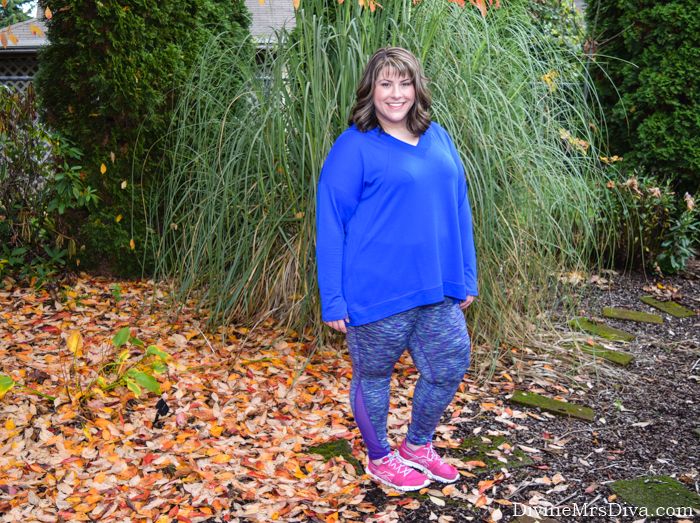 I hope all my American homies had a wonderful Thanksgiving; and I hope everyone else in the world is having a great end of November.  I know it is hard to think of things in those terms considering everything going on in the world, but I have to stay positive or I would just be crying all the time.
Sean took all of last week off so we could work on house projects and the like, but right before his vacation started he came down with a cold.  We got a few things done around the house and hosted a small Thanksgiving dinner, but we were exhausted.  As luck would have it, I caught his cold.  As I type this, I am experiencing my most poopy day of the cold yet.  I am wrapped up in layers of clothing and still freezing, my muscles ache, and my head is super stuffed.  I can't breathe through my nose, which I always forget makes you feel so exhausted.  Sometimes I think not having a thyroid makes the times I get sick feel a little worse.  It also doesn't help that I was in a short-sleeved top and skirt in 40 degree weather yesterday doing outfit photos (
it was the only non-raining day for at least a week or so
).  I think that was the last straw.  I am hard-headed, but doing my best to rest.
In the meantime, I have a cozy workout outfit I wanted to share.  I've previously reviewed some of my workout gear in my
At Home Dressing Room post
(I will be doing another one with my Black Friday purchases in the next few weeks).  Today's post includes those previously discussed leggings, along with a new hoodie I acquired.