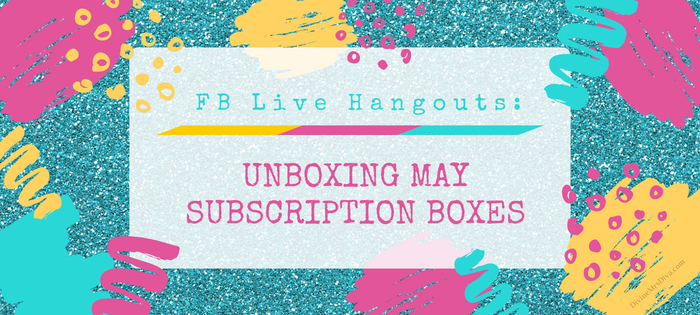 A few weeks ago, I started toying with the idea of doing impromptu videos for y'all so I could talk about a variety of subjects.  I asked the folks over on
my Facebook page
if they were interested in seeing me do some Facebook Live videos, and what they would want those videos to be about.
Doing a FB Live video is helpful for me, versus making a video for YouTube, because I don't have to edit or upload a video.  I can simply log on and talk to you as friends.  This facilitates my ability to still talk to you about the topics that interest us, but I don't have to worry about the time-consuming task of presenting a sleek video to the world.
So from here on out, we will be having
FB Live Hangouts
on Thursdays at 5PM Pacific Time.  I will post on my Facebook page at the beginning of each week to let you know if we are still on for Thursday, and what the topic will be for that week.  I certainly hope you can hang out with us live, where we can chat, ask and answer questions, and get to know each other better.  However, if you can't make a Live, you can still watch it after the fact and ask questions that I can respond to.  I am so excited about this latest supplement to the blog and look forward to hanging out with all of you!
In today's post, I'm talking a little about this process and introducing you to my first FB Live Unboxing video!  Future unboxing vids will be at the end of each month.  Enjoy!