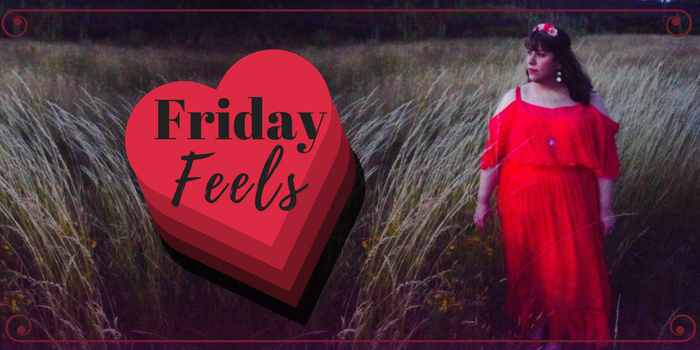 Today I am introducing a new segment on the blog - Friday Feels.
I've been talking about posting some more personal pieces here, but I had no idea how that would manifest itself.  I was going through some things this past weekend and decided to write it down. And since I am applying the motto of "Just do and don't second guess" to 2018, I thought I would go ahead and post it here.
It won't happen every week, but when I am feeling so inclined to work though issues or share more personal stories or feelings, it will be on a Friday.  I feel like I'm taking a huge leap because I don't often share these types of feelings with anyone other than my husband Sean.  It may be messy.  It won't always have a tidy ending or any resolution, but I think I'm ready.
So without further ado....