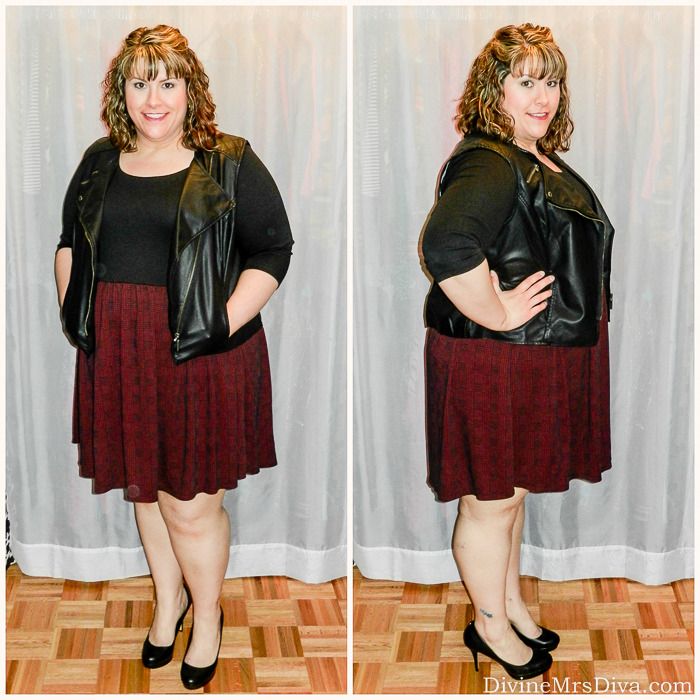 I'm back!
My week off during vacation turned into two weeks because I had so much to catch up once I got back home.  Our road trip through Oregon and Northern California was so much fun!  We had amazing weather and saw so many beautiful sights!  I cannot wait to show all of you photos and talk about our experiences. (
Side Note: I took 1,700 photos with my actual camera while on our trip, so it will take a bit of time to get them all blog-ready.
)
In the meantime, I am starting back slowly with a simple outfit post.  I'm trying to juggle putting up more fall outfits as well as catching up to summer looks I haven't had time to post yet.  This one feels like a great transition outfit and makes me feel sexy like LuAnne, of
Weesha's World,
because she is fond of showcasing her amazing legs, something I do not often do.