Hello! I'm Hailey, the diva behind the curtain here at Discourse of a Divine Diva.
I reside near Portland, Oregon with my husband and our furry chihuahua children, Finnegan and Dobby. I work at home as a Blogger and Domestic Goddess attending to my little home and family, trying out new recipes, working on craft projects, and following my passions.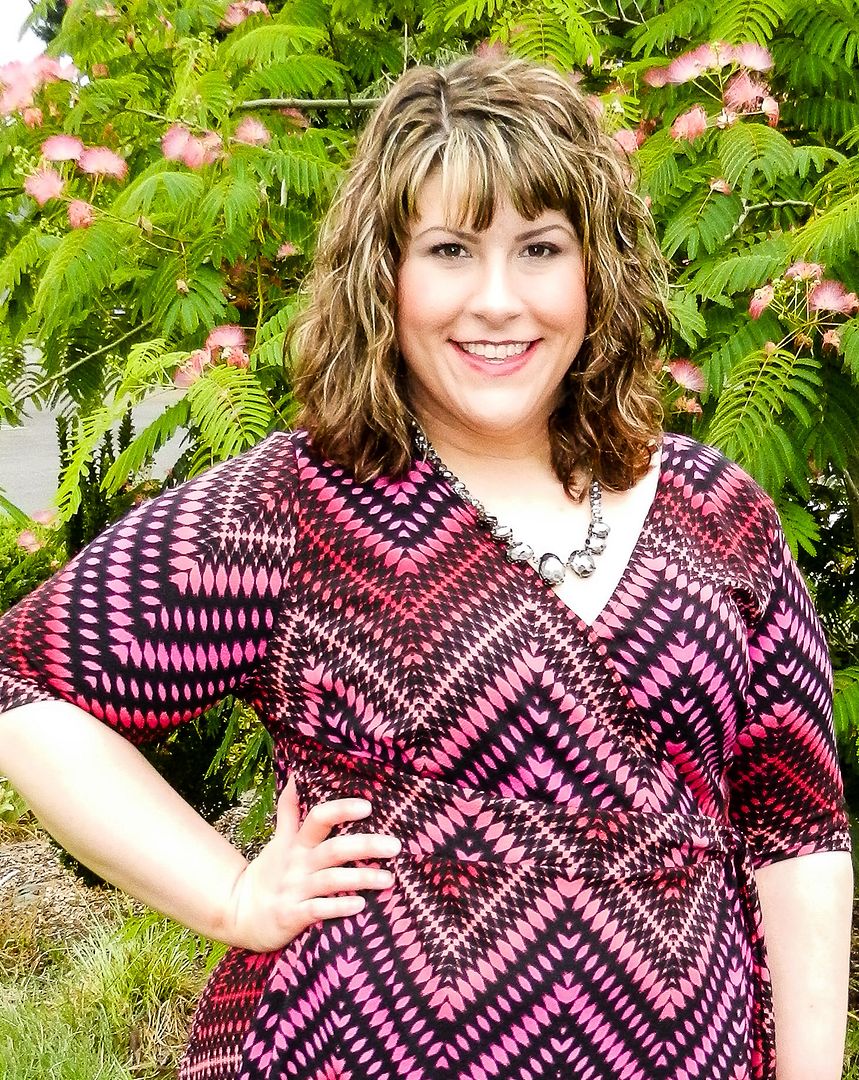 Starting this blog was my way of having my own little voice and an outlet to talk and share about things I love. It continues to be a place I can share my thoughts and talk about my life, furkid(s), beauty products, fashion, recipes, crafting, and more.
I've learned a lot from the plus blogging community thus far and want to join in being a positive voice of body acceptance. I'm tired of feeling ashamed of how I look just because it doesn't fall in the perimeters that society wants me to be in. I am tired of all the women in my life feeling crappy about themselves because of the same pressures. I want to be a positive voice in the lives of those around me and start setting a better example for my friends, sisters, and family. I want them all to LOVE themselves and treat themselves with respect and kindness. It is an on-going journey.
Fashion-wise, my style is casual, colorful, and cute. I love fun and flirty pieces, lots of color, and sparkles/sequins. And I never leave home without accessorizing.
I hope you enjoy my blog. I look forward to hearing from you via e-mail, social media, or here on the blog with questions, comments, or just to say hello and have a chat.
I am open to working with brands to promote and review products, host giveaways, and more. Please email me to discuss your ideas and options. I've been a member of the Kiyonna Blogger Brigade since March of 2012. I was also Catherines Style Ambassador for May 2015 and worked with the brand for their Art of the Mix and Denim Debut campaigns.
For reference, in regards to outfit posts, I am 5'9" and currently wear a size 22/24. My measurements are 52/49/58.


E-mail contact: diva@divinemrsdiva.com