EEK! My first video blog!!!
I guess I get loquacious when I'm nervous, so sorry for the length of the video. I'll get better as I have more practice. Enjoy this Birchbox review:
I joined the Birchbox Brag link up. Click on the picture below to check out The Nerdy Katie's blog and join too!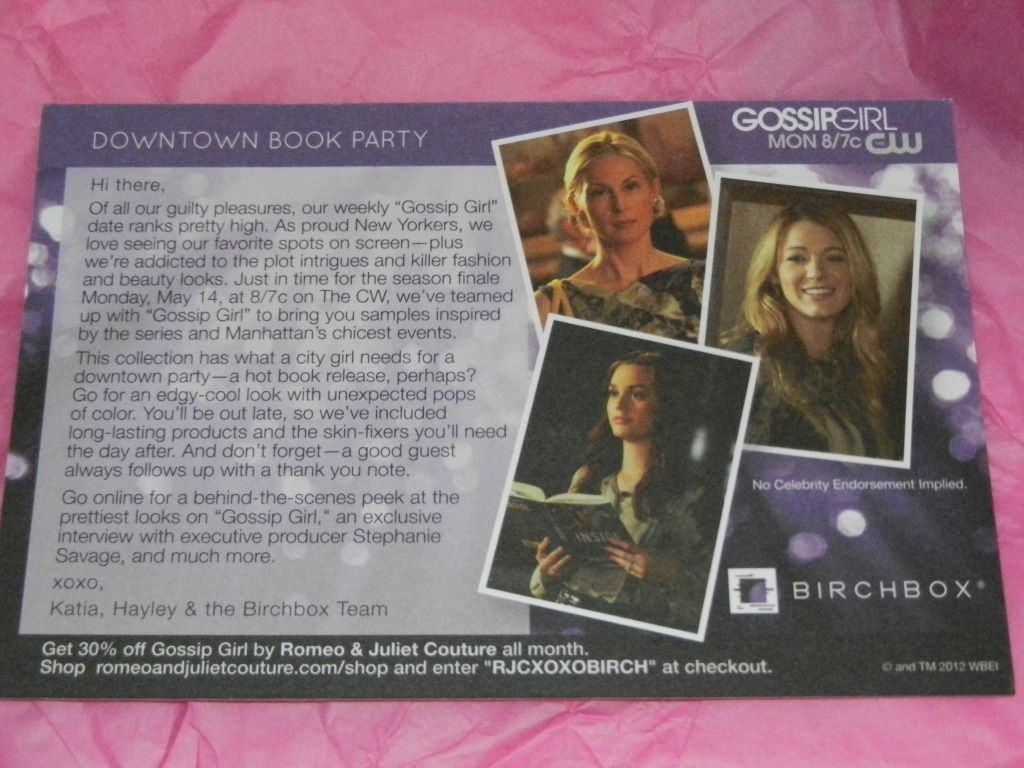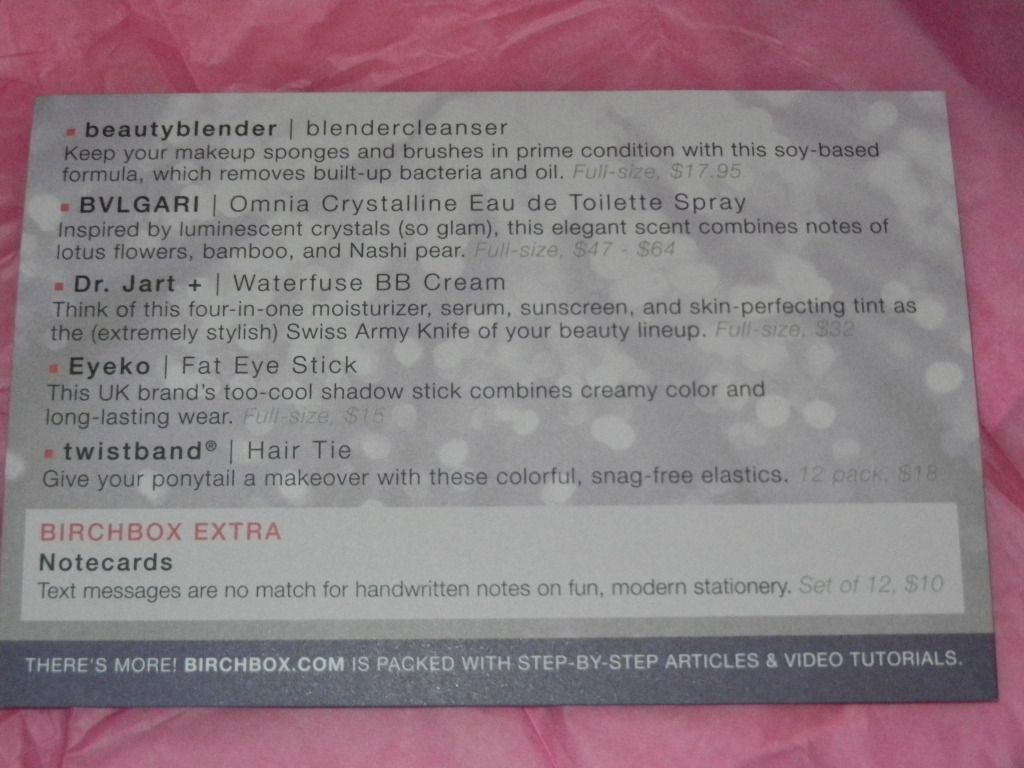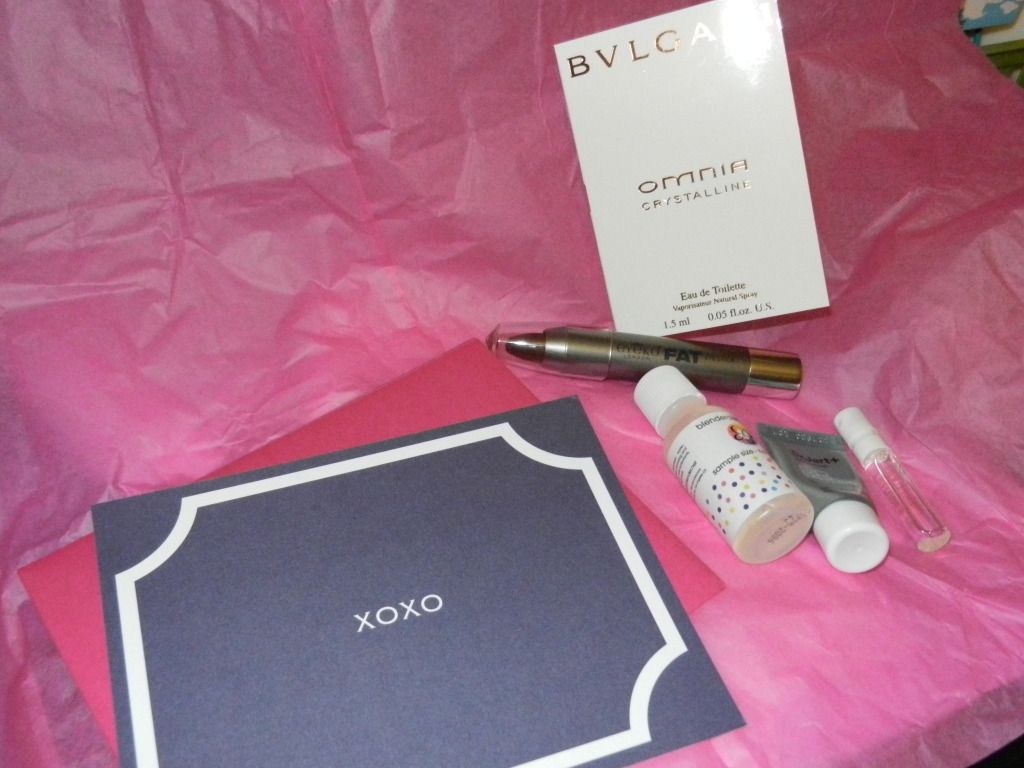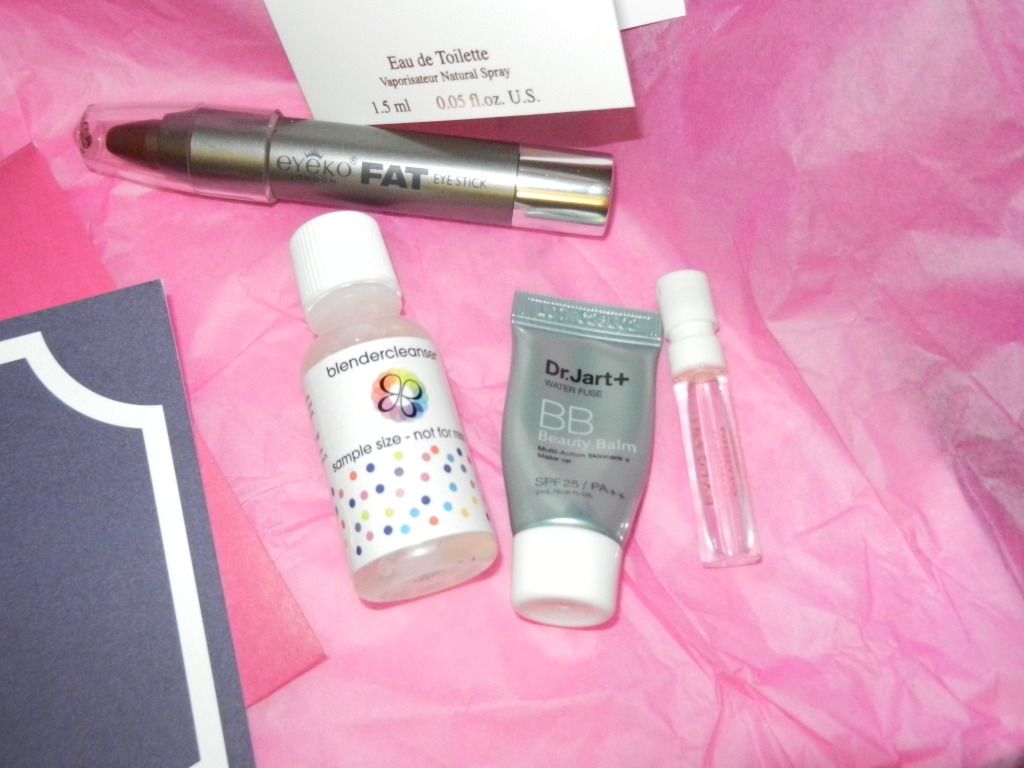 (Not pictured is the Twistband hair tie. I was wearing it and forgot to photograph it.)
Visit Birchbox
to learn more and sign up, if you haven't already!
Feel free to email me at
diva@divinemrsdiva.com
or leave a comment below!
And finally, here are links to some of my previous Birchbox reviews: