Today is mine and Mr. Diva's four year anniversary!! I cannot believe time has passed so swiftly. It truly seems like just yesterday we were ramping up for the big day.
We had a two-year engagement that I spent researching and planning and making every possible decoration
(and more)
I could. After all the spazzing out, it all turned out so wonderful. The only thing I would change about our wedding day (if I could relive it), is to make sure it went by slower so we could savor more of it.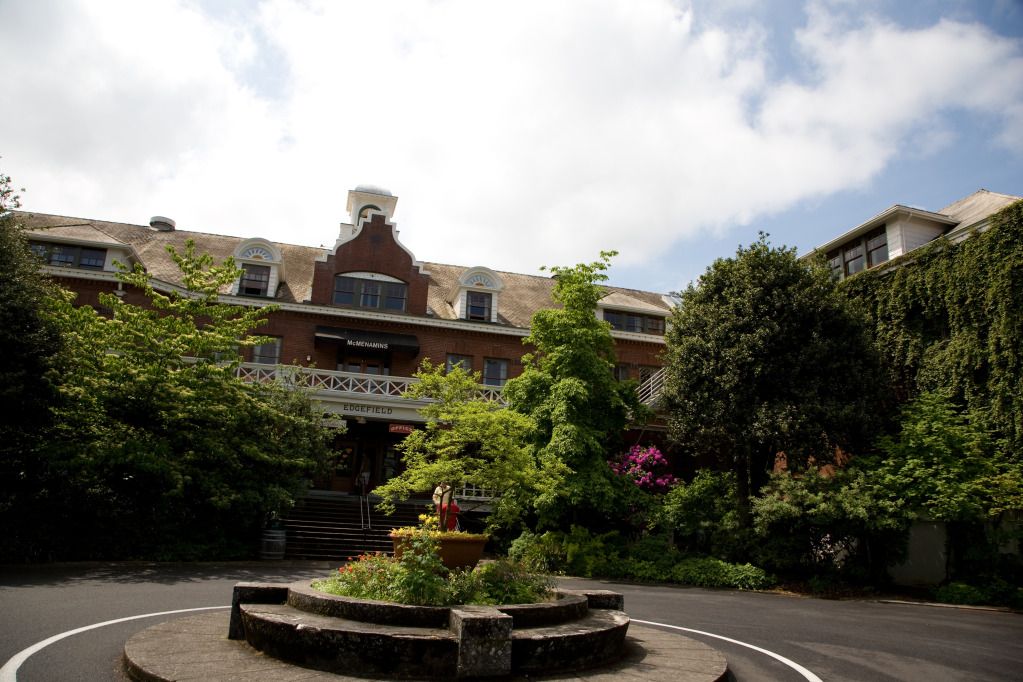 It was pouring rain that morning, but turned out to be beautiful in time for pictures.
I'm so blessed and thankful that we found each other in this crazy world. He's helped make many of my dreams come true and makes my life so happy. His kindness and love still surprise me. I really don't think I could have found anyone better suited for me in this life.
Here are a few more pictures from the day I married my best friend: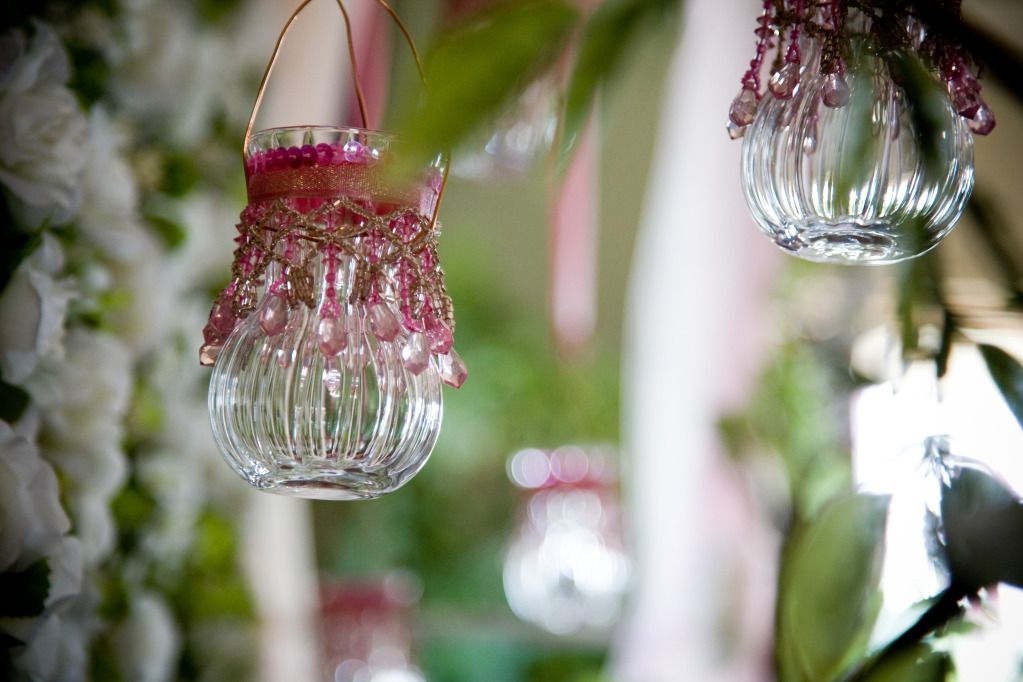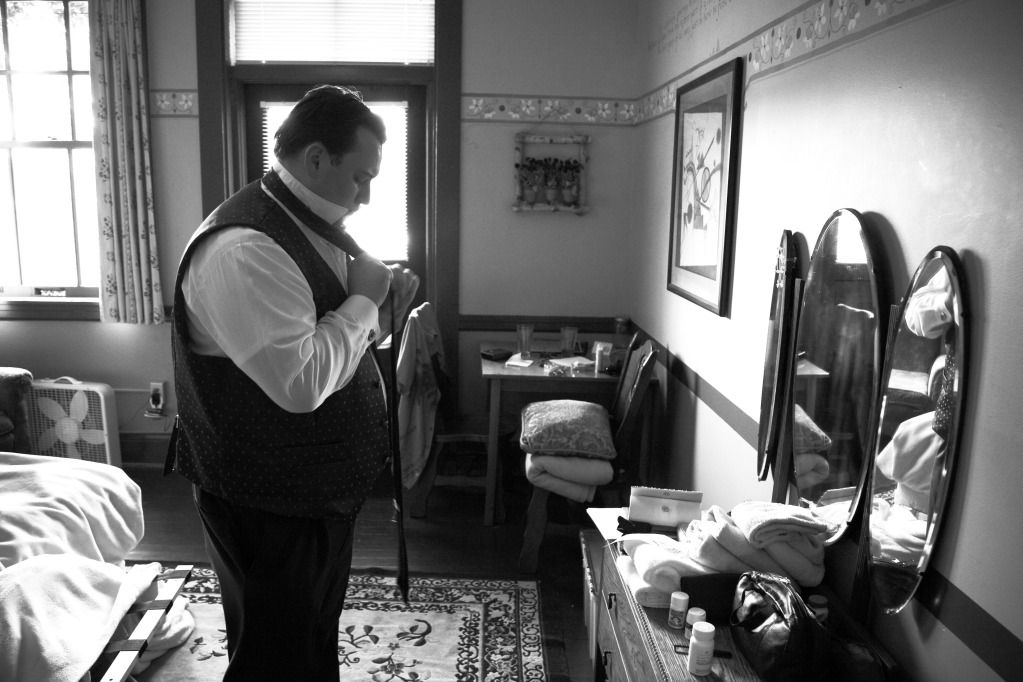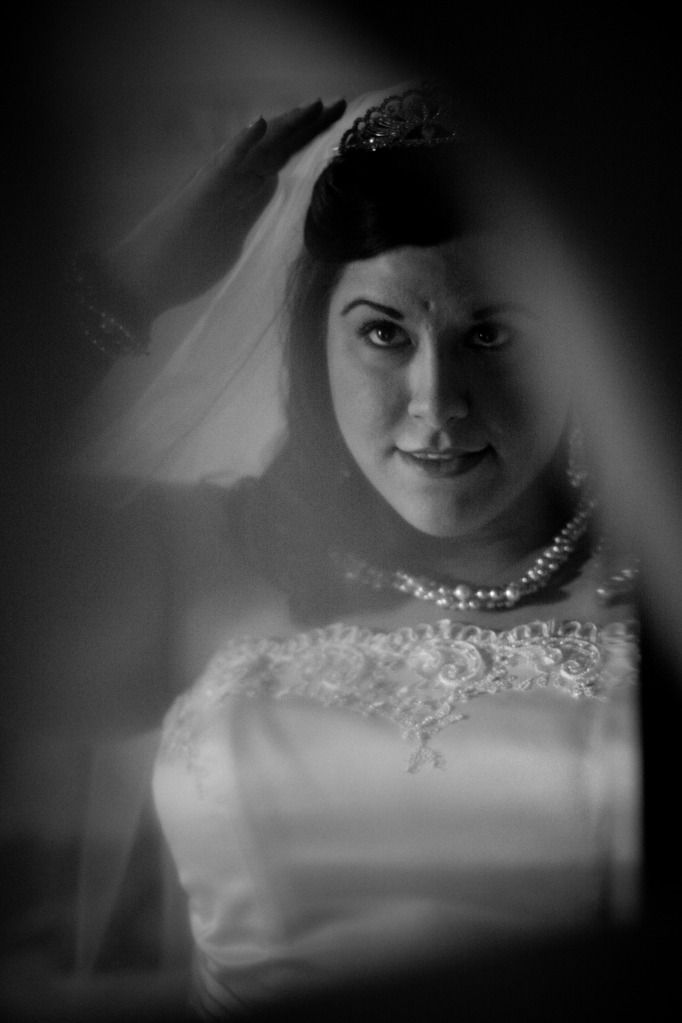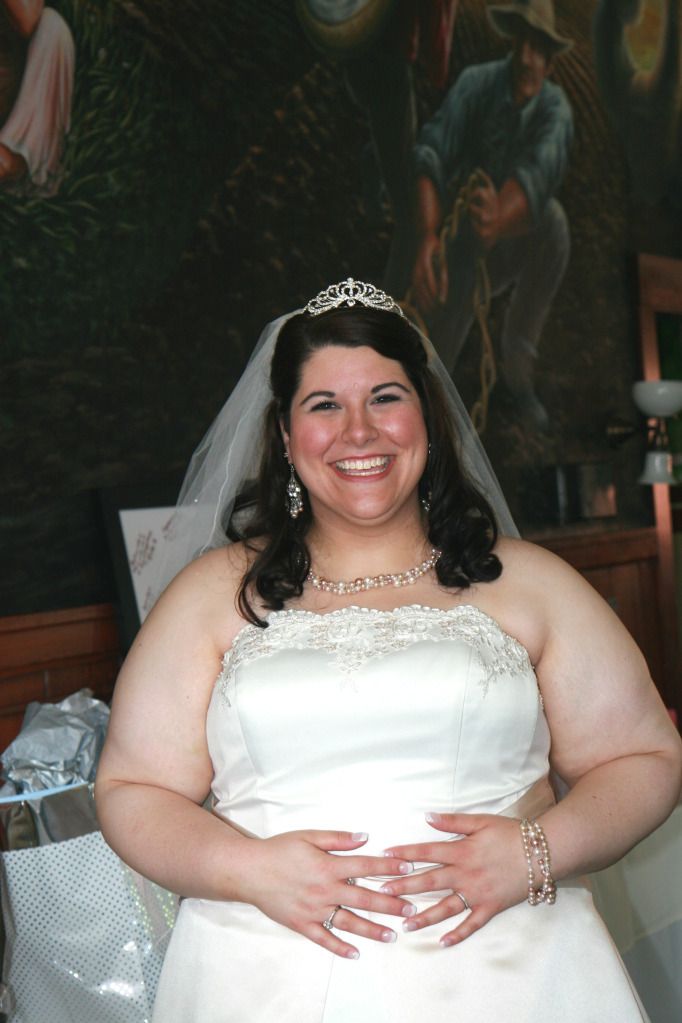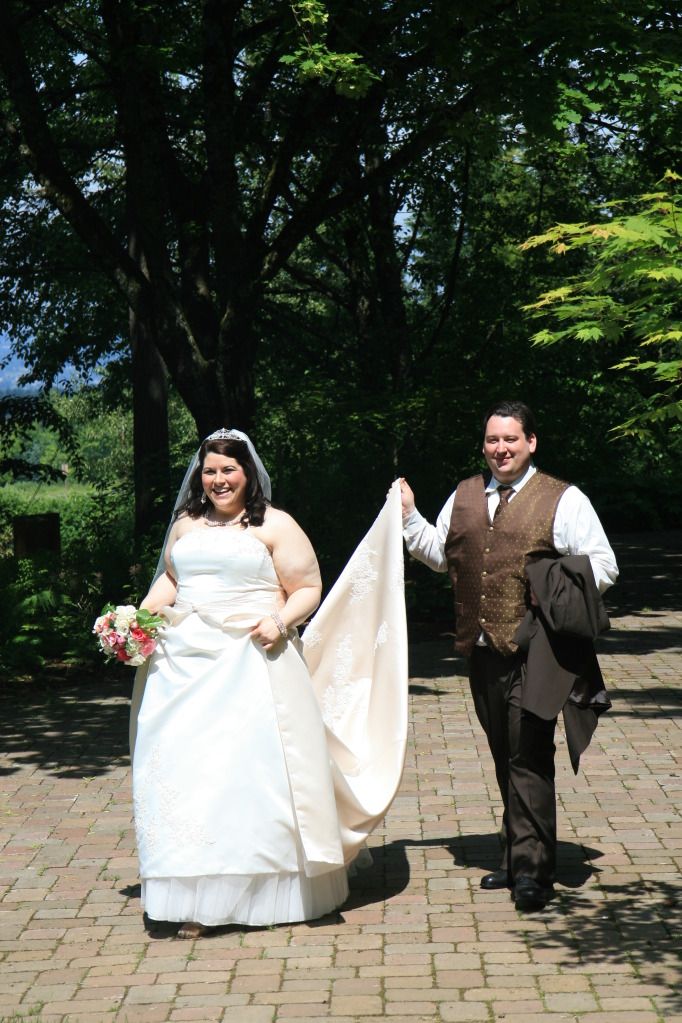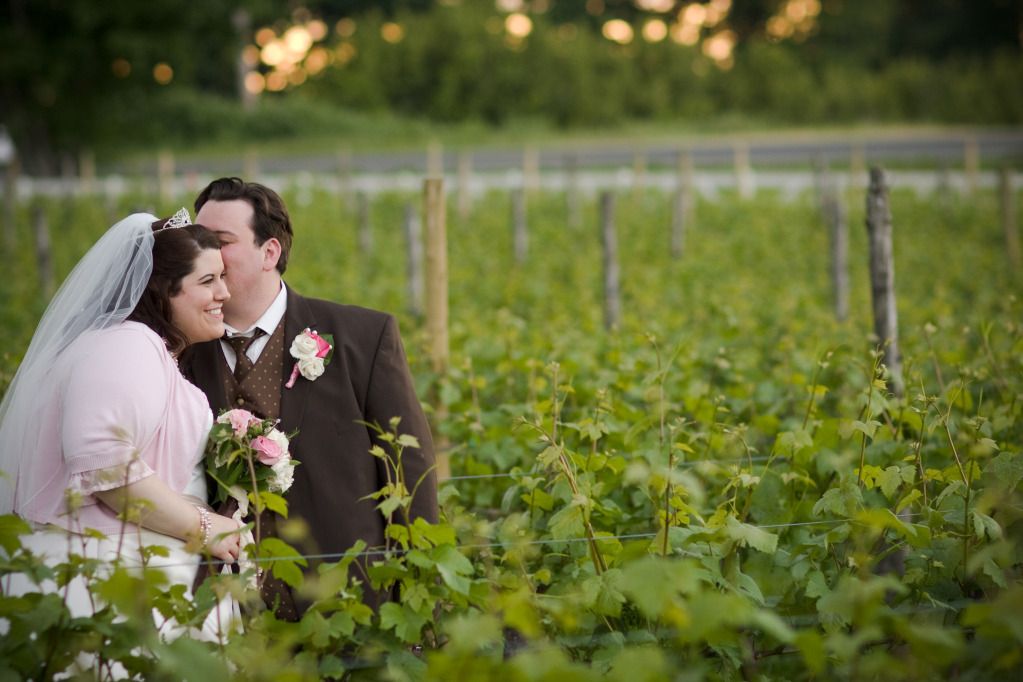 If you'd like to see a few more pictures,
check out my post
from last year's anniversary!