My friend Nigel and I graciously share our birthday month of May with each other. It is really an excuse to do as many fun things in one month as we possible can while blaming it on our birthdays. This year, because Sean and I are trying to save money for our fall trips, we decided not to throw me a birthday party and kept it low key. Because Nigel also didn't have a party planned this year, we thought about looking into a wine tasting tour. It is something that has been on our mutual "To Do" lists for a while and something we've talked about planning for a few years.
View from Anne Amie Tasting Room




There are tons of wineries in our neck of the woods, so the options were vast. Once we decided we wanted someone else to drive us around, we were able to narrow down our choices of tour companies. We chose
Backroads Wine Tours
because they had a more laid-back, easy-going, but knowledgeable feel to them. Their company just felt the most in sync with how we wanted our trip to go. And I'm really happy we chose them.
Our driver, Dillon, picked us up at Nigel's apartment in Portland with a 9-10 seat van. He was very friendly and knowledgeable about different wineries in the area. For a group of six or more, this tour was $100 a person (that includes lunch as well). Based on a survey we filled out at booking, the company put together a list of wineries for our visit. This list isn't set in stone though. If you have certain wineries you have heard about or want to visit, you can chime in at the start of the trip. Dillon was very accommodating in chauffeuring us to some different places our friend Geoffrey suggested at the start. We are quite a rowdy bunch, so I also want to commend Dillon for humoring our shenanigans. I mean, it's about having fun, and he was totally cool with us.
The weather was really gorgeous that day, so we had some amazing views on the drive and at the more scenic wineries. At the end of the day, we visited six wineries -
Argyle Winery
,
The Four Graces
,
Saffron Fields Vineyard
,
WillaKenzie Estate
,
Anne Amie Vineyards
, and
Stoller Family Estate
. There were tasting fees at each location, ranging in price from about $10 to $20 for certain flights. These fees are not included in the price of the tour. Some wineries waive the tasting fee if you buy a bottle or two of wine. Keep that in mind as each place is different. If you want to have an easier day and spend more time at each location, you will visit less wineries. We had quick visits to some places and more relaxing times at others. By the way, we picked up lunch at
The Horse Radish
(lots of tasty options with gluten-free bread!) and ate it on the patio at the Saffron Fields Vineyard. Not only were our sandwiches great, but it was such a pretty location for lunch.
If you are ever in the market for a wine tasting tour in Oregon's Willamette Valley, I highly recommend Backroads Wine Tours. My group of friends is thinking about making this a yearly adventure! (PS - This post is in no way sponsored or affiliated with the Backroads Wine Tour company. I just wanted to share my experience with all of you.)
Below, I present you with photos from our day with captions. Enjoy!
Wine and fun at Argyle


Being silly at The Four Graces


We watched fish, tadpoles, and a salamander at Saffron Fields Vineyard.


Saffron Fields Vineyard


Saffron Fields Vineyard


Saffron Fields Vineyard


Saffron Fields Vineyard
The gang at Saffron Fields Vineyard
Saffron Fields Vineyard
Saffron Fields Vineyard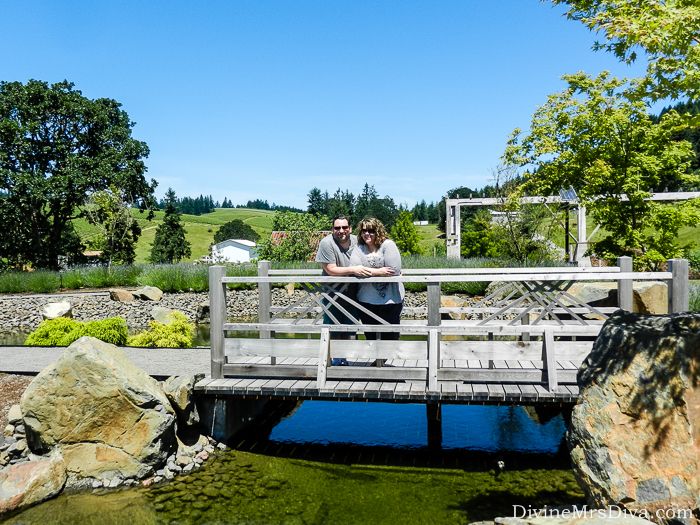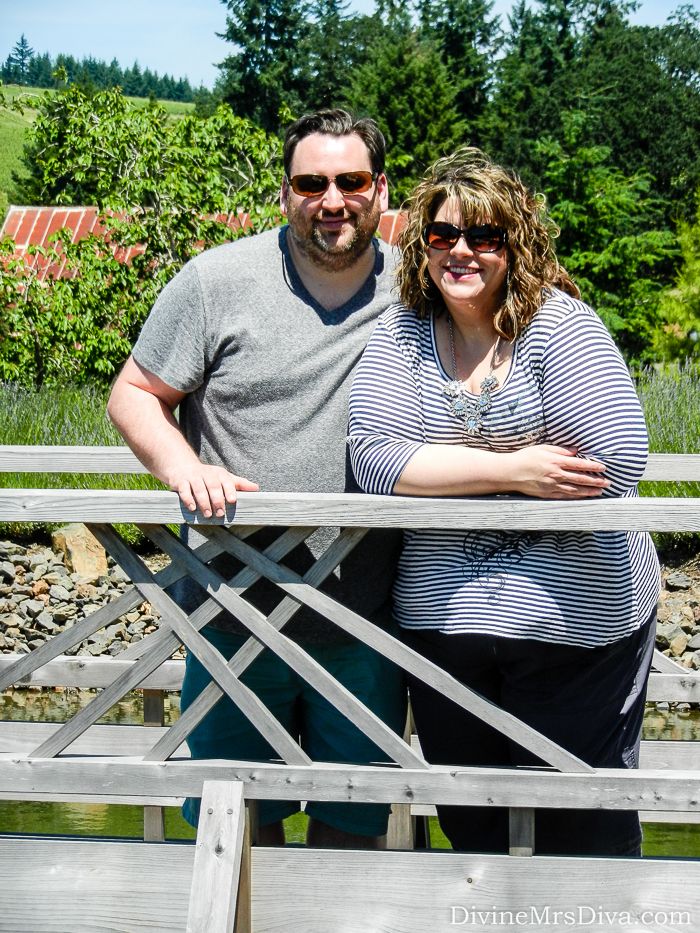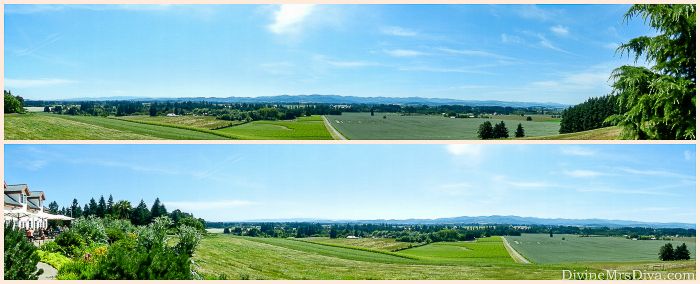 A 180-degree view from Anne Amie Vineyard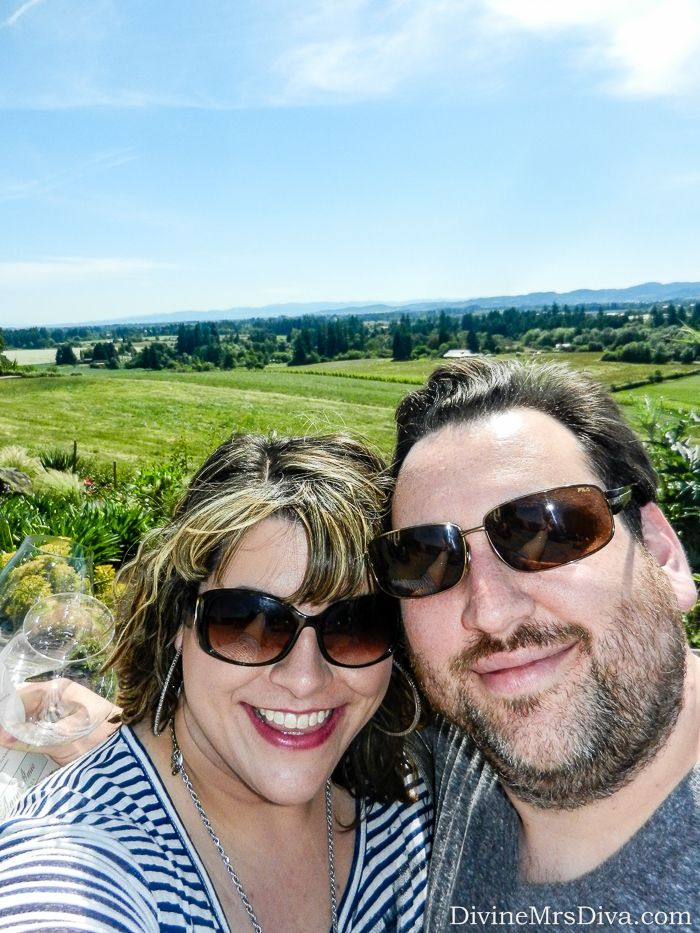 The view at Stoller Family Estate
Nigel and Joaquin enjoying the tire swing in the gorgeous field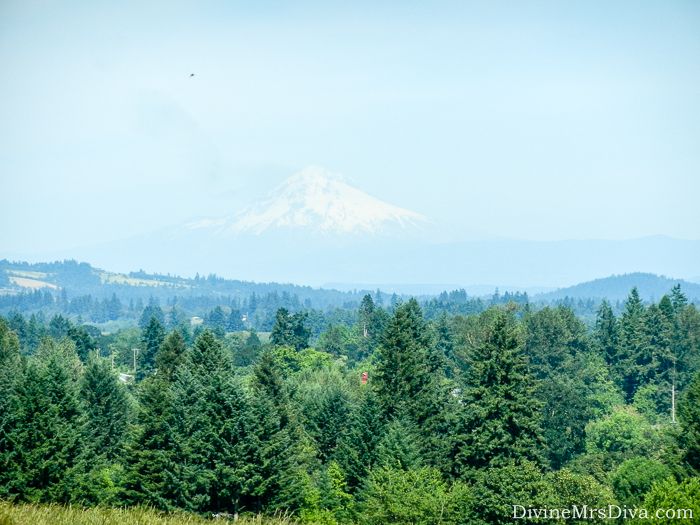 Mt. Hood in the distance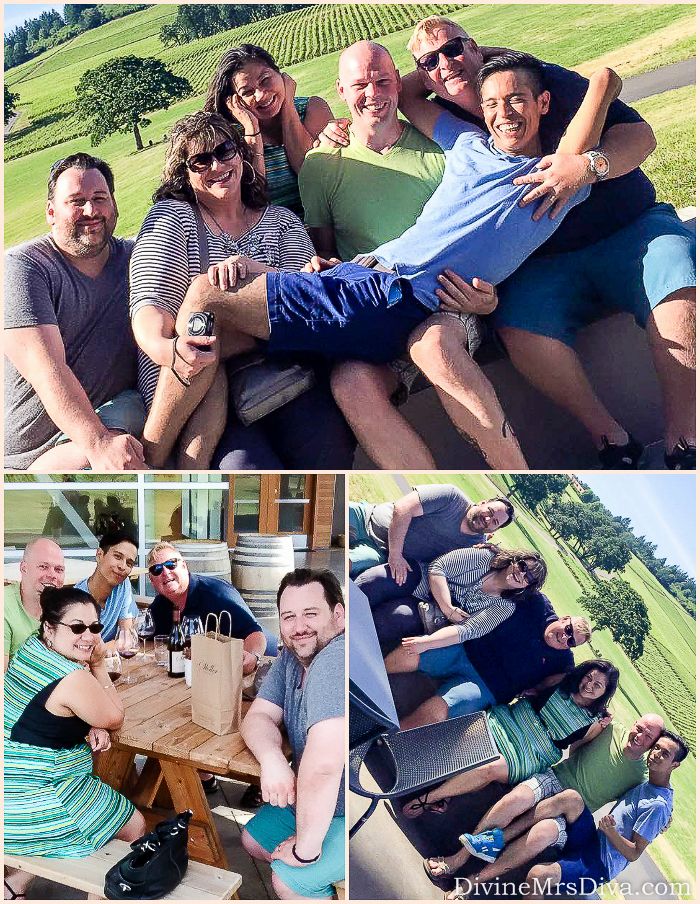 At Stoller Family Estate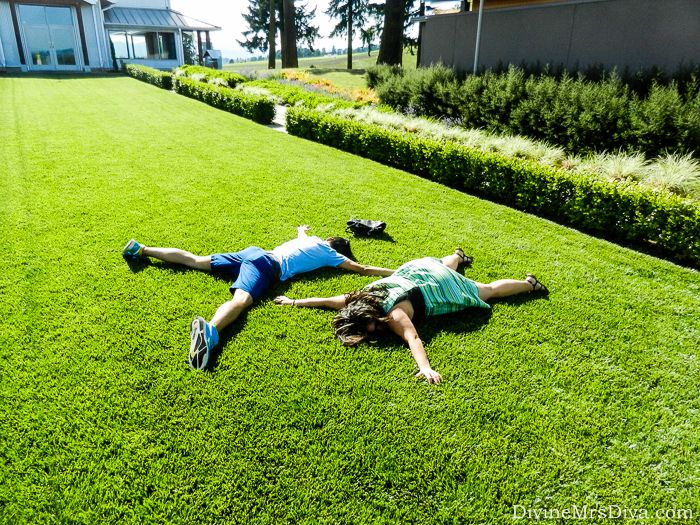 A perfect end to the day!
Are you a wine connoisseur or just a leisurely wine enthusiast? I would love to hear what your favorite wines are. Do you want to tell me about a wine tour you have taken? I would love your feedback!