It has been such a busy weekend! I hope y'all had some fun, with a chance to rest and regroup for the week. I was up early on Saturday for my hair appointment (my Instagram haircut picture is below) and shopping for my little niece's 3rd birthday. I even turned in six of my empty MAC products for a free lipstick! On only about two and a half hours of sleep, I think I rocked my Saturday pretty well. But I did fall asleep on the couch after we got home. lol
Sunday was a little more chill. We attended my niece's birthday party then went grocery shopping. I'm hoping the husband and I get a date night in this week. I have two Groupons for the movies that need to get spent!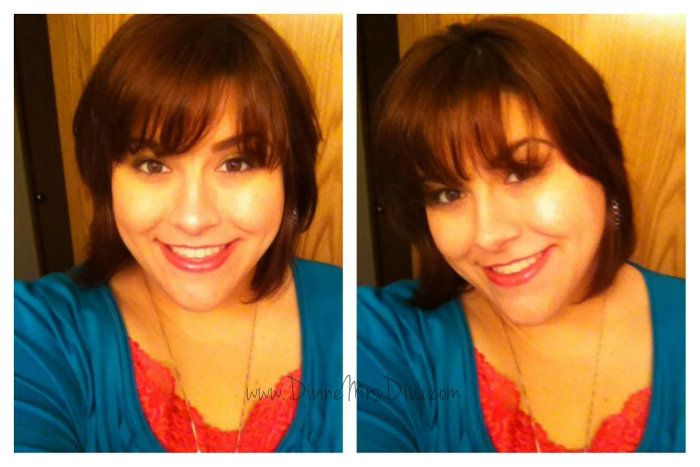 It is time again for Friend Makin' Monday. If you have a blog, I would like to invite you to answer the questions as well. Leave me a comment here, so I know you are playing. Then you can also leave a comment over at All The Weigh, so other folks can check out your answers as well. It is a fun way to connect to other bloggers.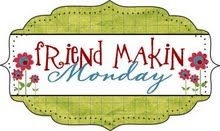 Winning the Lottery

What's the first thing you would do for yourself if you won 100 million dollars? Note: this question is specifically for you…what would you do for fun after the family and the bills and the obvious stuff was taken care of?
In winning an extraordinary amount of money, I would first buy the perfect house, or have it built. We would decorate it exactly how we want it. Then I'd get laser hair removal. I'd help my close friends and family with any issues they had in regards to bills and such. I'd also set up college funds for my nieces and nephews, as well as a nice chunk of retirement money for my husband and I. Plus, I suppose we'd need to invest some of it as well.
Now we can start to play. My favorite charities would receive nice sums. We'd visit my sisters, grandmas and my husband's family. Maybe we would plan some big group adventure somewhere. Maybe we could make our own cruise. We would travel to places like Ireland, Italy, Greece, Scotland, England, Spain, etc. I would go shopping to my heart's content!
I'd have NKOTB, BSB, and Westlife perform concerts for me. A maid, a personal chef, and my own private team of doctors would all be hired. I'd take classes on a myriad of subjects and just make more opportunities to enjoy life and do more things I wouldn't have the opportunity to do otherwise.
What would you do with all that money?
Happy Monday!