Happy Halloween from my sweet furkids and I to you and yours! I hope y'all have a safe and thrilling night!
Sean and I usually stay in and watch scary movies. We'd have to take out a loan to treat every ghoul and goblin in our neighborhood. So here's to hoping we don't get egged or TPed.
And as a special treat, here are a few more photos: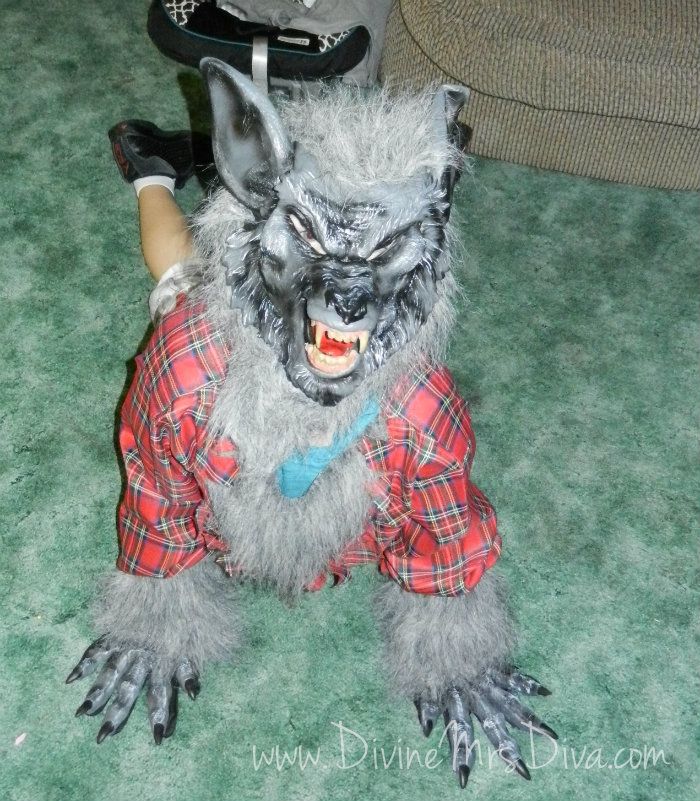 This is my nephew playing around in his costume! He howled and even played fetch with us. lol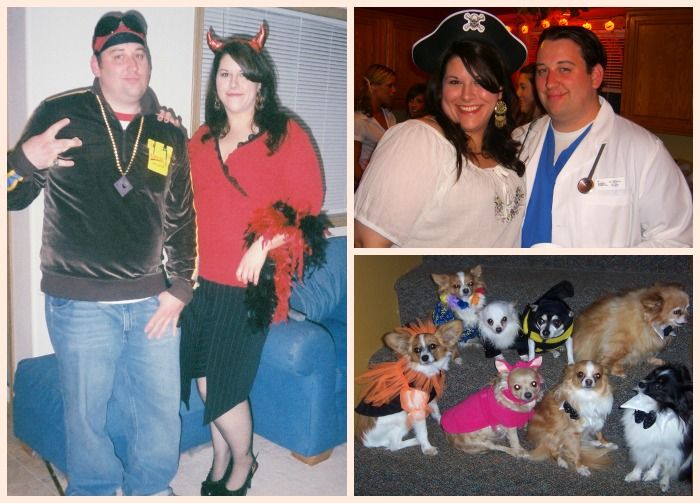 Sean and I in 2005; 2006 as a pirate and a doctor; and all the chihuahuas (and 2 papillons) dressed up in 2004.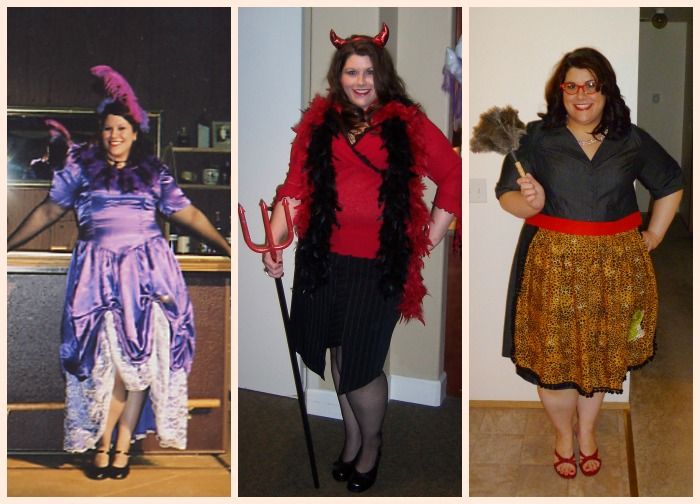 Saloon girl; Devil girl; and 50s Housewife.