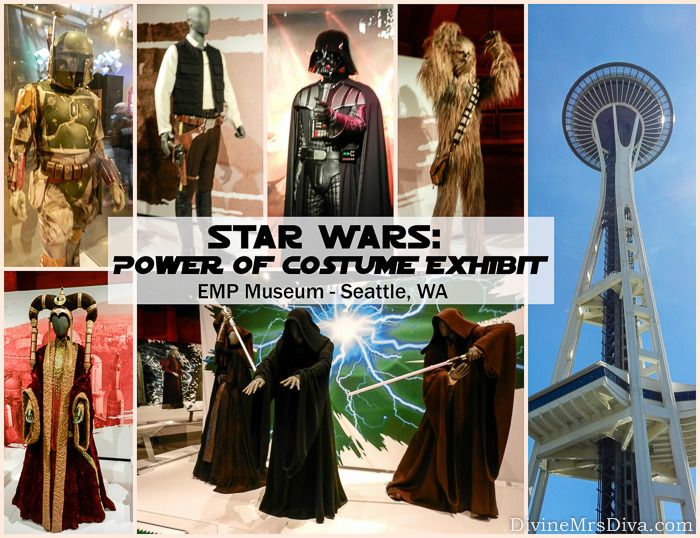 The last installment of Day 2 of our most recent trip to Seattle finds us at the EMP Museum to see the
Star Wars: Power of Costume
exhibit. Sean and I are huge
Star Wars
fans, so when I heard this exhibit was not too far away from home I couldn't wait to go check it out. If you missed any recent Seattle posts, you can find them
here
.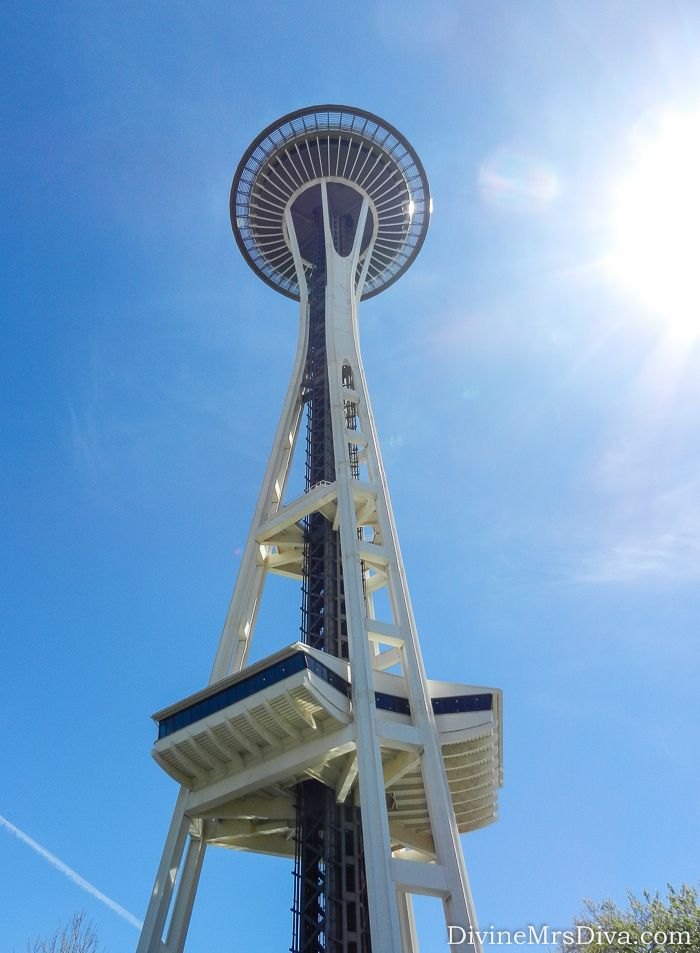 The walk to the EMP from the Pacific Science Center is a pretty short one. They are both nestled in the Seattle Center along with the Space Needle, Children's Museum,
Chihuly Garden and Glass Museum
, the Monorail, a few theaters, and the Key Arena. There are a few places to eat at the Armory, located in the middle of all the museums and activities. We had lunch at the Blue Water Taco Grill before grabbing a Starbucks and continuing our walk to the EMP.
The
Experience Music Project
(or EMP for short) is "a leading-edge non-profit museum, dedicated to the ideas and risk-taking that fuel contemporary popular culture. EMP celebrates the creative process, engages the imagination, and inspires personal expression in current and future generations."
We visited EMP for the first time last year. There are exhibits on
Jimi Hendrix
and
Nirvana
because the artists are from the region. I was never into either artists' music, but I did find the costumes, instruments, and history very interesting. I loved the
Guitar Gallery
, featuring 55 vintage guitars from the 1770s to the present. The gallery really conveys that these instruments are works of art. Other features of the EMP include the
Sound Lab
, with soundproof rooms where groups can come and play instruments;
On Stage
, where visitors can perform a song to a virtual audience;
If VI Was IX
, a tornado-shaped sound sculpture made of 500 instruments by artist Trimpin; and
Sky Church
, a concert venue with 70-foot ceilings and state-of-the-art sound and lighting. Sky Church is a great place to chill out if you need a break from all the exhibits and people. The LED screen is always playing music videos by various artists. Last year, the main exhibit was about music videos and their influence as an art form on contemporary culture. It mixed interactive installations, recreated sets, projections, videos, objects, and more to create an interesting experience and delve into the world of music videos as an important artistic expression. I'm not sure how often they change exhibits, so check the website before you go.
Downstairs, they have a smaller changing exhibit. Last year during our visit, the exhibit featured tall landmark buildings made out of Legos. This year it was about the
Indie Game Revolution
, which offered gameplay as well as "the stories of independent game developers, designers, coders, composers, and critics." Sean and I had a great time playing the game
Lovers In A Dangerous Spacetime
for about fifteen minutes. It required us to work together to man a round space vessel and shoot aliens that were after us.
If that wasn't enough, the EMP building also houses the Science Fiction Museum devoted to the thought-provoking ideas and experiences of science fiction. The Science Fiction Museum also has changing exhibits from time to time. Last year,
Fantasy:Worlds of Myth and Magic
was what we saw during our trip. It was a really fun exhibit with great decor and lots of costumes from
Game of Thrones
,
The Wizard of Oz
,
The Princess Bride
,
Labyrinth
, and more! We loved it! (PS - It is still going on now, so check it out!) And if you love horror movies,
Can't Look Away: The Lure of Horror Film
, is a must see with artifacts, costumes, and creatures from classic films, along with director interviews and interactive pieces like the Scream Booth, Horror Soundscapes, and Monster Timeline.
For this short trip, we played a little at the Indie Game exhibit and then headed to the
Star Wars and The Power of Costume
exhibit! This exhibit talks about the inspirations and difficulties in creating and dressing characters from the films. Nearly 60 hand-crafted costumes are presented in the exhibit, which will be in Seattle through October 4th.
Now, picture time!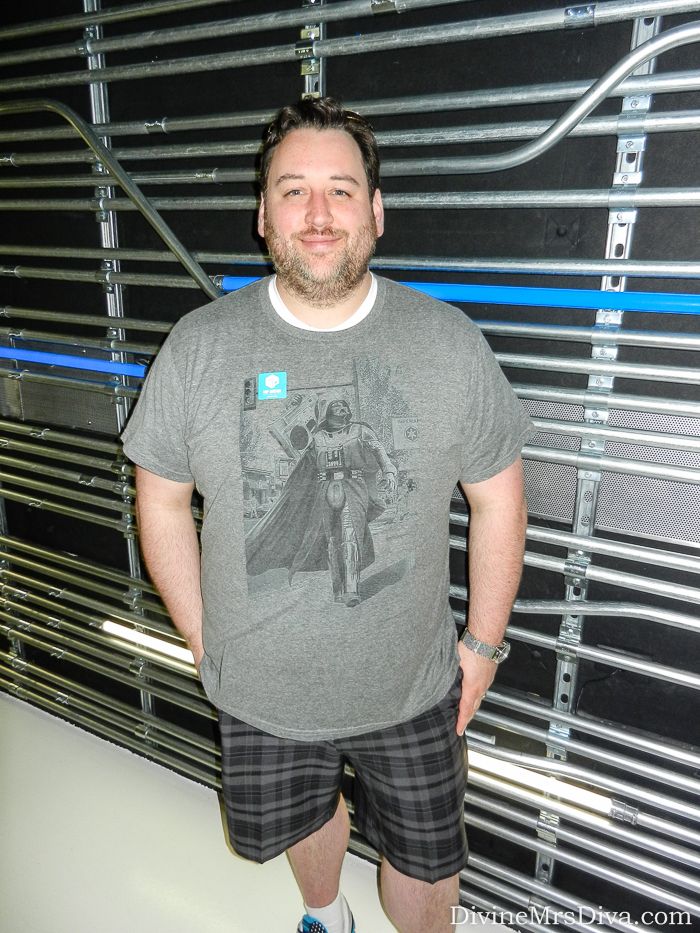 Word of advice: when they say "no flash" they will yell at you if you use flash. We weren't even to the exhibits yet and I took this photo of Sean against this wall of pipes because it looked cool. I used the flash so the picture would turn out good. A security guy was coming up the stairs and yelled at us to not use flash. Then he proceeded to eye me suspiciously the entire time I was there. I won't use flash on the exhibits; That is a reasonable request. But my flash won't hurt the pipes.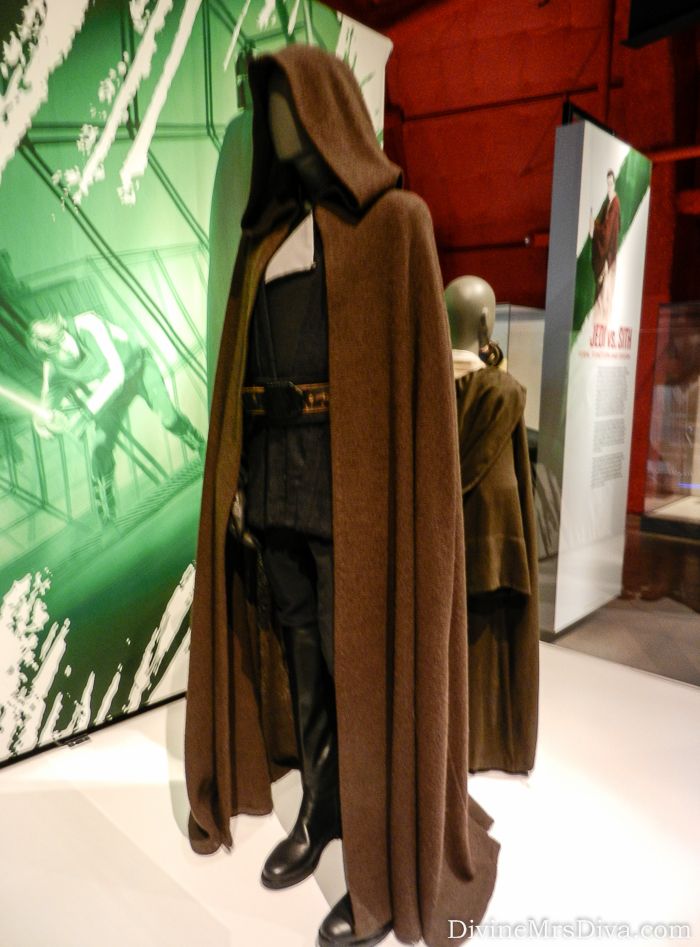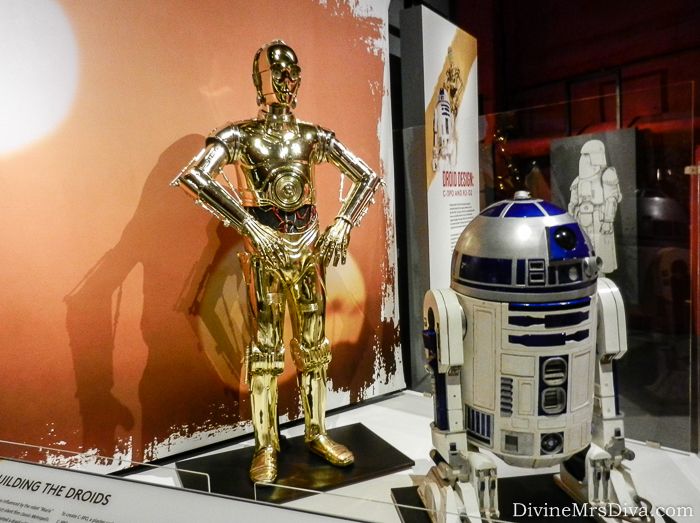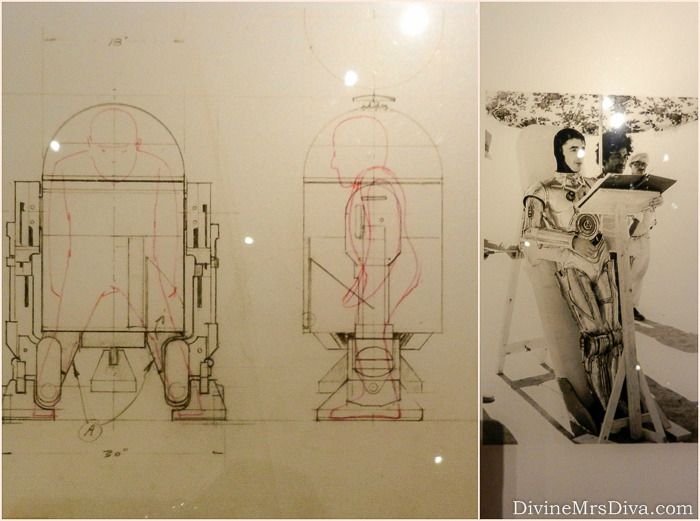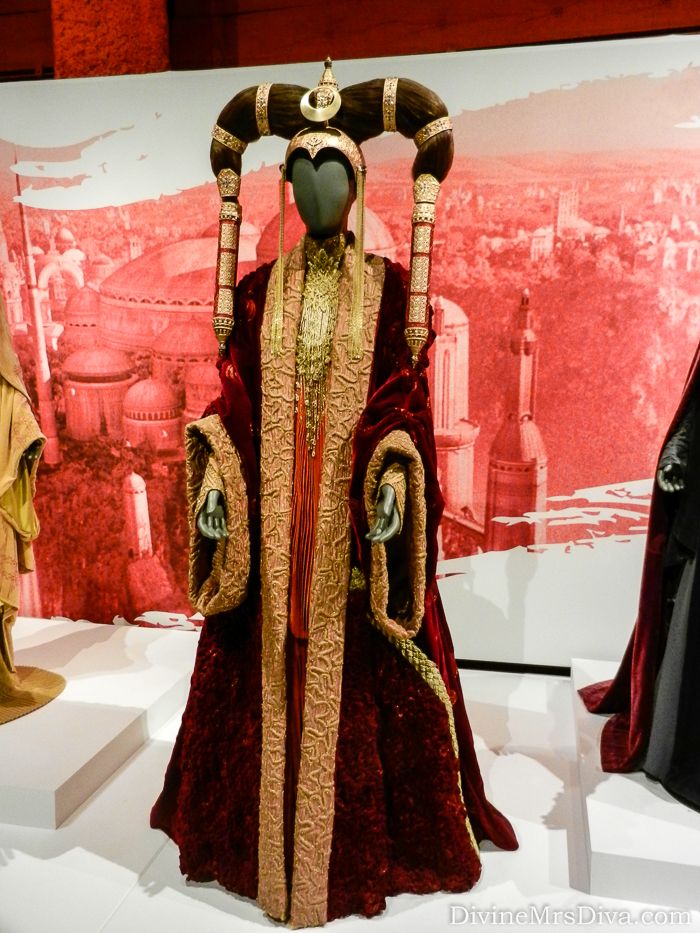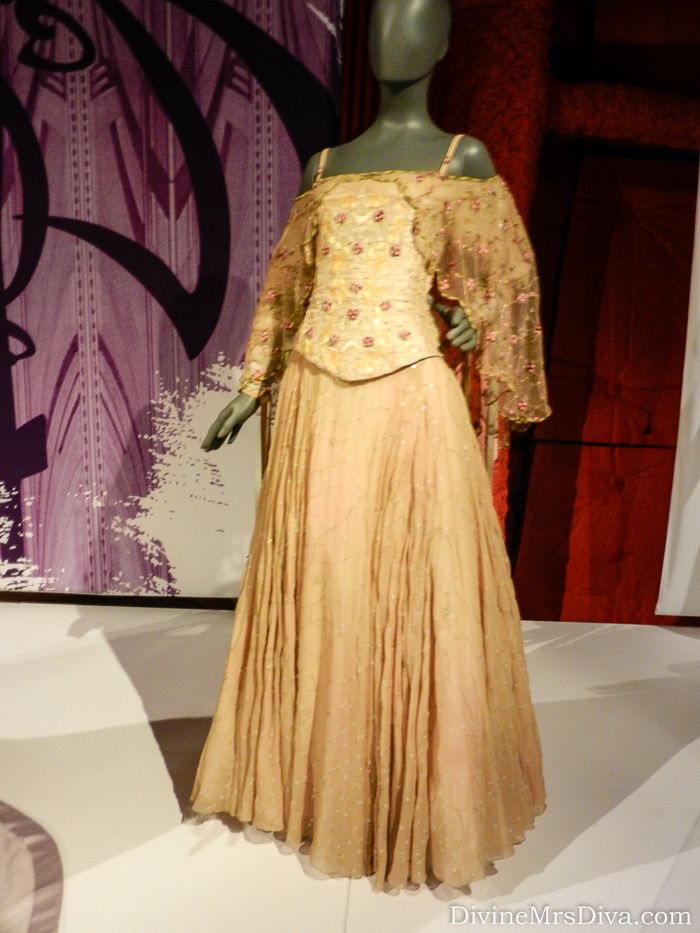 Padme Amidala's Meadow Picnic Dress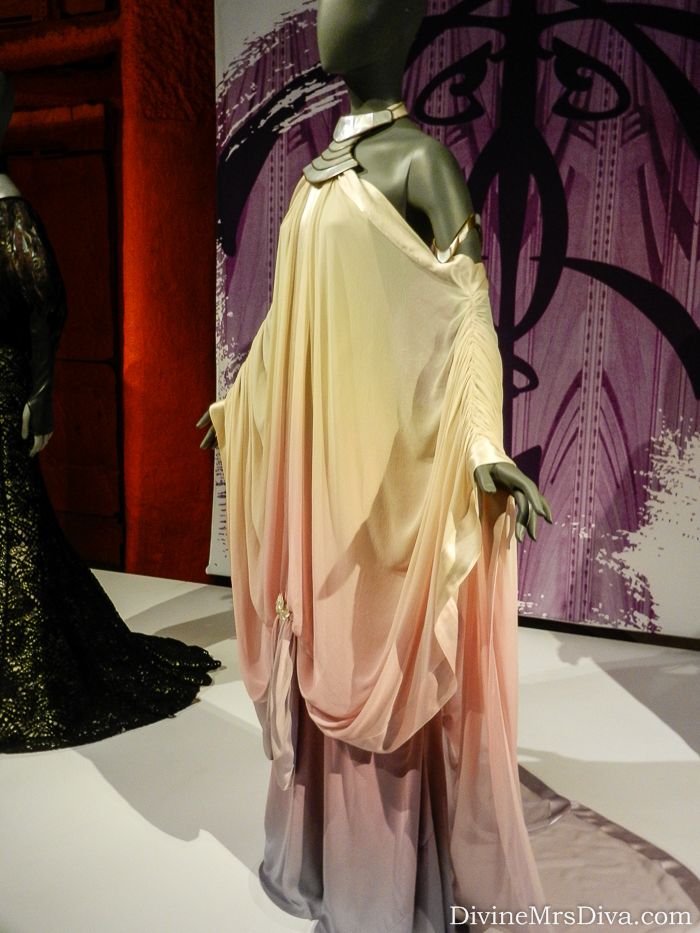 Padme Amidala's Lake Retreat Arrival Dress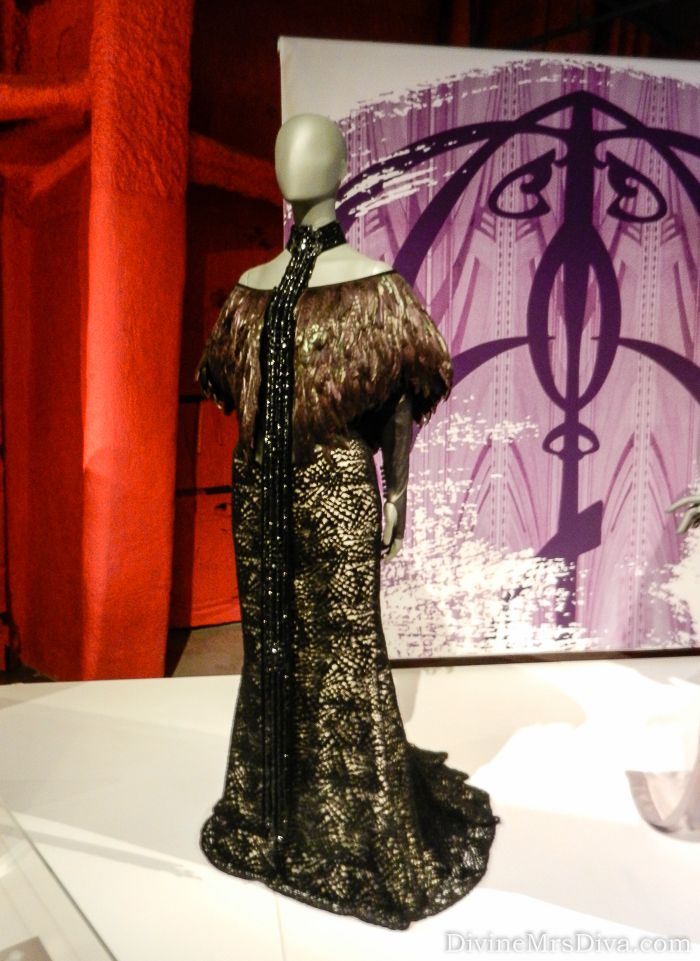 Padme Amidala's Lake Retreat Dining Gown with Feathered Cape
Padme Amidala's Wedding Gown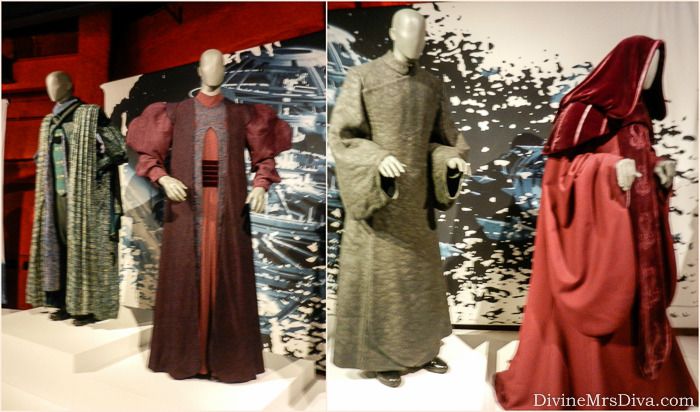 The deterioration of Emperor Palpatine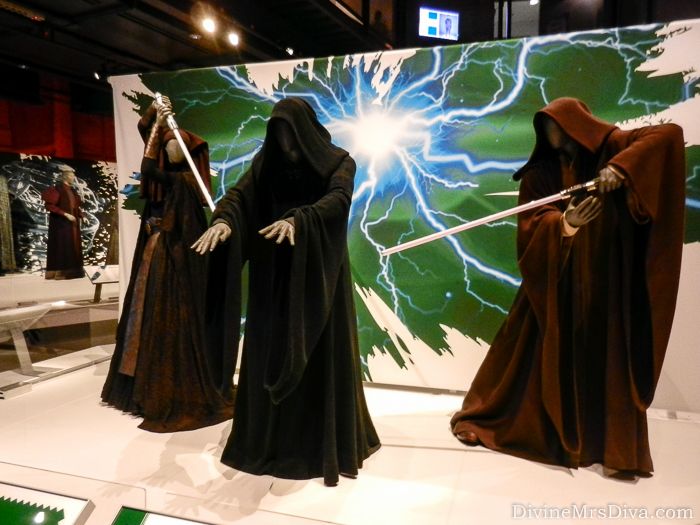 Tusken Raiders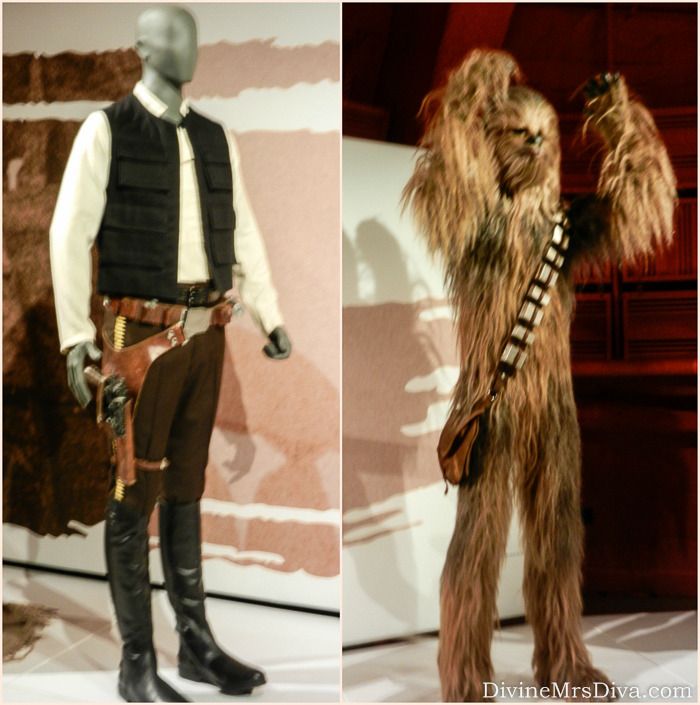 Han & Chewie
Boba Fett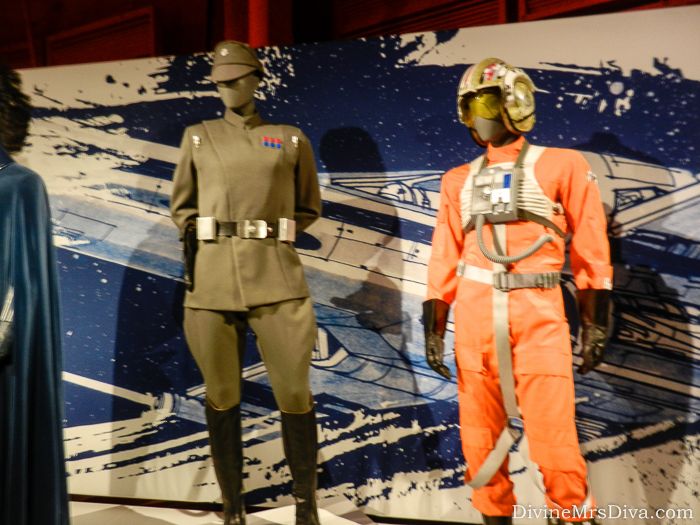 Grand Moff Tarkin & X-Wing Pilot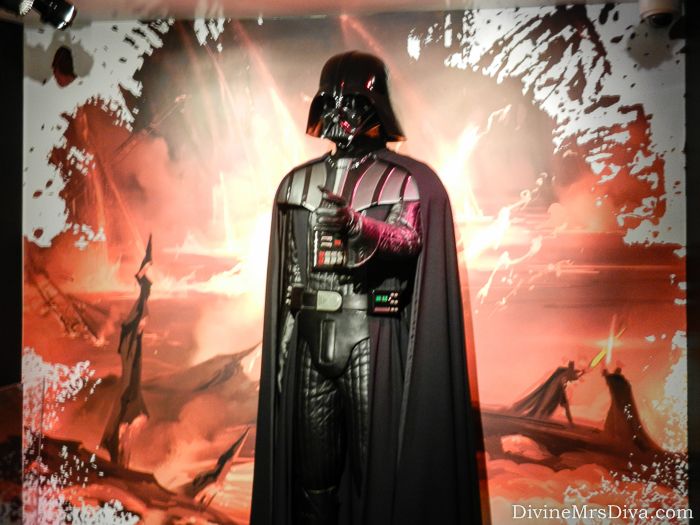 Darth Vader
On our way out of town, we gawked at the gorgeous Mt. Rainier.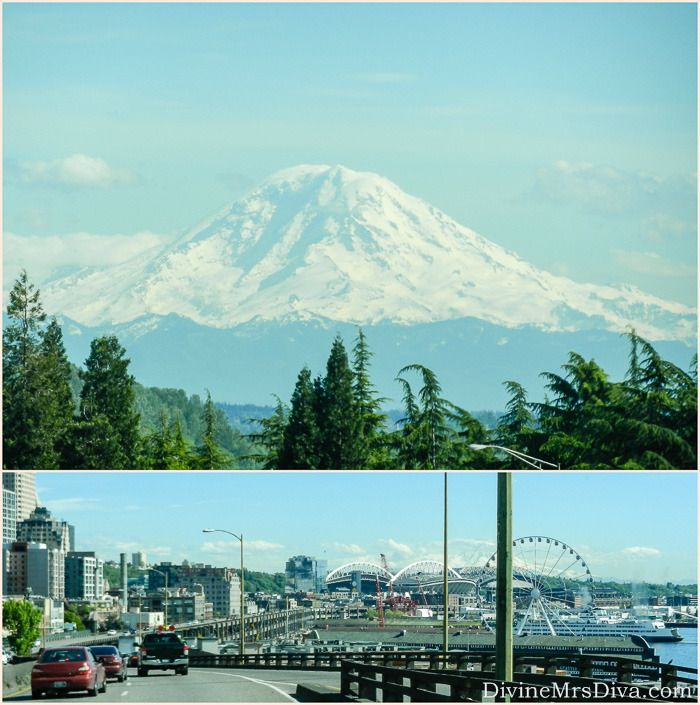 As usual, we stop at
FX McRory's
for chowder before heading out of town. I hope you've enjoyed this look back at our fun Seattle trip. Seattle is one of my favorite cities to visit and we still have a lot to see there.
What's your favorite city? Have you seen any interesting exhibits lately? Do you have a Seattle recommendation? Let me know in the comments!