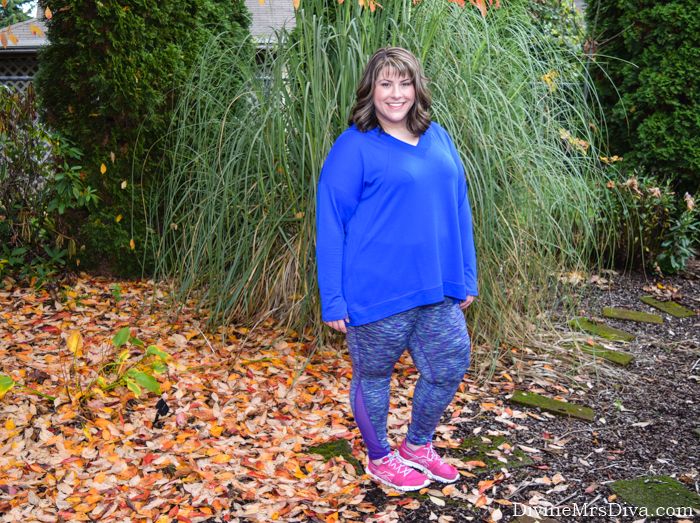 I hope all my American homies had a wonderful Thanksgiving; and I hope everyone else in the world is having a great end of November. I know it is hard to think of things in those terms considering everything going on in the world, but I have to stay positive or I would just be crying all the time.
Sean took all of last week off so we could work on house projects and the like, but right before his vacation started he came down with a cold. We got a few things done around the house and hosted a small Thanksgiving dinner, but we were exhausted. As luck would have it, I caught his cold. As I type this, I am experiencing my most poopy day of the cold yet. I am wrapped up in layers of clothing and still freezing, my muscles ache, and my head is super stuffed. I can't breathe through my nose, which I always forget makes you feel so exhausted. Sometimes I think not having a thyroid makes the times I get sick feel a little worse. It also doesn't help that I was in a short-sleeved top and skirt in 40 degree weather yesterday doing outfit photos (
it was the only non-raining day for at least a week or so
). I think that was the last straw. I am hard-headed, but doing my best to rest.
In the meantime, I have a cozy workout outfit I wanted to share. I've previously reviewed some of my workout gear in my
At Home Dressing Room post
(I will be doing another one with my Black Friday purchases in the next few weeks). Today's post includes those previously discussed leggings, along with a new hoodie I acquired.

- Not a sponsored post. -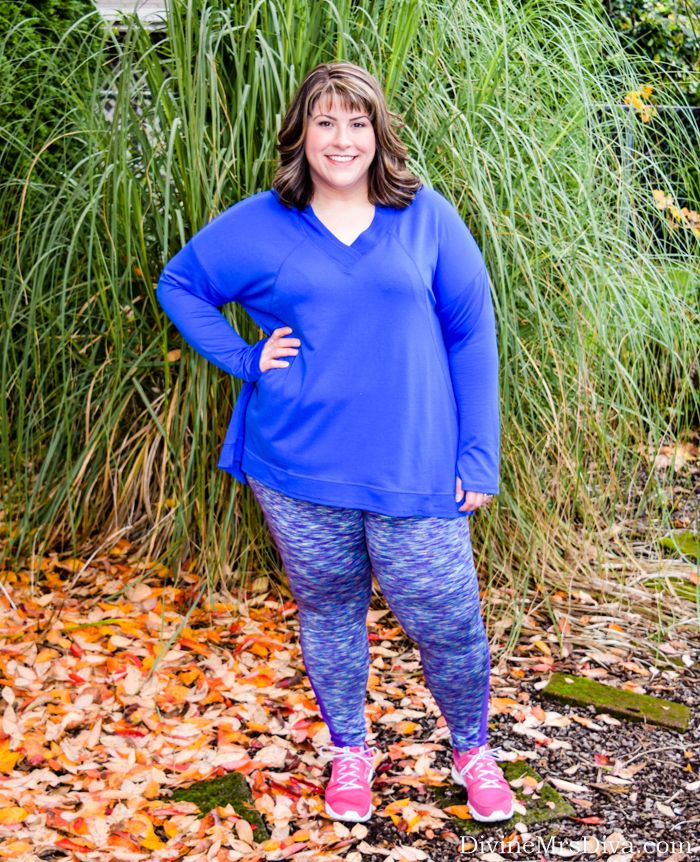 As previously discussed, these
Wicking Spacedye Leggings
from Lane Bryant are very comfortable. They have a good amount of stretch and don't have the white sheen of stretching that my Old Navy compression capris have. The material is thinner than the Old Navy ones, so they don't have as much structure or compression or "hold" (
as in they don't smooth my lumps and bumps as much as the compression capris
). I sometimes feel like I could size down in the leggings (I am wearing a 22/24), because they have extra room in the upper tummy/butt portion. They don't sag at all, but I feel they are a little looser than I would prefer. I wear them for working out and lounging around the house and find them great for both activities. The mesh panel on the side of the legs goes from ankle to knee. This style/pattern is carried by Lane Bryant all the time, though they do cycle through specific colors. Right now they have a black and white pair and a couple other versions on clearance.
The
Pullover Active Tunic with Hood
is a more recent purchase. I don't have many long-sleeved options in my wardrobe and I'm usually too warm anyway, but I wanted a few long-sleeved pieces to throw on for running around or hiking and the like. I really like the fit of this pullover, along with the high-low hem, the tunic style, and the hood. I bought it in pink and this royal blue color. I am wearing a 22/24 and find it to be slightly oversized. I'm not a huge fan of the drop shoulder seam, but it isn't a deal-breaker. The sleeves are a little more fitted and have a thumb hole to keep them situated. They don't really need it because they do stay in place well. The thumb hole doesn't pull or hurt but, because of the fitted nature of the sleeve, it is hard to roll them up. The knit fabric is really soft and comfortable though and great for a lounge piece as well as workout gear.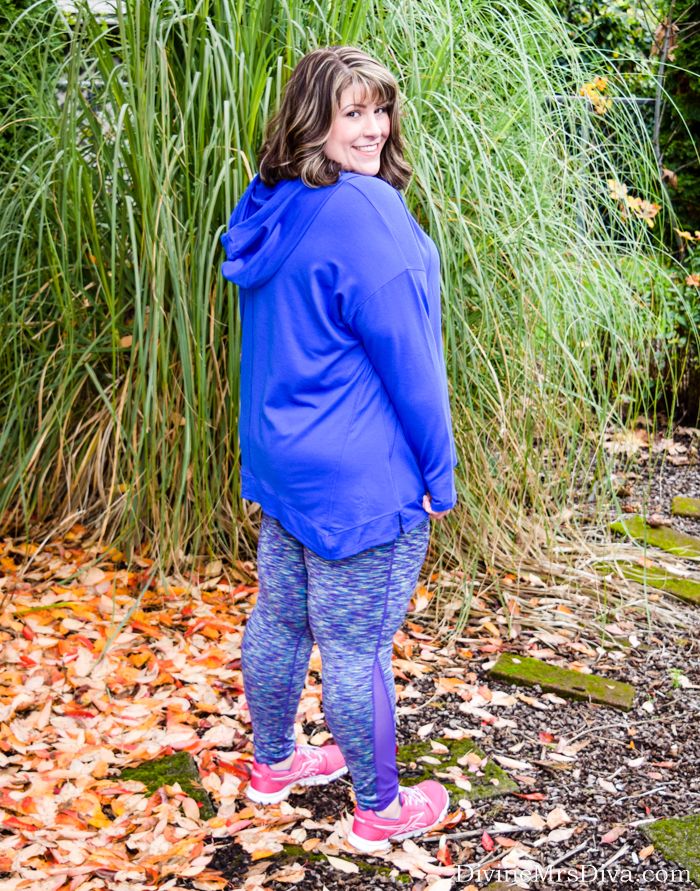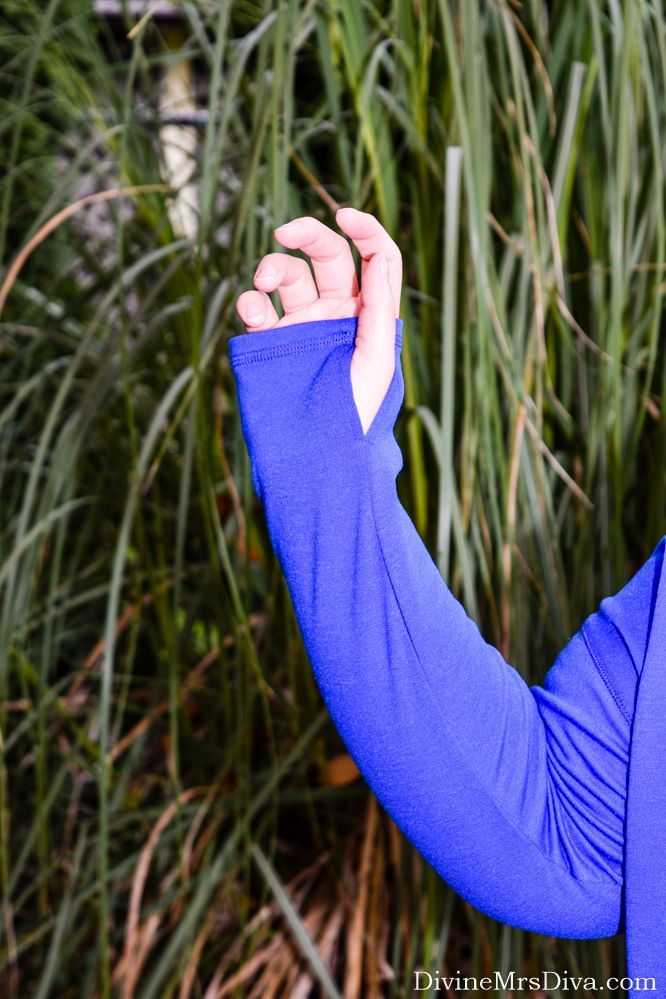 Pullover Active Tunic with Hood
- Lane Bryant (
similar
)
Wicking Spacedye Legging with Mesh - Lane Bryant (
similar
,
similar
,
similar
,
similar
)
Reebok Trainette 3.0 - Reebok Outlet (
They are on 8.0
now)
What do you like to wear for your workouts? Where do you buy your workout gear from? Hit me up in the comments!