Oh, it has been a pretty busy and intense month and a half around here. We are still trying to wade through the emotions of my father-in-law's death and bring some happy back in. Sean and I haven't had a great deal of time to spend together, so we had a Date Weekend. We saw more movies this past weekend than we have most of the year. A few movies we rented, but we did go see
The Dark Knight Rises
in the theater. Then we had a fun day of house chores and video games before celebrating our seven year dating anniversary.
On Labor Day, we headed off to
McMenamins Edgefield
to enjoy some lunch and scenery and commemorate seven years together. I've blogged about Edgefield
before
; to recap, it is a wonderful hotel/winery/brewery/distillery/golf course/restaurant/pub/garden/spa/etc. location that we love to hang out at. It is where we got engaged and married, so it is truly a part of our history as a couple.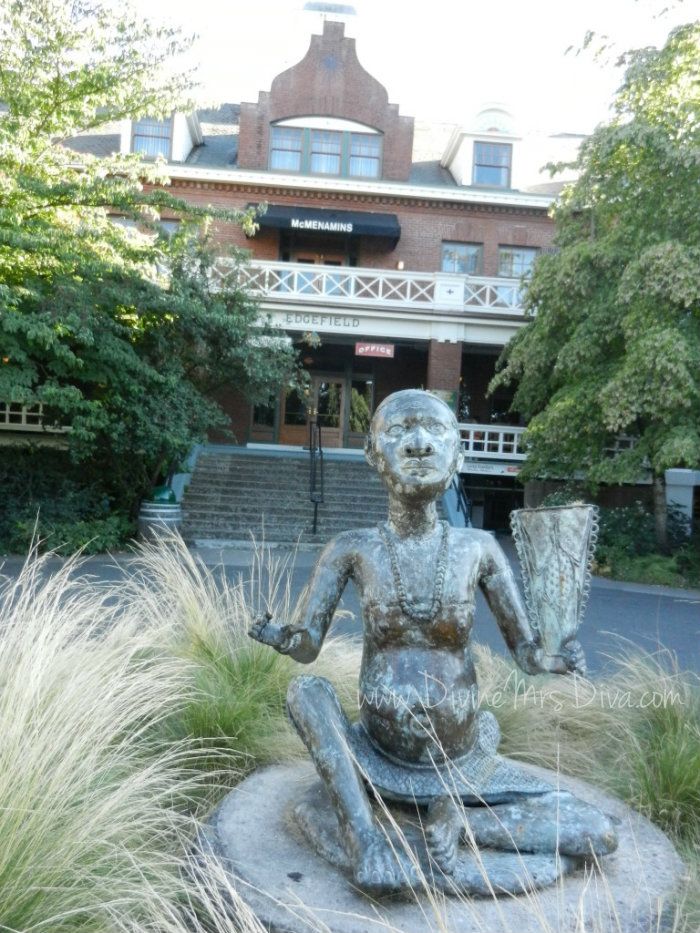 We had lunch (his: Garden Risotto pictured half-eaten lol and mine: Crab Mac and Cheese) and walked around the grounds together, reminiscing about our first years as a couple. Since we finally had a proper date, I wanted to do it up right and get a little dressy. Kiyonna sent me the
Luna Lace Dress in Ash Grey
about a month ago. At last, I had the opportunity to wear it! Sean took a few photos of me in my outfit as we walked around.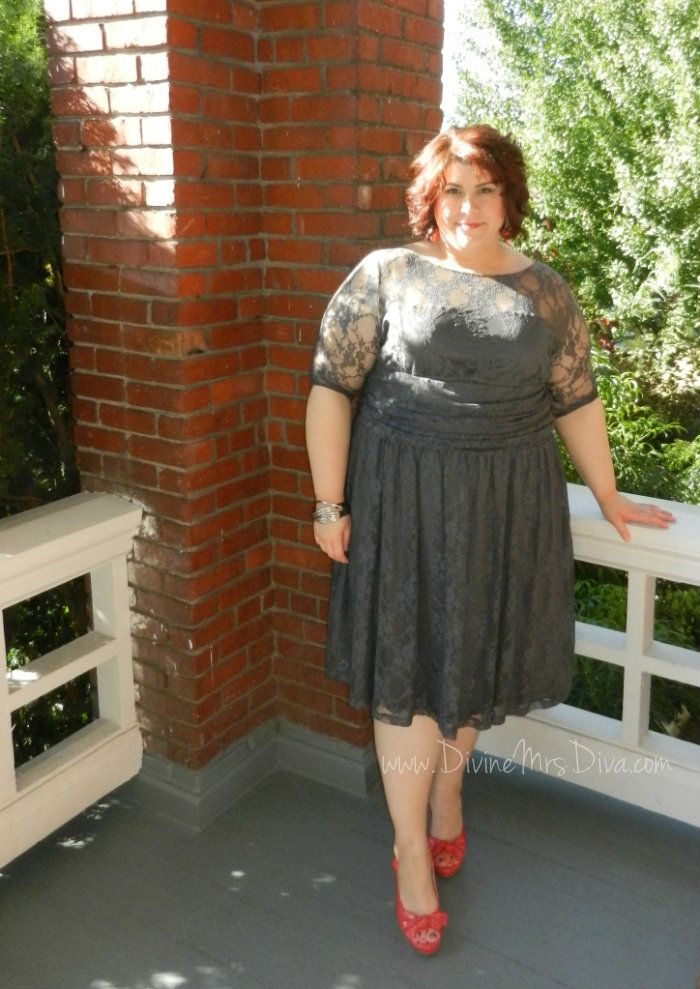 I definitely love this dress. The retro look of it is something that really appeals to me, while the full a-line skirt is a feature that looks good on my body. The lace and ruching are quite lovely as well. I was a bit apprehensive about the bodice of the dress because it is a more fitted silhouette than I am used to. However, I felt that it fit me well. I didn't feel self-conscious and uncomfortable, I felt pretty.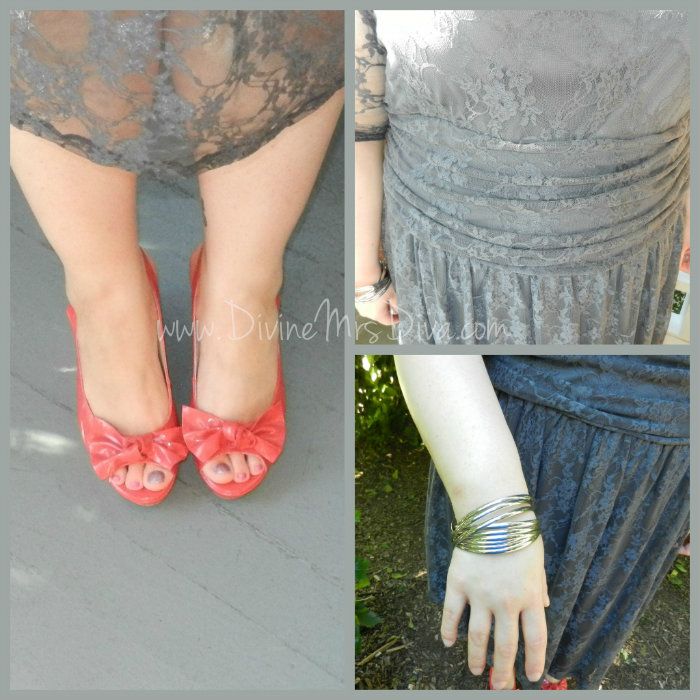 Luna Lace Dress - Kiyonna; Bracelet and Shoes - Lane Bryant; Earrings - Target
The top of the bodice is lined with a little bit of extra nude mesh that allows a regular bra to be worn instead of one of those annoying strapless bras. (But if you have a great strapless bra, by all means, rock it out!) My only complaint about the fit would be that the arms were just a bit snug on me. I have very large upper arms, and while the sleeves were snug, the lace is a bit stretchy and provides a comfortable fit. The sleeves didn't look tight in person either. I'm probably the only one who really noticed.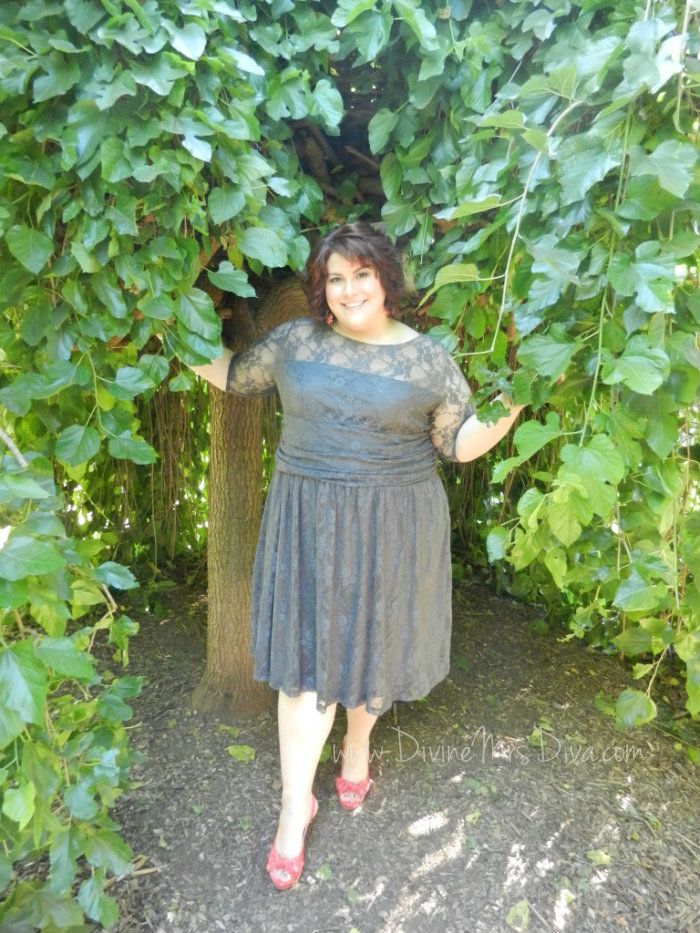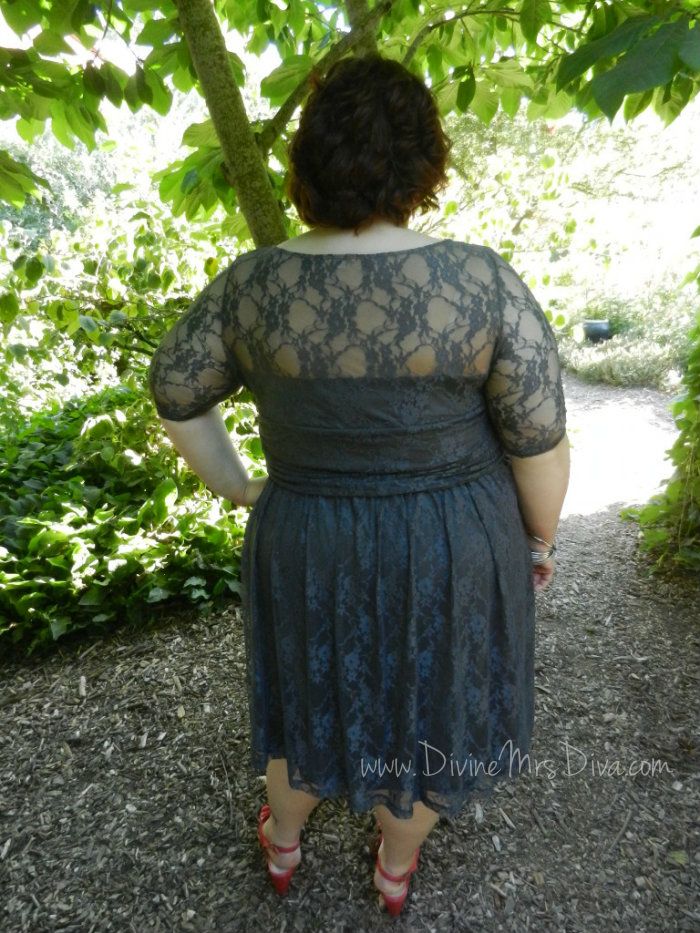 I also got a few compliments on the dress too (and lots of smiles and pleasant stares)! A lady even stopped me in the restroom and asked me why I was dressed so pretty and talked about how great the dress was. Getting compliments from perfect strangers never gets old!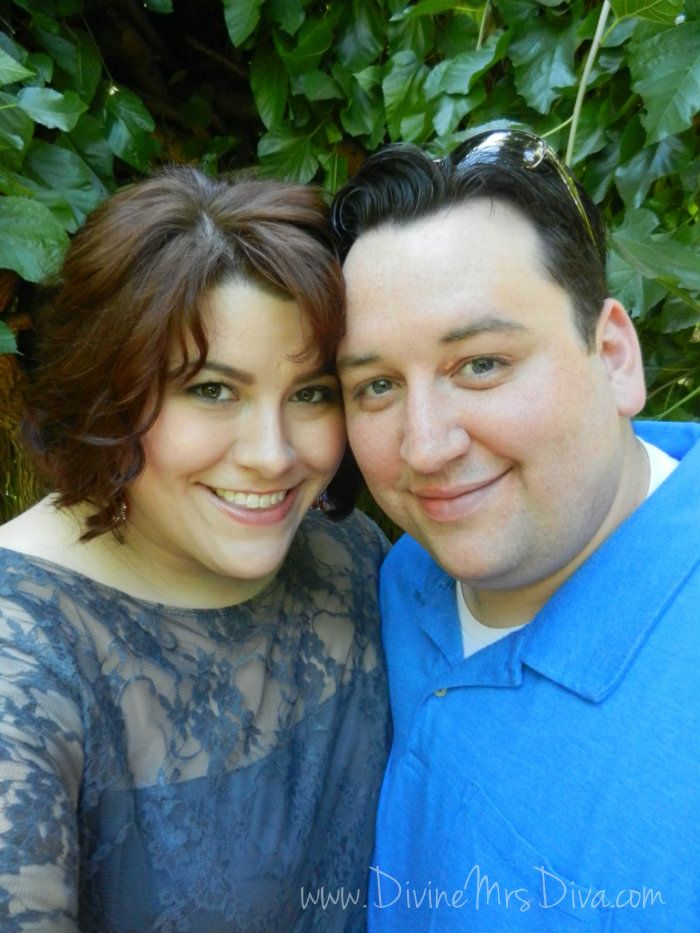 7 years of dating my best friend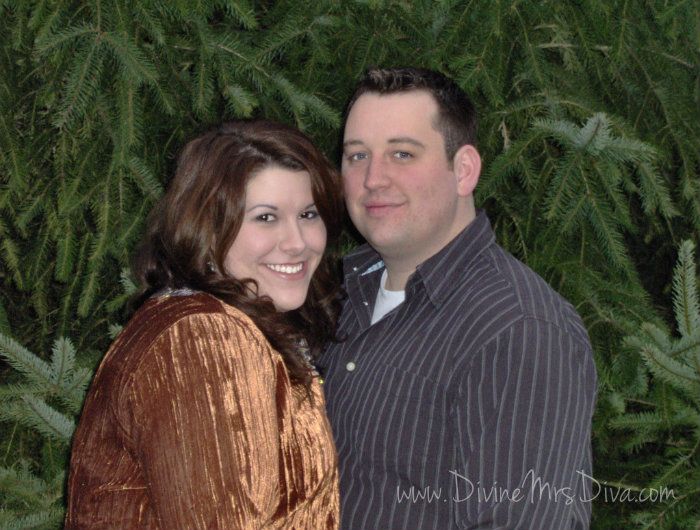 Sean and I 3 months into our relationship
Overall, it was a great, relaxing weekend spent with my husband. I look forward to many more years of those!


Disclosure: I am a member of the Kiyonna Blogger Brigade and they provided me with the dress in this post. All opinions on the item are my own.