Need a tasty fruit dip for a party or family get-together? Then I have a treat for you! This is an incredibly yummy dip for any combination of fruit you choose to use. I made this for a party and received such wonderful compliments. It went FAST!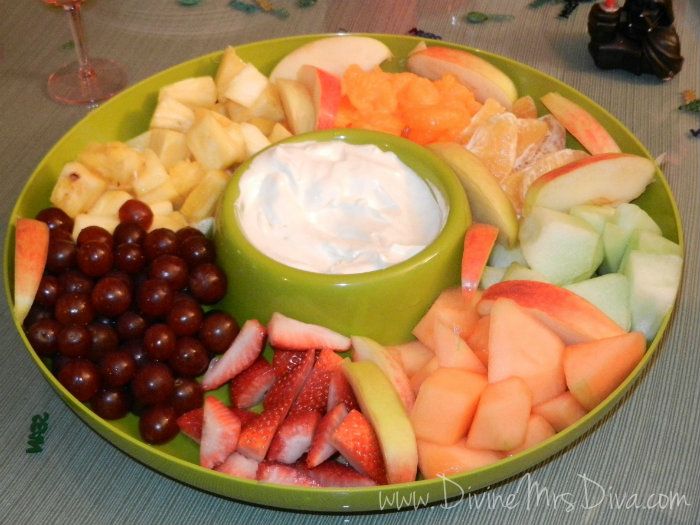 Fruit Dip
Ingredients
1 (8-ounce) package of cream cheese
1 cup powdered sugar
1 cup of Cool Whip
1/4 cup granulated sugar
1 lemon, zested and juiced
Pineapple juice for thinning down the dip (
Hailey's Note: I didn't use a lot. I advise putting it in a teaspoon to tablespoon at a time.
)
(
Hailey's Note: I didn't use quite as much powdered sugar or granulated sugar. I maybe used half of each.
)
Directions
Cream together the cream cheese and the powdered sugar until well-blended. Add the granulated sugar and lemon zest and lemon juice. Fold in the Cool Whip and use pineapple juice to thin it down to the desired consistency. Refrigerate until ready to use.
This dip keeps well in the refrigerator for a few days.
I served the dip with honeydew melon, cantaloupe, apple slices, strawberries, pineapple, grapes, orange slices, and mandarin orange pieces. (If you want to use banana slices or apple slices, toss slices in lemon juice to keep them from browning. If you are preparing for a party ahead of time, place slices in lemon water and drain before serving.)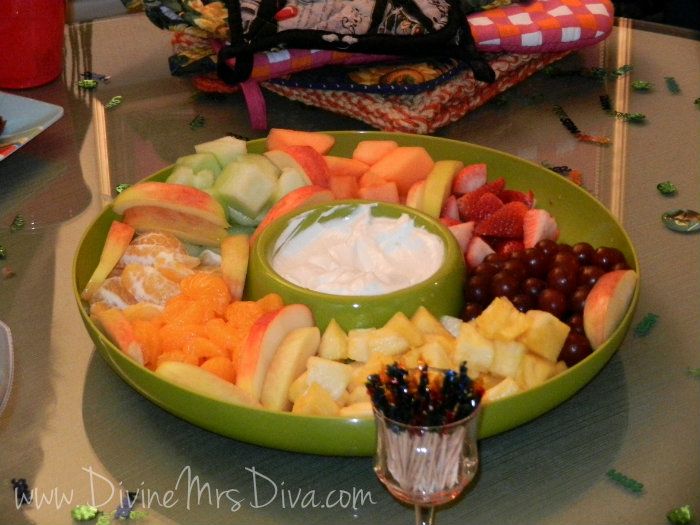 ENJOY!