In this final installment of my anniversary outing posts, I wanted to show you some of the pretty sites around the grounds of the Edgefield. Every year, I take so many pictures of the pretty flowers, bees, birds, and decorations. This year, I finally get to share them with you. (If you missed the previous posts,
Part One is here
and
Part Two is here
.)
It was overcast and rainy when we arrived, but thankfully it cleared up by the time we left the spa. We were able to walk around the grounds and take some photos.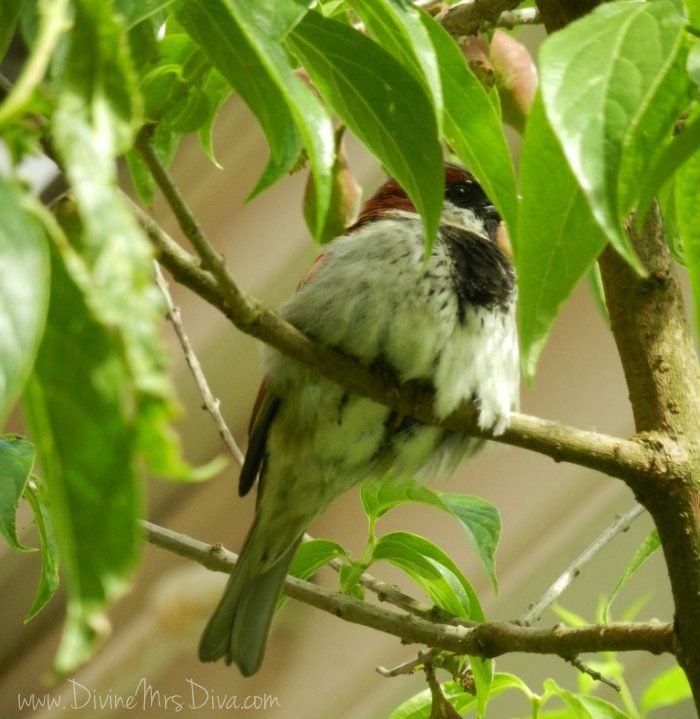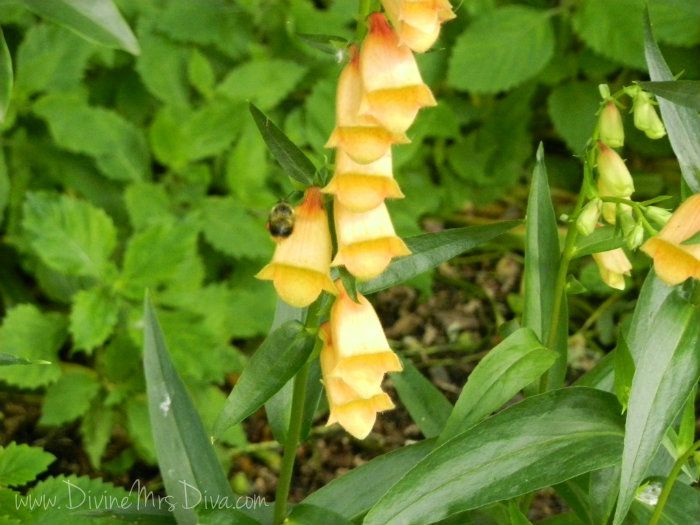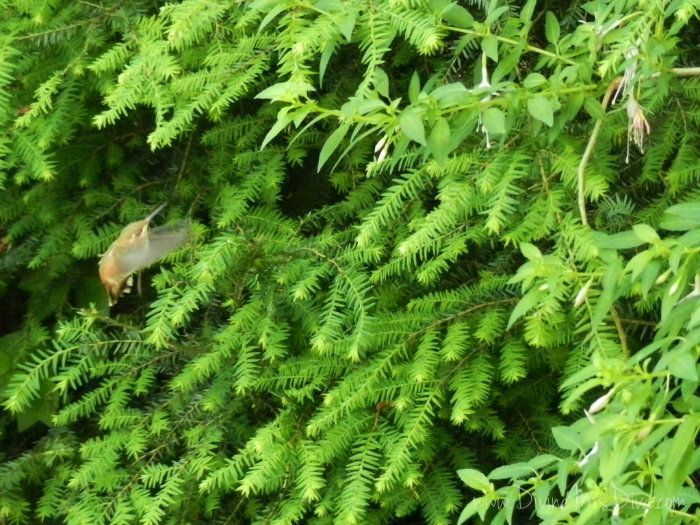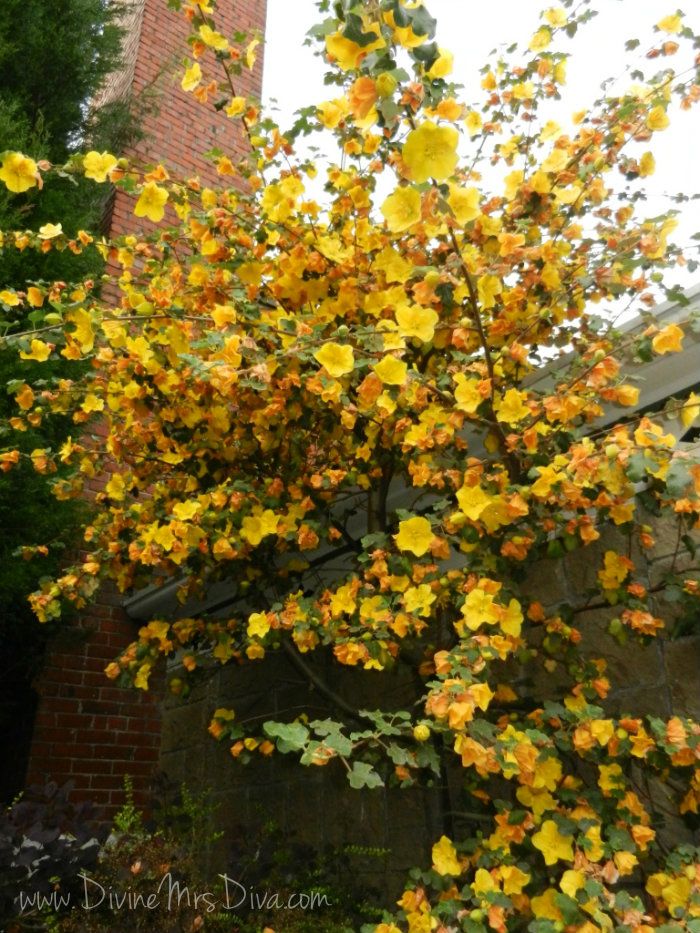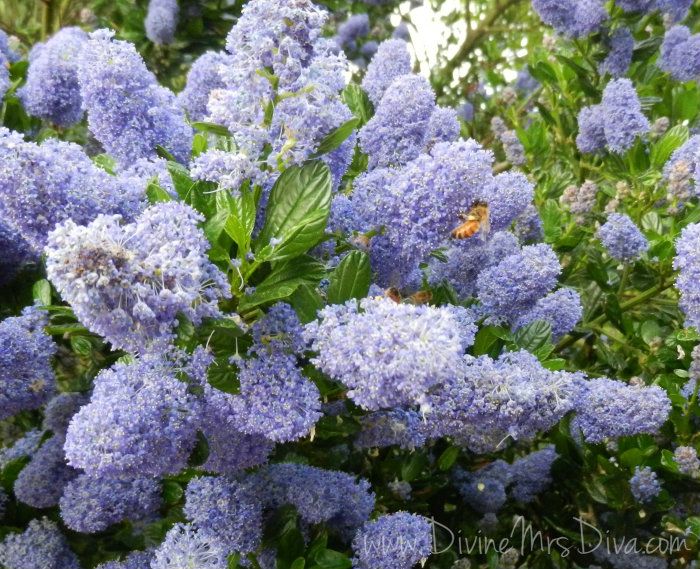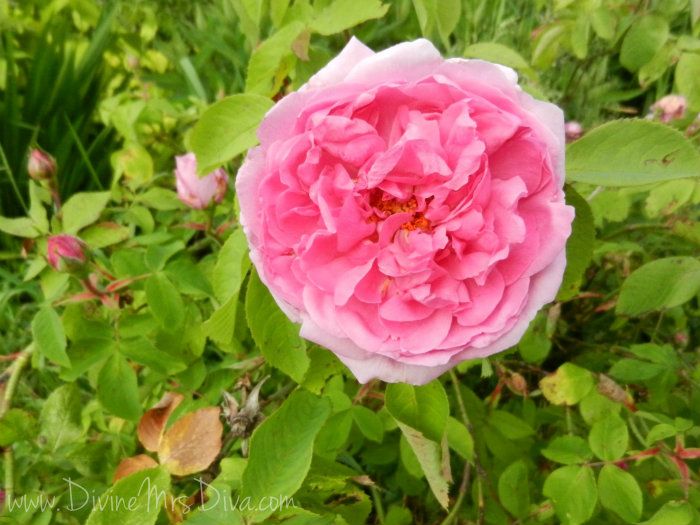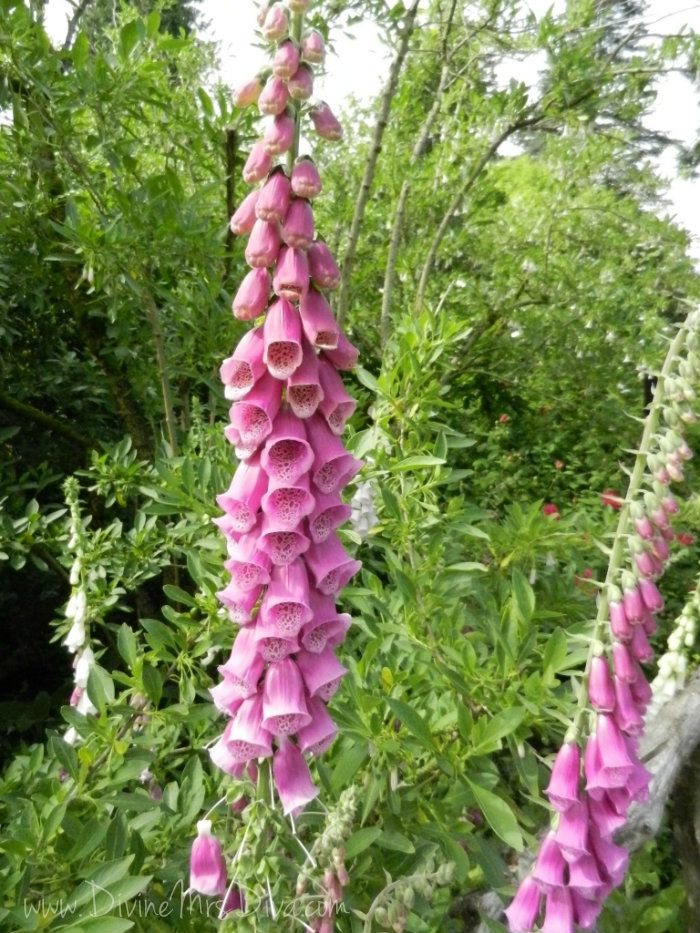 Our wedding reception was in the beautifully lit attic of the Power Station Pub.
I hope you enjoyed all the photos!