We kept our anniversary celebration low-key this year. (You can read about our day in
Part One
.) There was no need to dress up, so I opted to be casually comfortable. Denim capris, a cute top and cardigan, and some of my favorite sandals and I was ready! I pretty much live in my denim capris in the summer. For me, they go with just about anything and can be dressed up or down with a few changes.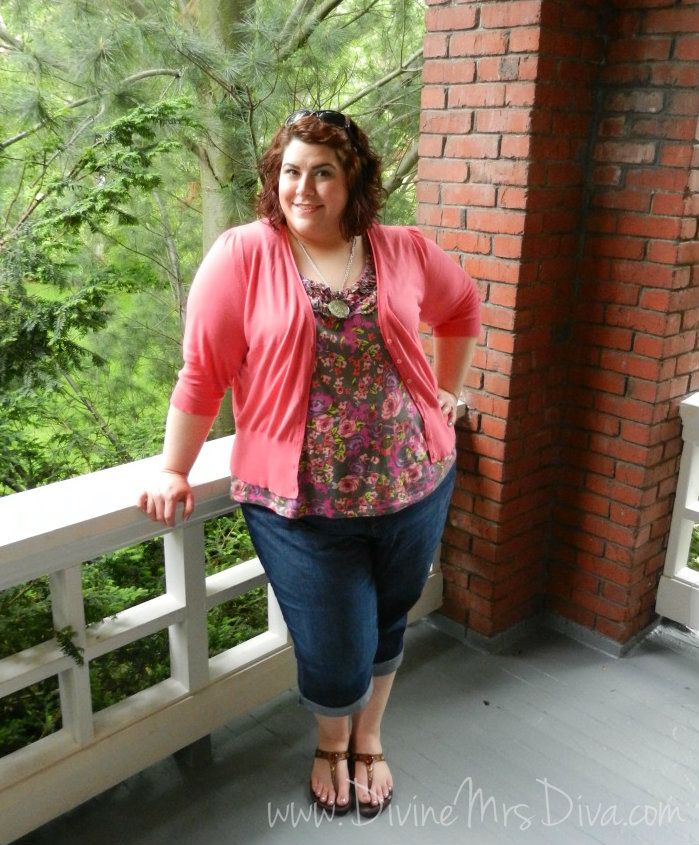 Floral tank - Lane Bryant
Coral cardigan
- Lane Bryant (On sale right now for $17.50! Color: Rouge Red)
Denim Capris
- Lane Bryant
Sandals - Don't remember. Have had them a few years.
Necklace from Tess Munster's Clothing Sale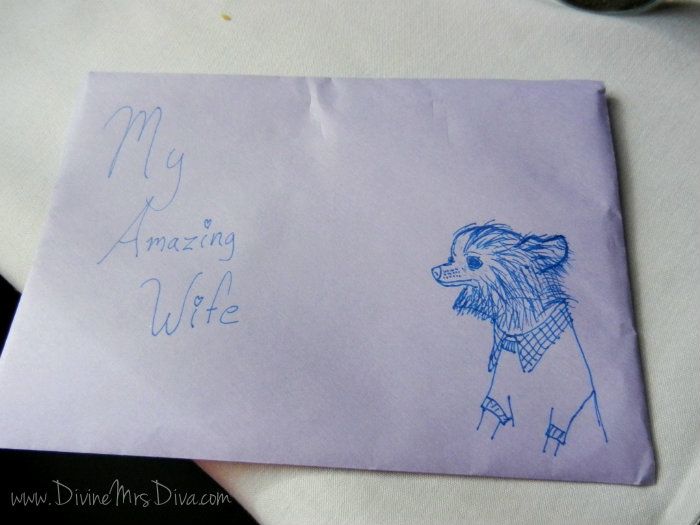 Mr. Diva's artwork of our youngest fur kid on my card envelope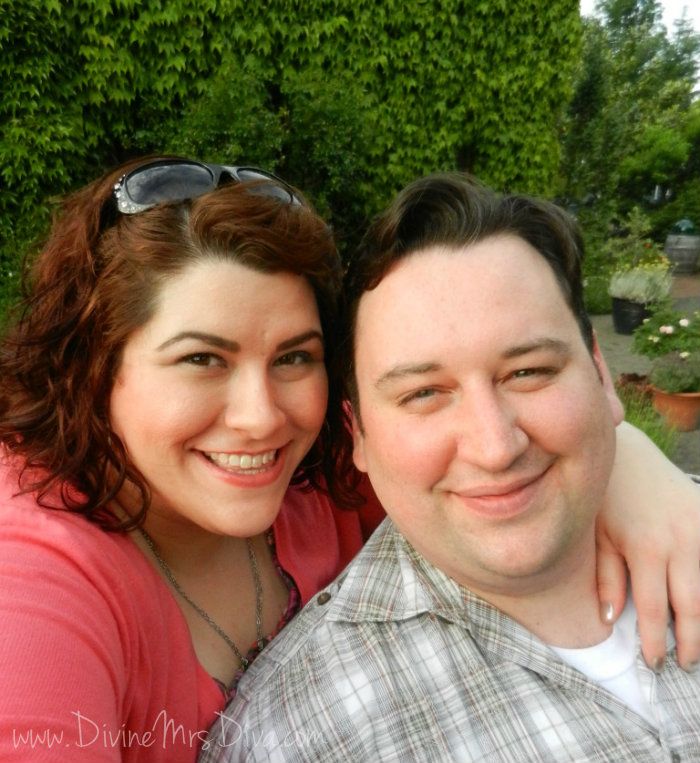 Do you have a go-to summer staple in your wardrobe?