I'm back at KATU's Afternoon Live to share my tips for print-mixing! This seems like a bit of an overwhelming topic to a lot of people. I know plenty of folks who would never dream of mixing prints. It's okay if it just isn't your style, but if it is something you want to try, I'm here to help!
Click through to watch my video segment, get the written tips (
along with outfit examples
), and check out a few other bloggers who are mixing prints like pros!
Tips for Print Mixing
1 - Start with black and white prints to get the hang of it.
2 - Make sure both (or all) prints have at least one color in common.
3 - Stripes are generally considered a neutral when mixing prints.
4 - Pair the same print in different color schemes (like inverted colors) or different size scales.
5 - Pair a more monochrome print with a multicolor print.
6 - Use accessories to mix in prints with your look.
7 - Break up print by layering (denim shirt, vest, cardigan, jacket, etc.), accessorizing with a solid belt, or adding solids amongst the prints.
8 - If it still feels too overwhelming, look for items that already have prints mixed for you!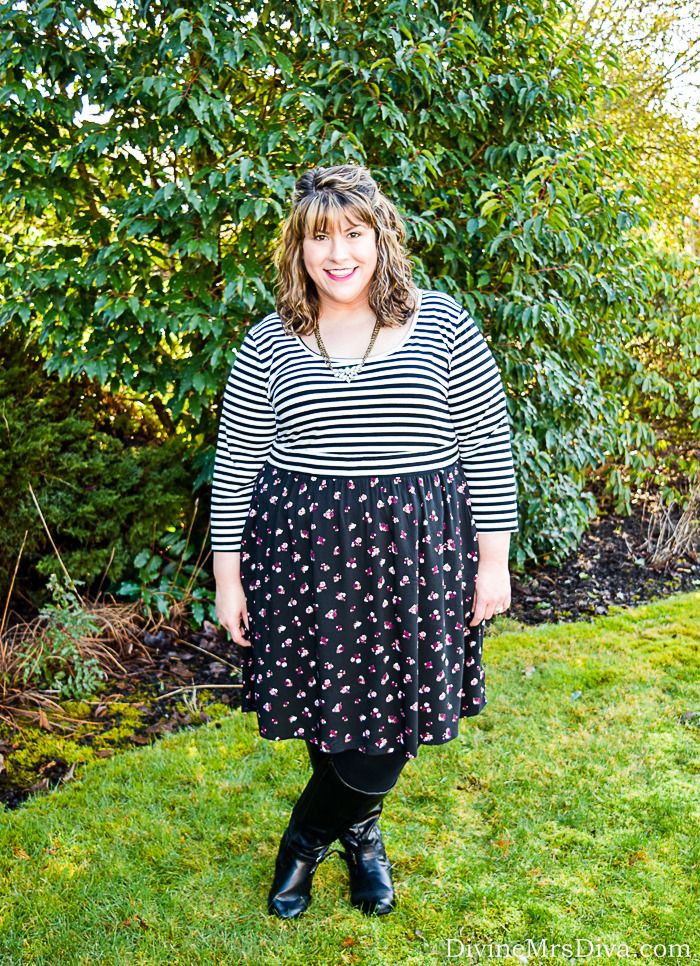 More photos of this look here
More Examples Below:
Do you enjoy mixing prints? What are your favorite things about it? What prints do you love most? Likewise, what scares you about it?