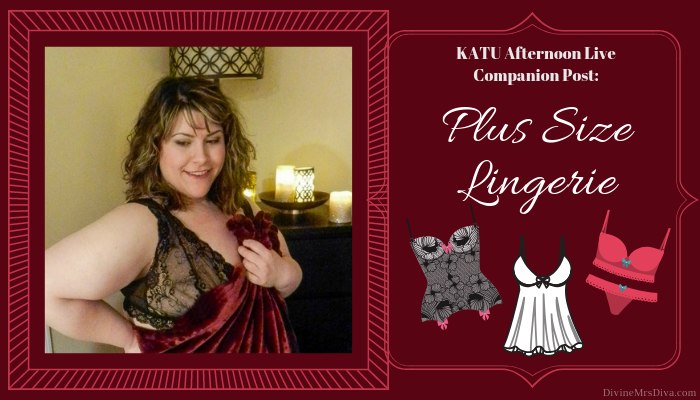 Today on
KATU's Afternoon Live
, I talked about my favorite lingerie, panties, and bralettes. Lingerie is something I have become increasingly passionate about. For the longest time, I didn't think I was supposed to look or feel sexy, and I didn't think I possessed that ability in the slightest. Of course, there weren't always so many options for plus size women either.
Once I discovered alluring pieces in my size that made me feel hot and sexy, it was life changing! And now I am incredibly passionate about showing you lingerie options. Because a non-model body in lingerie is hard to come by, I love bringing you my At Home Fitting Room features to review the lingerie and sleepwear on a pear-shaped body with big thighs and tummy rolls. It is helpful to know what items look like on all different bodies. It helps us choose what we purchase, but also shows us all the different ways we are beautiful.
Today's post is a rundown of the info I went over in my segment, and a round-up of my plus size lingerie posts.

- I bought the items in this post. All opinions presented are my own and without influence. This post contains affiliate links and I will be compensated if you make a purchase after clicking on my links. -
Before we get started, I am 5'9", typically wear a 22/24, wear a 40B bra, a size 11 wide shoe, and my measurements are 52/49/58.
My Favorite Places To Shop For Lingerie:
Other Options: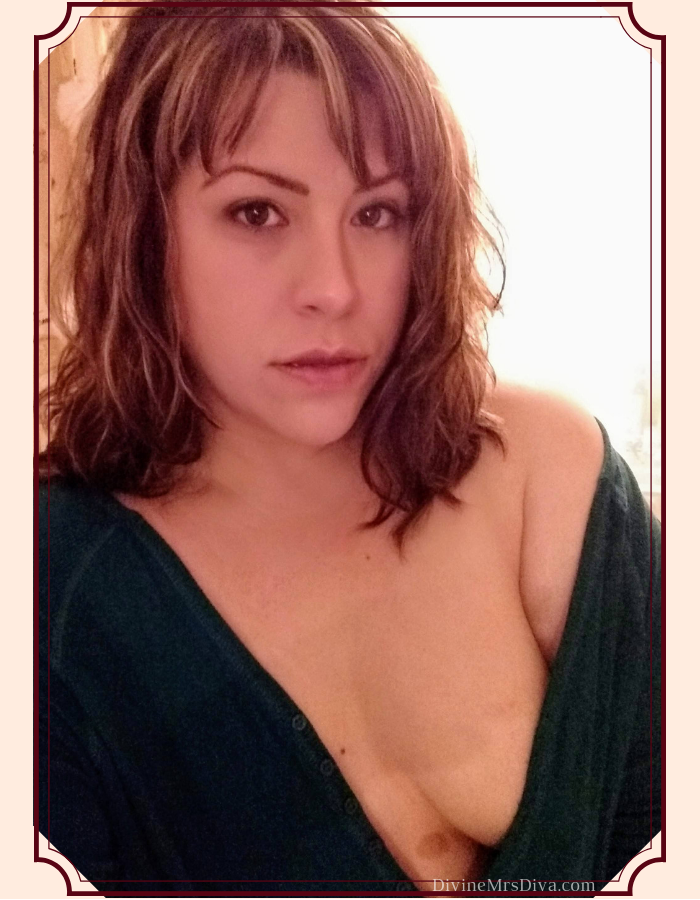 Previous Lingerie Posts, with reviews and fit tips
(newest to oldest):
Where do you purchase your favorite lingerie? What do you look for in lingerie? Are you a super racy lady, or do you prefer more comfy pieces?