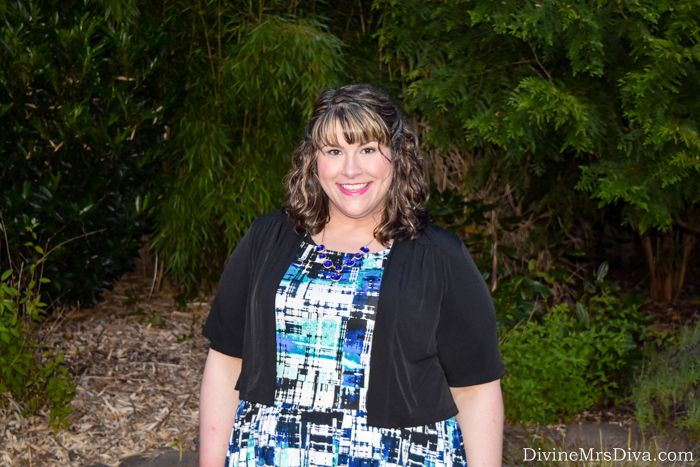 A couple weeks ago, Sean and I ventured out to a friend's award ceremony and celebratory dinner afterwards. I am so proud of my friend Felis. She received a prestigious racial justice award celebrating her accomplishments in teaching and advocating on many racial and social justice issues. It was so wonderful to see her being honored and to see all the love and praise given to her and her accomplishments.
I knew I wanted to be a little more dressed up for the occasion, so I pulled out my other Apt. 9 Kohl's dress that I hadn't worn yet. I know some of you bought your own after seeing my posts. I am so happy that you all are loving this dress as much as I do. Yes, I styled it pretty much the same way, but I thought I would share with y'all anyway. When a dress can combine comfort, cuteness, and versatility, I want to tell you about it as much as possible.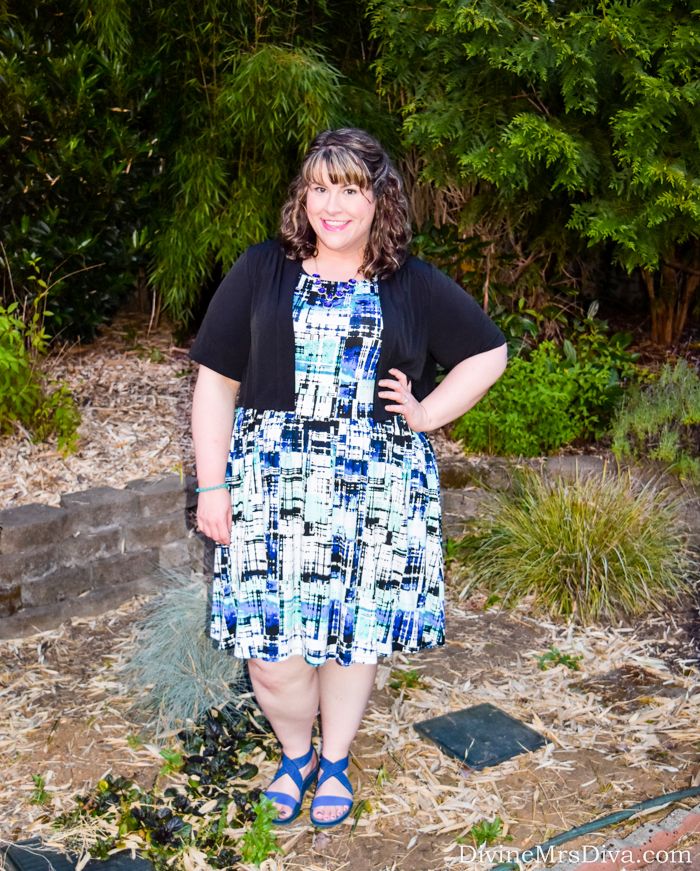 I've already reviewed this style of dress in both
a fitting room post
and
an outfit post
. Just to reiterate, this dress is super comfortable! The stretchy knit (rayon/spandex) fabric feels great against the skin and drapes beautifully. The material isn't too thick or thin, so I feel like the fabric supports the structure of the dress as well. It has pockets, wide straps, a scoop neckline, and armholes that are not too big.
I am 5'9" and normally wear a 22/24. (Measurements are 52/49/58) I am wearing a 2X in this dress. I would say it is a bit more fitted across the back, but it doesn't feel nor look too snug. It is still available in all sizes and all three prints online and is on sale for $36 right now. Kohl's also has a few coupon codes floating around, so remember to take advantage of those and
Ebates
if you shop online.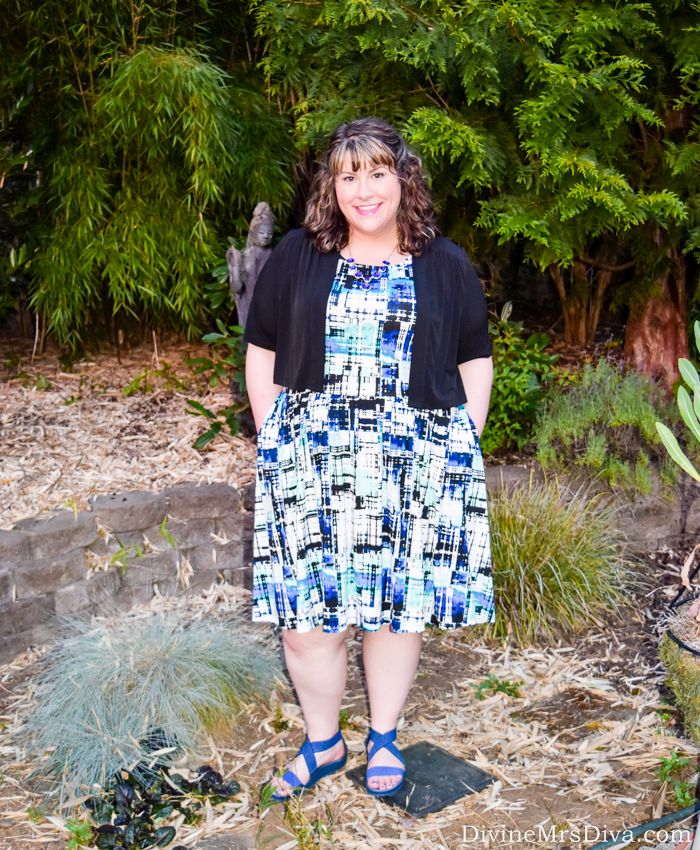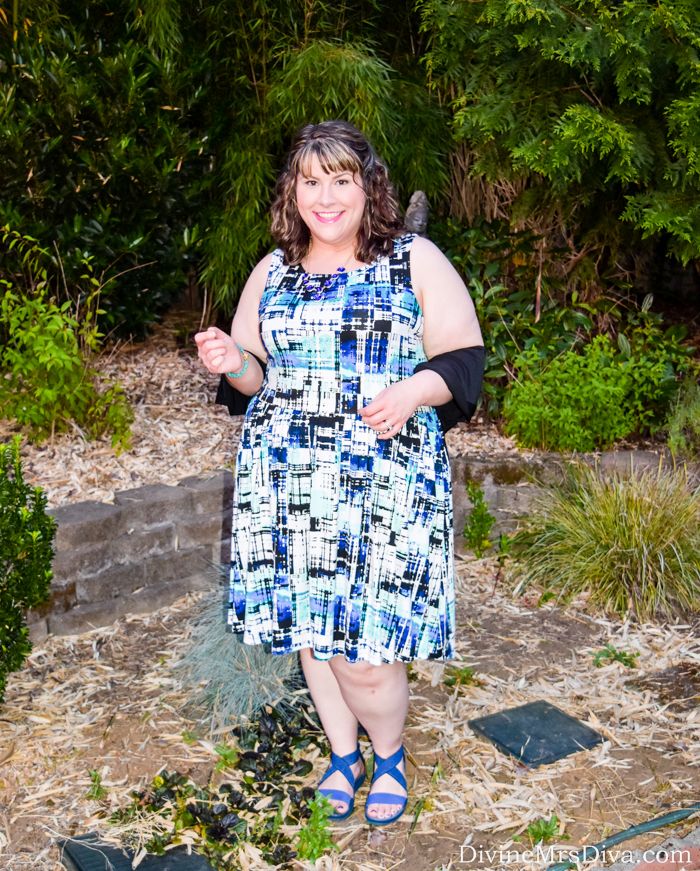 Because I was wearing this to a special event, I decided a black shrug seemed a little more dressy. These sandals are getting a LOT of wear lately. I actually ended up buying the brown and black versions because I love these so much. I think the criss-cross style can easily be dressed up or down, so they seemed perfect for this occasion as well. The abstract print of the dress is a statement on its own, so I added simple earrings and a blue necklace that wouldn't distract or compete with the print. With the dress being so comfy and easily accessorized with multiple colors, it makes for a throw on and go outfit for casual and more dressy occasions. I honestly love this style so much and hope that Kohl's carries more colors and prints in the future.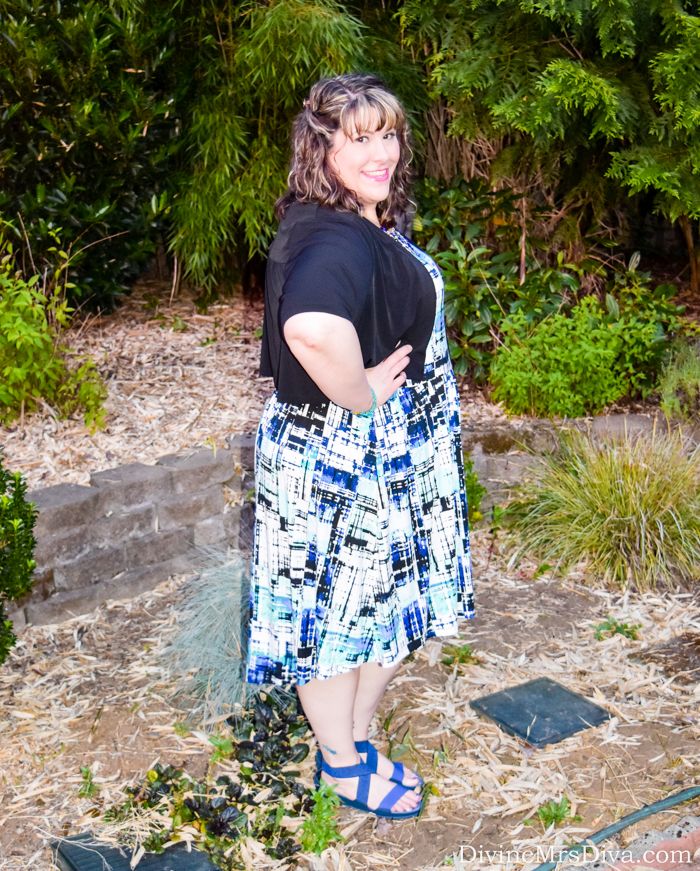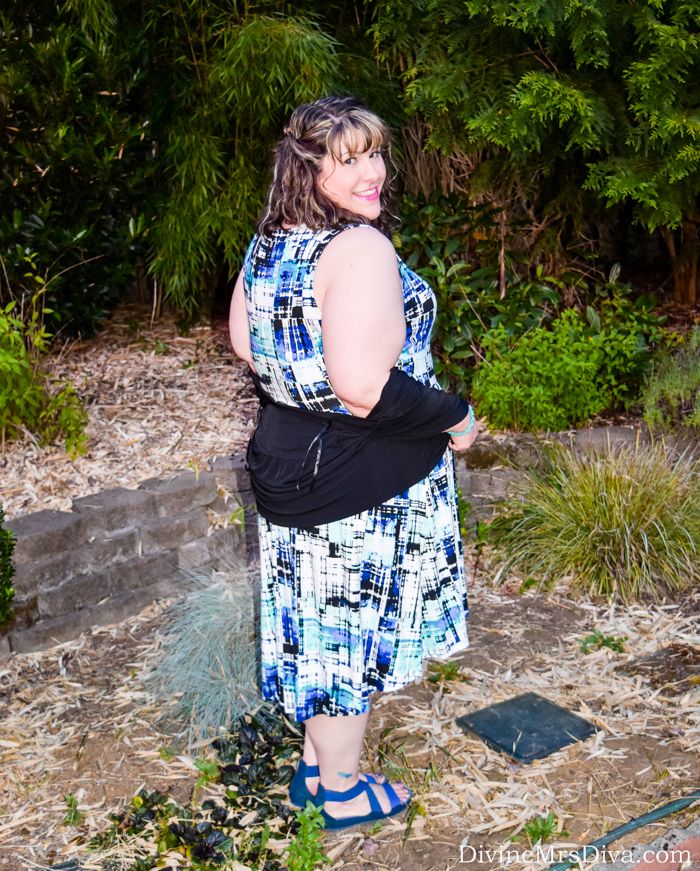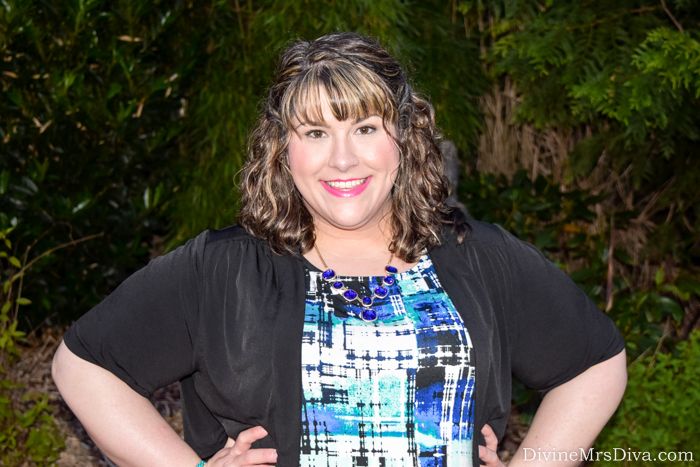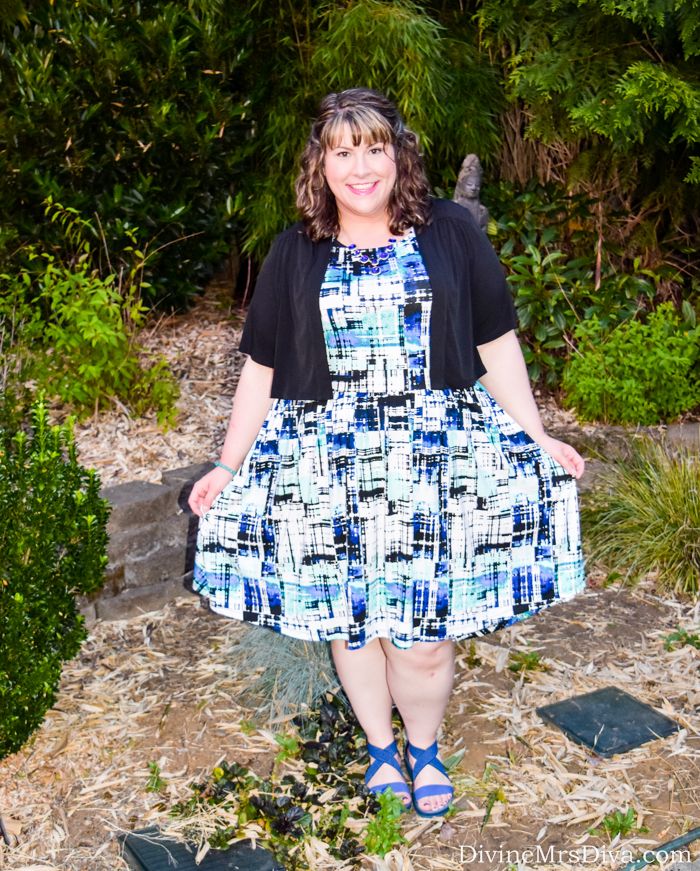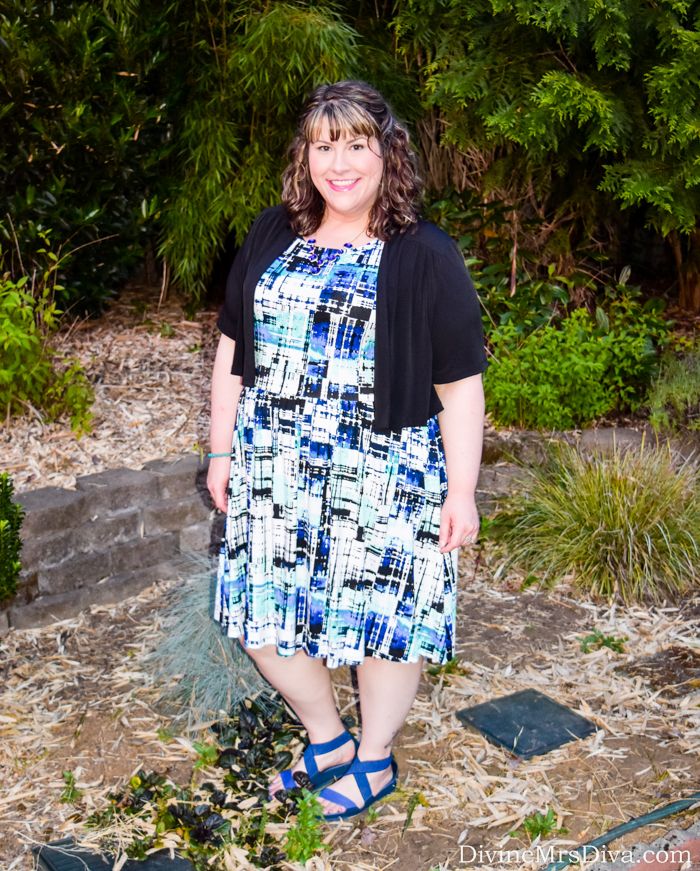 Apt. 9 Printed High-Low Hem Dress
- Kohl's
Staple Shrug - Catherines (
similar
)
Crocs Anna Ankle Strap Gladiator Sandal
- Amazon
Monet Blue and Gold Y Necklace - JCPenney (
similar
,
similar
,
similar
)
Any excitement going on in your neck of the woods? I would love to hear what you guys are up to lately. What TV shows are you watching? What books are you reading? What 's shakin'?