Hey y'all!!
Sorry for the lack of posts lately. Last week, I decided to be super productive around the house. I cleaned and reorganized, worked on some craft projects, and did some decorating. I was able to get a ton of stuff done at home, but the blog suffered from all the time I devoted away from it. I am still working to find a good balance for me in maintaining the blog (which I LOVE to do) and keeping up with housework and taking care of myself as well.
I started a new cleaning schedule this week, which I feel will help me in not being so overwhelmed but still provide me with time to do all the things I love to do as hobbies.
I hope you all had a splendid weekend! Mine started out fantastic. I attended a joint birthday party for myself and my aunt - belated for her and a month early for me. It was a really lovely time with supportive and loving women I haven't seen in a while. That evening, we got together with friends at a local winery to hang out. Apparently, the meal I ate at the winery did not sit well with me because, right in the middle of a late night rousing game of Pictionary with friends, I started getting very sick.
Sunday I was feeling better, but we took it easy, lounging in the backyard sun and getting a few house chores done. Now on to some Monday fun!
It is time again for Friend Makin' Monday. If you have a blog, I would like to invite you to answer the questions as well. Leave me a comment here, so I know you are playing. Then you can also leave a comment over at Losing Weight and Having Fun, so other folks can check out your answers as well. It is a fun way to connect to other bloggers.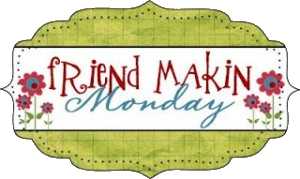 1. Favorite color? (be specific… what shade of blue/green/red etc)
A deep but bright shade of fuchsia with glitter in it. Kind of like the walls of
my dressing room
: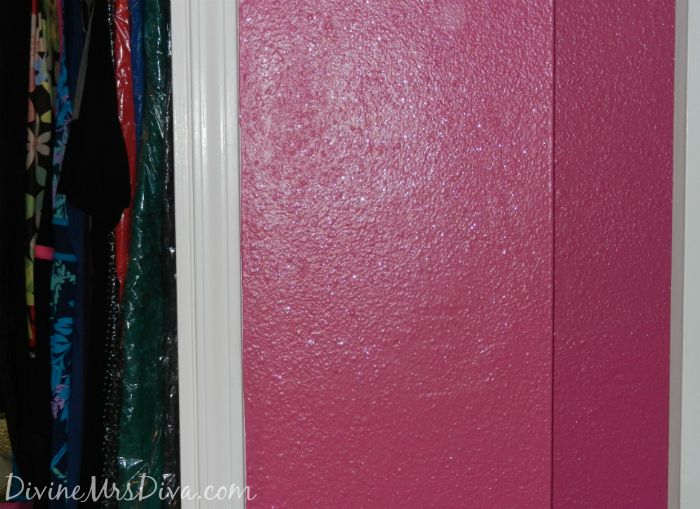 2. Favorite piece of clothing you own?
I own a LOT of clothes and I love many items and many outfits. It is hard to pick just one. Maybe overall, I might pick my knee-high boots. Whether I wear them with jeans, leggings, skirts, or dresses, I always feel super sassy.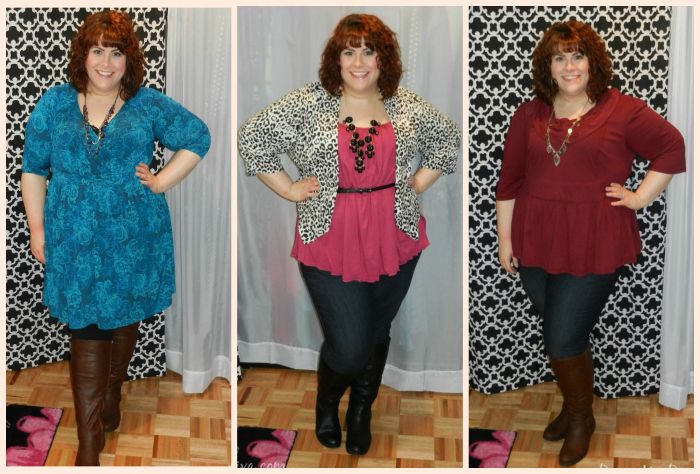 3. Favorite smartphone app?
I probably use Facebook and Instagram the most.
4. Favorite city?
I loved living in Boston. I loved staying in Lahaina, Maui when we went for our honeymoon. Victoria, BC is also super beautiful and the people were really nice.
5. Favorite strength training exercise?
I don't know what kinds there are to choose from....
6. Favorite vegetable?
Potato lol, Brussels Sprouts, Zucchini, etc.

7. Favorite hair product? (shampoo, styling, conditioner etc)
I have been using Biolage lately, but I love Nexxus moisturizing shampoo and conditioner as well as the repairing line from Carol's Daughter. For styling, It's a 10 and the DevaCurl defining gel are must-haves. I actually recently
posted a video and review post
of my favorite hair products.

8. Favorite animal?
Dogs, specifically long-haired chihuahuas, but I love all dogs. I also love piglets, sloths, and other adorable creatures.

9. Favorite superhero?
I don't know if I necessarily ever had a favorite superhero, though I enjoy superhero stuff. I always had the hots for Superman over the others and loved watching Wonder Woman as a kid. I was way more into
Star Wars
than superheros.

10. Favorite recipe? (share the details with us)
A recipe I LOVE is my
Smoked Salmon Chowder
. It is amazing!!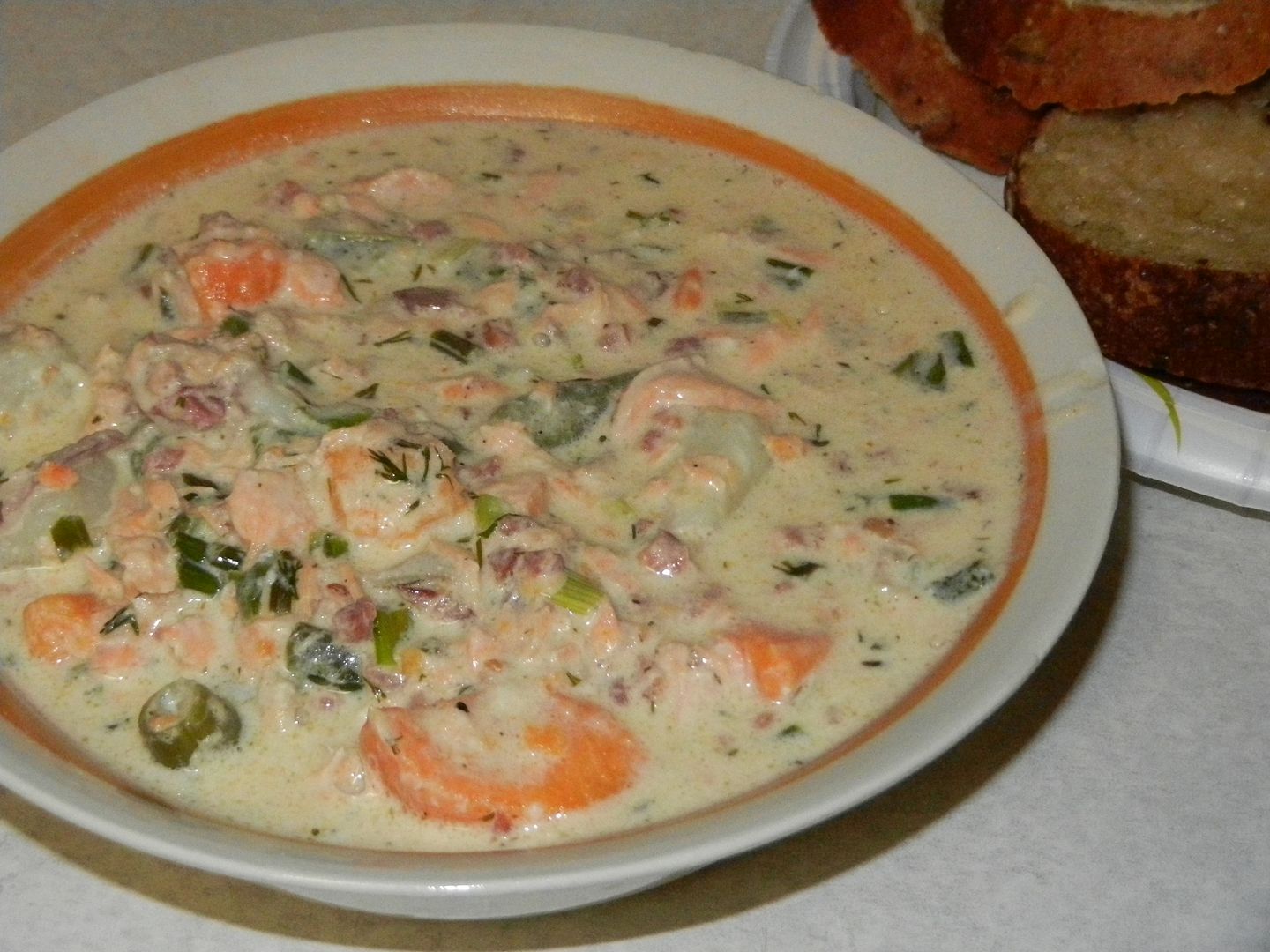 I hope you all have a fantastic week full of fun!!