Back in September, Sean and I took a road trip down to Northern California. We spent some time among the Redwoods and breathed in the salty ocean air along the coast. It was amazing!! I'm still looking forward to sharing that adventure with you once I get my pictures edited. (
I know, I know. It has been months! But we have been go, go, go and crazy busy since then.
)
For now, I'm going to show you the makeup I took with me on the trip, along with a video tutorial on how I created my everyday look on vacation. I think you know by now that I am a total makeup junkie. I own
A LOT
of makeup and like to have it all at my fingertips for options. I am also high-maintenance and an over-packer. Considering these truths about me, it was very hard to pick a select few makeup items to pack for our week long trip. I decided to challenge myself to greatly limit my usual amount and to wear less makeup than I normally would. I don't know that I necessarily wore less on a regular basis, but it felt like less. And in choosing a pared down, basic look (
for me
), it made getting ready a lot faster and easier.
Read on for my list of must-have products and check out my tutorial....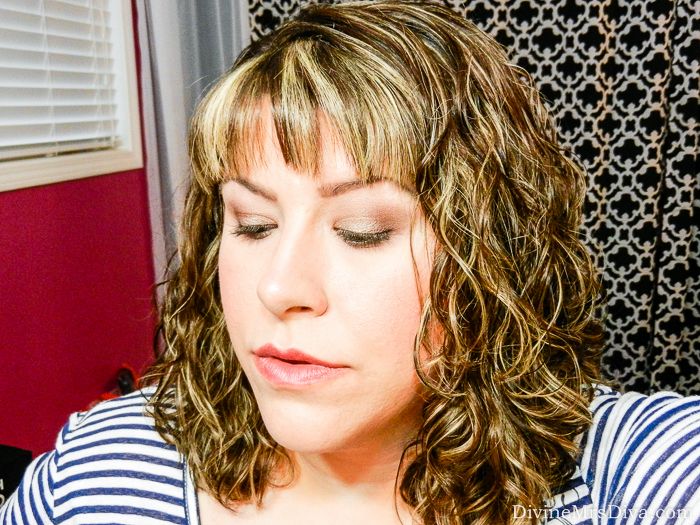 I really loved my road trip eye look! It was shimmery, a little smokey, and complemented my eyes very well. It was easy for me to create during our early morning starts and looked great all day long. I decided to film a video tutorial to talk about some of the products and go over the way I use my brushes to blend the shadows and apply the various colors of product.
When I did a blog survey a few years ago, most of you were pretty much against videos at all. But I like filming them on occasion and would like to do some more throughout the year. Now I will say, this video is particularly long, so grab a snack and a cocktail. I didn't realize how long it would be during filming and ended up cutting it down to the best of my ability. I just wanted to give as many tips and tricks and as much information as I could throughout the entirety of the video. I know a lot of you are new to makeup, don't wear it much, or feel clueless about changing up your look or what products to try. I hope this video provides some inspiration and helpful information that gets you experimenting with looks of your own! A full list of products will be at the bottom of this post, as well as in the description box of the video.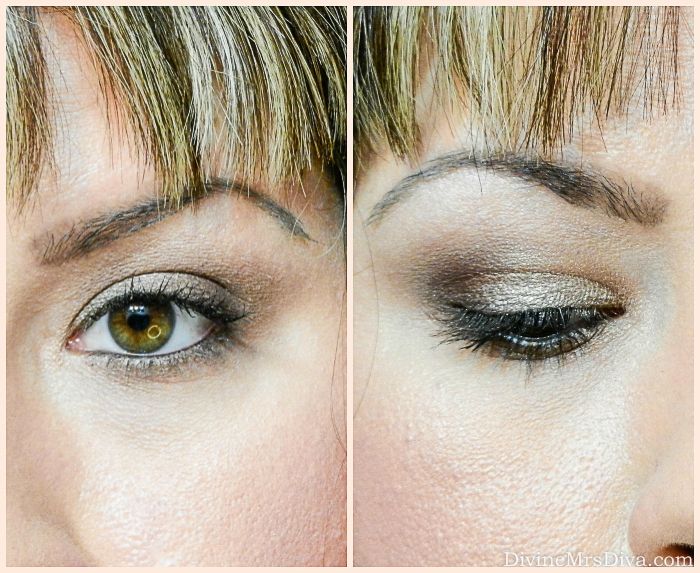 As I said, it was very hard for me to pick the essentials for eyeshadow, but for face makeup I knew exactly what I needed to bring. I have oily skin, big pores, and various blemishes I like to cover up well. I never, ever put on makeup without a primer. If you learn one thing from this post, I hope it is that you look for a primer that works best for you. I've tried so many - from Smashbox, BareMinerals, Make Up For Ever, Tarte, Youngblood, Too Faced, Urban Decay, Mineral Fusion, etc. etc. etc. Some work awesome and some do not; but I am always looking to try new products and new formulas and new brands in the hopes of finding that perfect thing.
Right now I have a combo that I love! I use Dr. Brandt Pores No More Primer in my T-zone to fill in my big pores. Benefit's POREfessional also does a great job. I use a Boots No7 primer on the rest of my face, with Urban Decay's shadow primer for my eyes. I have also been experimenting with Smashbox's Primer Water as well. These primers, along with keeping my skin clean and hydrated on a regular basis, make for a better canvas to apply my makeup. Other essentials: concealer, foundation, powder, bronzer, highlighter. Also, I never do my makeup without using my Hourglass Ambient Lighting Powder. It is such a subtle powder that you may not think it makes a difference when you first use it, but it really does give your finished look a beautiful glow. When I first started wearing it my friends commented on how my skin looked really great for some reason. I said thank you, but secretly I knew it was the powder. My husband even comments on how glowing I look, but it is actually the powder! I swear.
I mostly wore a bright pink or neutral lip on my vacation. Once fall set in and I was craving a darker color, I added this deep berry lip shade to the same eye look. Below are photos of the same look in natural light.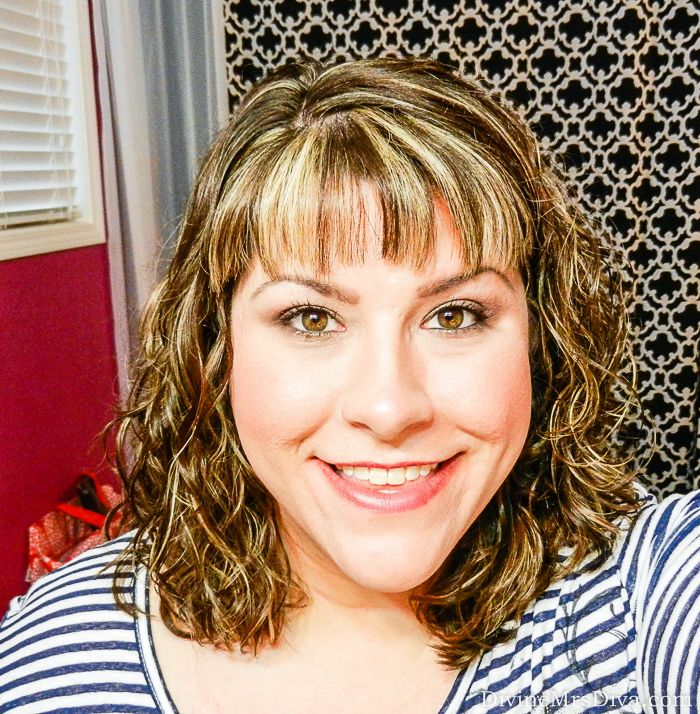 Products
Included in the video:
Brushes
Bare Minerals Tapered Crease Defining Brush
Additional Products:
Do you have a list of travel essential beauty products? Do you have a holy grail primer, lip product, eyeliner, mascara, or something else you can't live without?