Hey, y'all!!
I hope everyone had an awesome weekend! My aunts/cousins/friends and I went to the Craft Warehouse Christmas Sale on Saturday. It has become an annual thing for us. We get coffee and a snack, go wait in line for a couple hours, and then shop for arts and crafts supplies. The store gives out cider and cookies and does a kind of store-wide cake walk to win prizes. I spent way too much money on some craft supplies for all kinds of projects. I hope to feature some of the craft projects on the blog soon.
Sunday was spent doing chores like laundry, dishes, and cleaning my very messy office desk. I
love
Lazy Sundays!
It is time again for Friend Makin' Monday. If you have a blog, I would like to invite you to answer the questions as well. Leave me a comment here, so I know you are playing. Then you can also leave a comment over at All The Weigh, so other folks can check out your answers as well. It is a fun way to connect to other bloggers.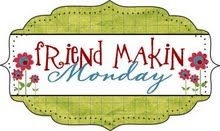 What's In Your Fridge?
1. List a few common items that can always be found in your fridge.
Greek yogurt, cheeses, avocados, tomatoes, Sping Mix lettuce, coffee creamer.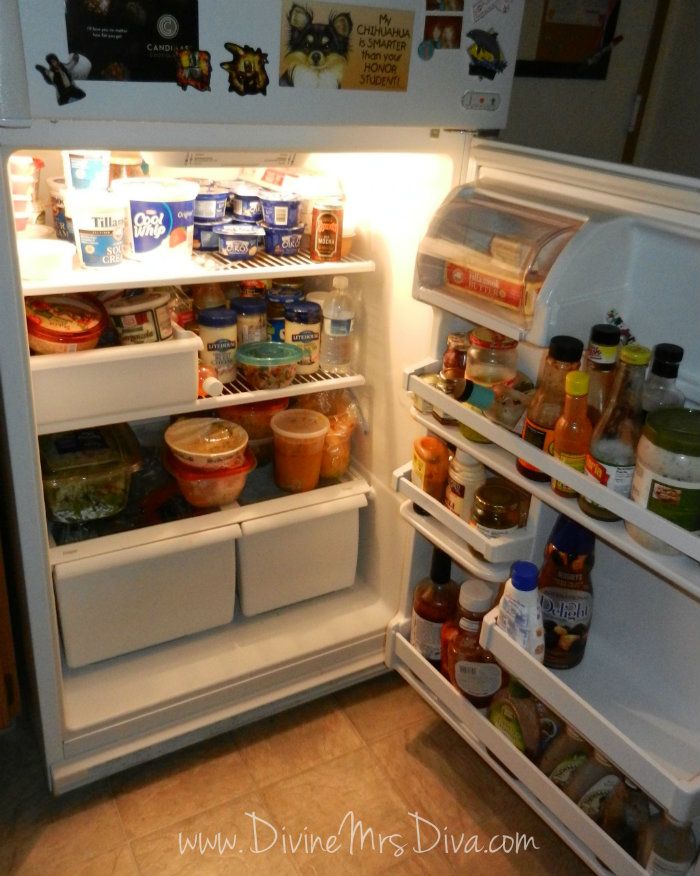 2. What kind of milk do you drink?
2%. I find that I drink less and less milk as I get older. I just don't like it as much as I did when I was younger.

3. Do you prefer fresh or frozen vegetables?
I prefer fresh. I love roasted veggies like Brussels sprouts, green beans, parsnips, carrots, etc. I do have frozen veggie mixes in the freezer for last minute meals and such.

4. What do you currently have to drink in the fridge?
Water, orange juice, cranberry juice, beer, pear cinnamon cider

5. How often do you clean out your refrigerator?
I usually clean it out as I see things that need to be thrown out. Otherwise, probably every couple of weeks.

6. What's the healthiest thing in it right now?
All my salad veggies for the week

7. What's the most unhealthy thing in it right now?
Hmmm, maybe a couple of my salad dressings or the coffee creamer or maybe some of the sweet pickles.

8. What do you wish you had in it that you don't have now?
I wish I had more fruit, like blueberries and strawberries.

9. How often do you shop for groceries?
We do a big trip about once a month, but I usually need to stock up on fresh stuff every week or two.

10. What's the weirdest thing in your fridge right now?
Maybe a dog treat covered in cream cheese to help my furkid take her pills....or white rice soaking in beef broth for my furkid to eat before he takes his medicine.....

Bonus: If you could choose one thing to put in the fridge and make it calorie-free what would it be?
Pie and Ice cream!

Now it's your turn to answer! Don't forget to link up. I hope you have a Happy Monday!