This summer has been so much busier than I had anticipated. I was hoping I could have the dressing room all done up for a post this week, but sadly I do not. I have been busy at work trying to reorganize and clean since we finally finished painting my new dresser and moved it into the room over the weekend. It looks amazing and I am super excited to share it with you!! I am just bummed it won't be this week.
I wanted to take this opportunity to start collecting questions for a future post. If you have anything you want to ask me (nothing is too big or too small) on any topic, leave the question in the comment or email me. Once I gather some questions I will answer them in a post. Thanks, y'all!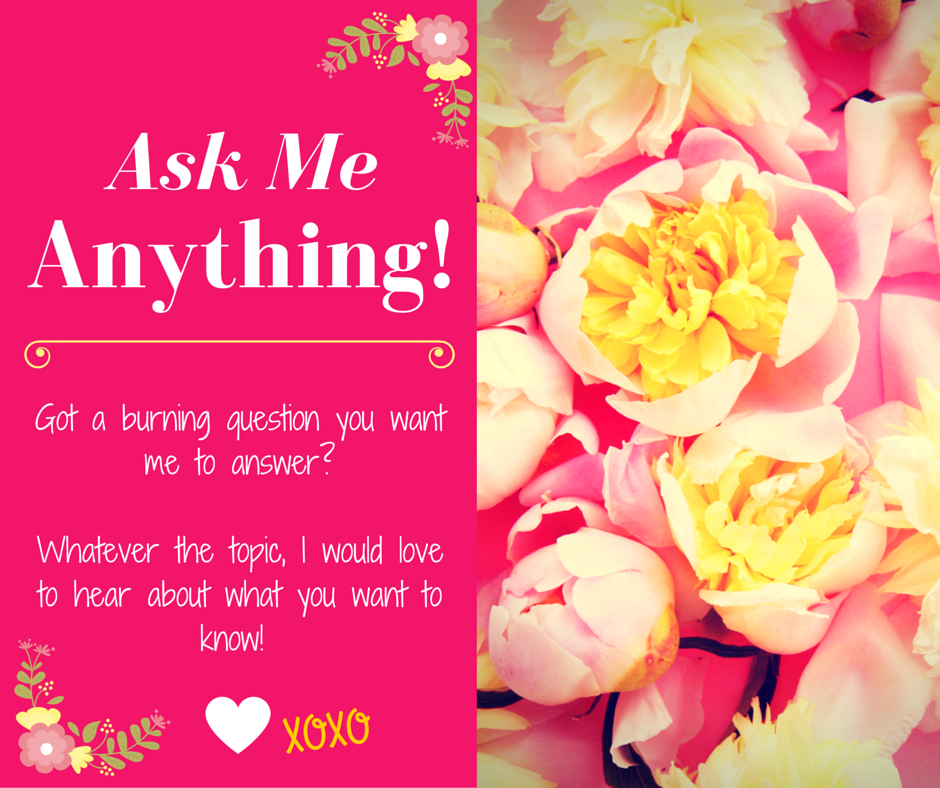 I hope everyone has a lovely, fun, and safe weekend!