I'm back!! I'm sorry I've been gone so long though. I had every intention of coming back from my vacation and busting my butt to bring you new blog posts. I have so many fun things coming up to share with you - outfits I have already shot, reviews, travel updates, etc.
I had a wonderful trip (
and look forward to sharing it with you
), but it really kicked my butt. I came back home exhausted. I got sick with a cold and have been taking it really easy as I rest and get better. I still don't feel 100%. I've said it before and I am sure I will say it again in the future, but not having a thyroid sucks. I just can't do everything all the time like I would like. I have a new "normal", and that "normal" means that every bit of energy I expend - whether it is something fun or something stressful - takes me way longer to recover from than a typical person. I've been trying to be kind to myself - allowing myself to rest, giving myself permission to not get everything done all the time, putting off doing blog posts in order to focus on taking care of me - but I still feel guilty about it. I have been able to use the time in between to take advantage of the unseasonably sunny weather we've had lately and shoot various outfits before it starts raining all the time.
This being the first of my Reunion Trip Updates, I am going to do things a little different than past travel posts. For these trip posts, I will be showcasing an outfit I wore alongside a photo journal of that day or event, instead of separating the outfits from the action. I think this will be an easier way for me to tackle the posts and still give you all the information I want to include.
Today's post is about my time with my sister in Savannah. It has been about three years since I was back there, so I was incredibly happy to spend time with my sister and her family.

My previous Savannah posts:
What I Wore: Thanksgiving in Savannah
Sightseeing: Dolphin Cruise, Hilton Head, Bonaventure Cemetery, Old Fort Jackson, Downtown Savannah
The weather was hot and humid, especially to my unacclimated body. I packed like I was on a tropical vacation for the most part. I wanted light fabrics, colorful pieces, breezier silhouettes, and items that were easy to wash. This Lane Bryant top is new to me and the blog, though it is no longer available online. The fabric is a smooth polyester, but it feels lightweight and airy. There is no stretch in the fabric, but it is incredibly comfortable and hangs well on the body. I love, love, love the color combo! The cold shoulder sleeves are a little more flutter-sleeve like; and while I adore the strappy detailing, it can sometimes lay a little loose on my chest. I chalk that up to having a small bust though. The more swing-like silhouette offers plenty of room to breathe.
I paired this top with my trusty Melissa McCarthy Bermuda shorts and
Crocs Jelly Flats
. The Isabella flat fits me well in an 11 regular. I own this basic style in about seven different colors now. They are comfortable but also lightweight, which makes them super easy to pack. Right now, they are on sale on Amazon for $19, so definitely snatch them up if you so desire!
Strappy-Neck Cold-Shoulder Swing Tee - Lane Bryant
Melissa McCarthy Seven7 Dark Wash Bermuda Shorts - Lane Bryant
Since we spent so much downtime at home, I mainly wore pajamas and lounge wear with minimal makeup during my time in Savannah. On our big day out shopping, I took some outfit photos and got my sister to join in on the fun.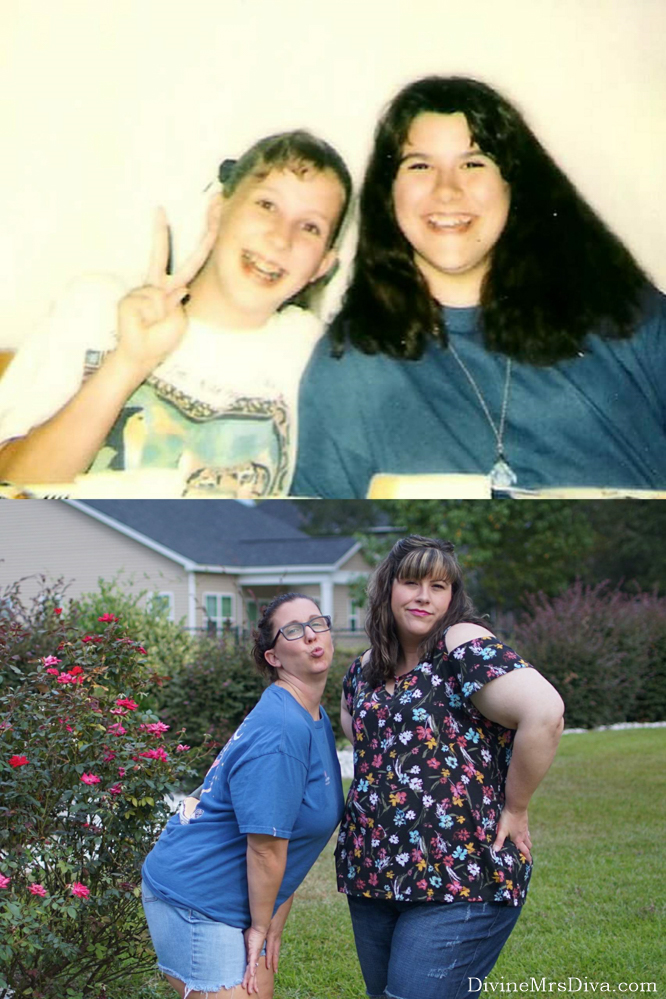 1993 to 2018
Photo Journal:
Stopping in Savannah first allowed me to maximize time with my sister and facilitate a base camp for sending toiletries and items ahead of us. As you know, I am super high maintenance, but I also had more to pack because of the reunion events. I wanted to save myself as much trouble as possible, so I ordered various toiletries and items I would need on the trip and had them sent to my sister's house. This saved me a lot of anxiety. I wish I could do that for any and every trip I ever go on. haha
The time at my sister's was very quiet and relaxing this time. Where as last time we tried to get in a lot of sightseeing and other activities over a holiday, this time around was just about spending time with everyone. Sean, my sister Crissy, and I went out to lunch, did some shopping, and bought groceries, but most of our time was spent just hanging out at her house. The kids had school and a certain schedule to adhere to, but it was nice having that down time to relax and talk and take it easy. My sister made some delightful meals for us like clam chowder, shrimp and grits, yummy breakfast, grilled chicken, etc. We watched movies and HGTV, played Bananagrams, played video games with my nephew, talked about makeup and music and slime with my niece, petted my fur-niece and fur-nephew, and generally lived a life of leisure for five days.
Then Sean and I headed up to Augusta for my reunion weekend, before coming back to my sister's, attending my nephew's first band concert, and doing laundry prior to heading back home. I will have captions on the photos below with more insight into our trip.
We flew JetBlue for the first time and had a good experience. We went with the Even More Space seats, which had a good amount of room for legs, but not more room in the seats. As a plus size person, I was still crammed in and ended up with bruises on my hips from the armrest that wouldn't go up. I also did not need a seat belt extender. We left at 8PM on a red eye flight to Savannah. I don't sleep on planes, but I know a little over halfway through the flight we were dozing off and on.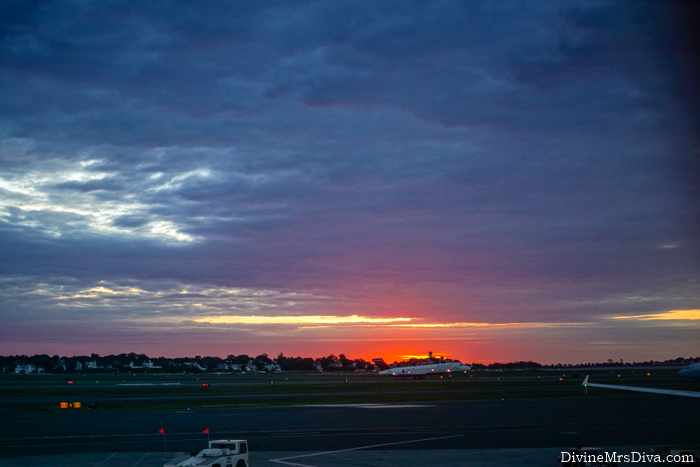 Watching the sunrise in Boston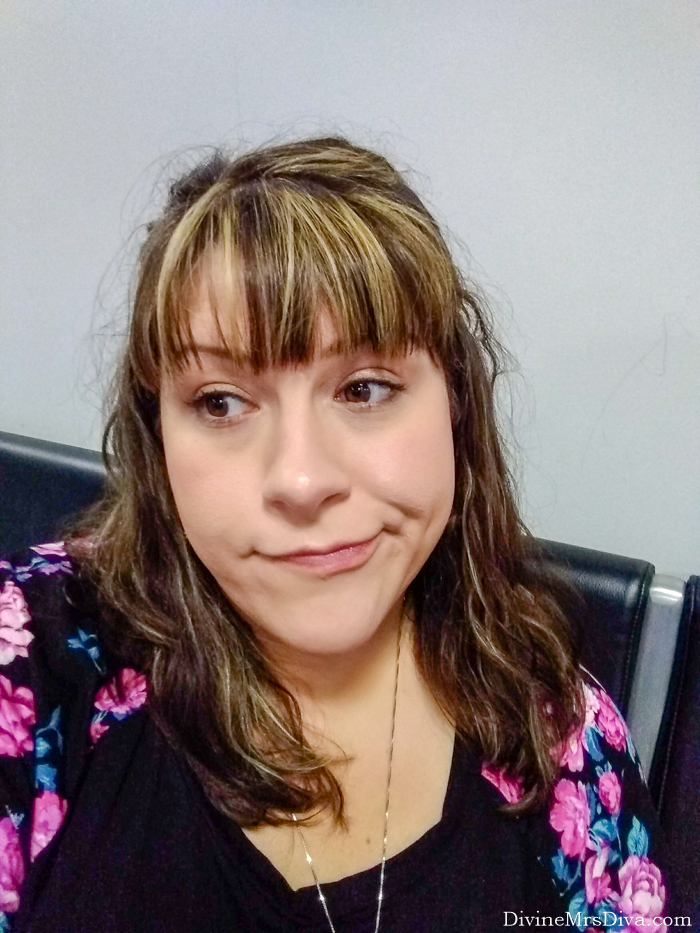 3AM in Boston's Logan Airport. We charged our phones, rested our eyes, got some coffee and Munchkins at Dunkin' Donuts, and tried to stretch and hydrate during our three hour layover.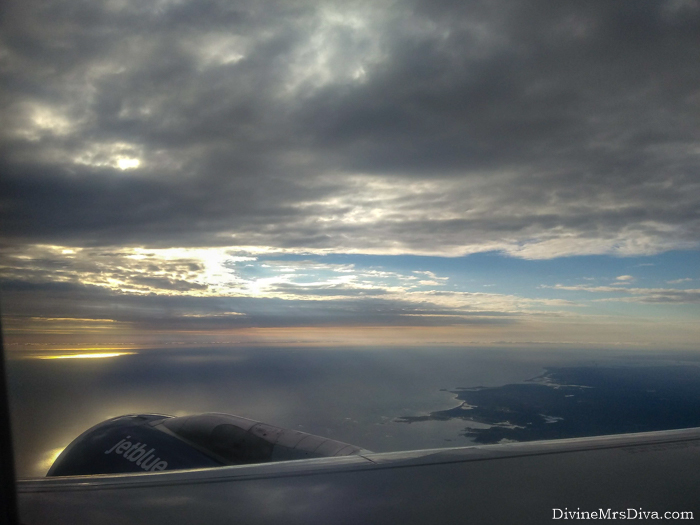 Leaving Boston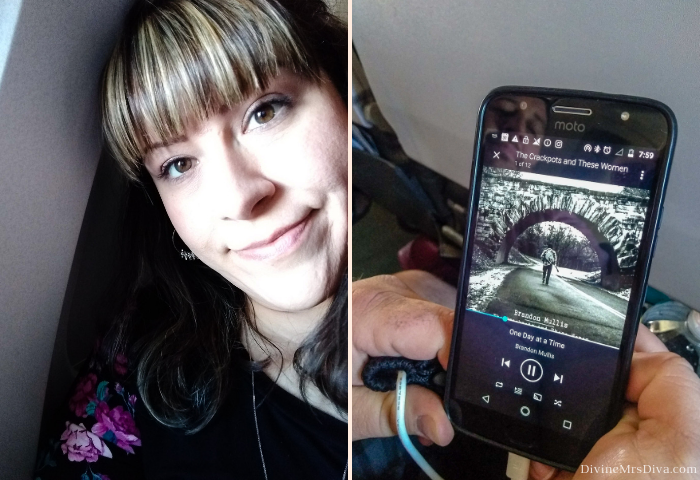 Me trying to stay awake. We listened to my friend Brandon's album since the WiFi was on point.
We were up for 34 hours by the time we went to bed in Savannah. We tried to get acclimated to the time change, so we stayed up and talked to my sister, had breakfast, and got settled. When I had a panic attack the next day (this happens when my body is exhausted), my sweet sister brought me flowers to cheer me up.
I hate heat and humidity. It is not my friend.
Homemade Clam Chowder & Shrimp and Grits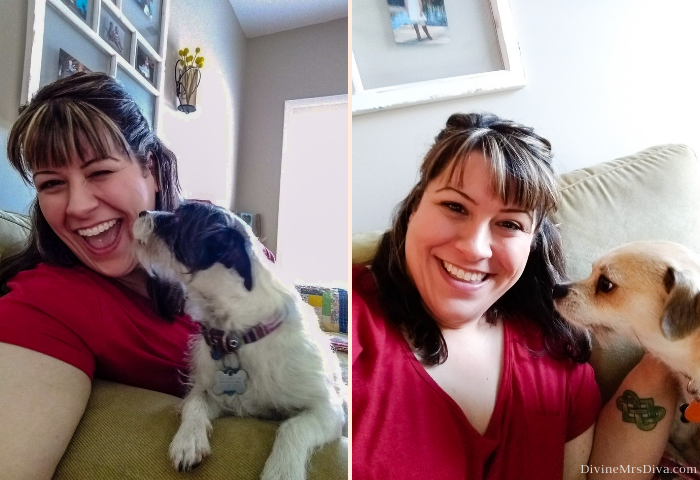 My niece Stella and nephew Ranger
Sean with our nephew Jonathan & me with my niece Katie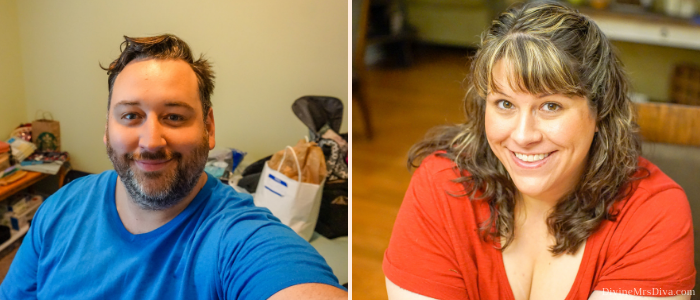 Lazy days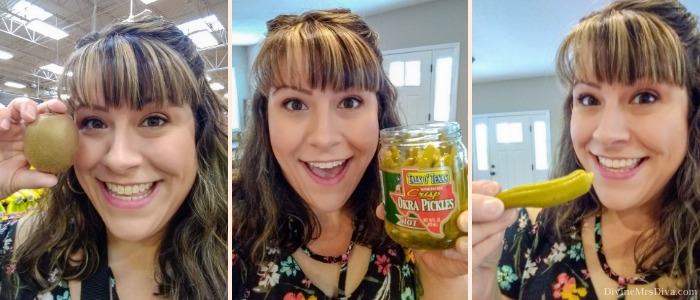 Out on our shopping trip, I was being silly taking my photo with a kiwi. My sister's nickname for me is Kiwi, so I thought it was cute. I also found these awesome okra pickles and had to pick some up. So good!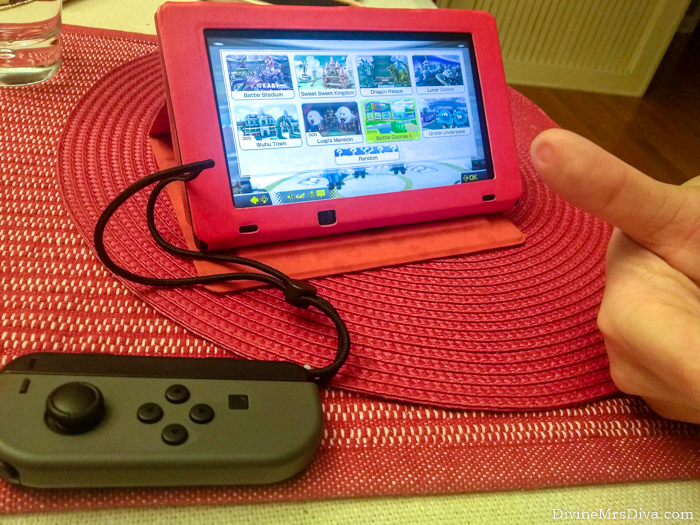 I play HARD. Mario Kart had me hurting my thumb to try to win. lol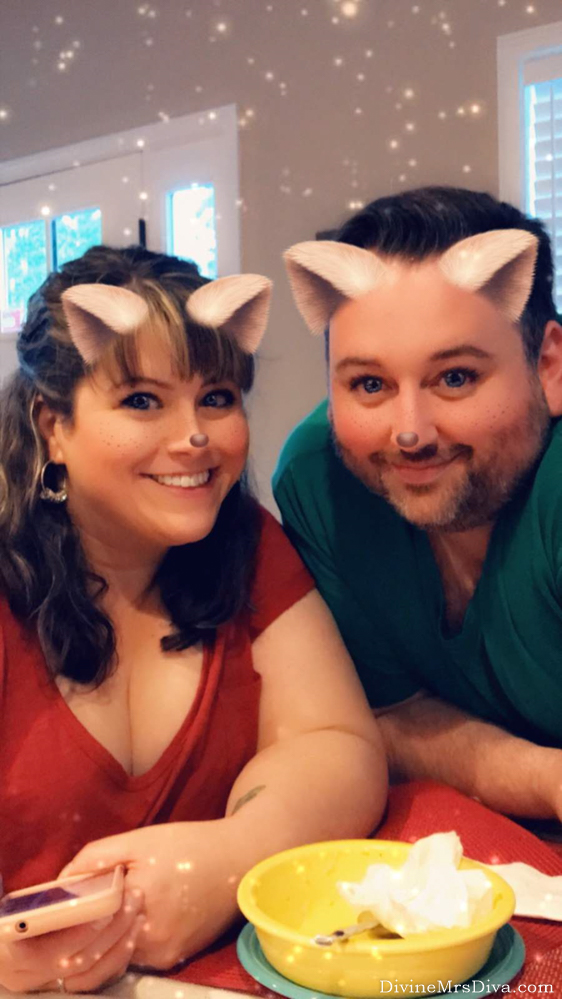 After dinner one night, we were all using Snapchat and the Facebook Stories thing to take silly photos and laugh at them.
Me, getting excited that I was heading out to see my friends!!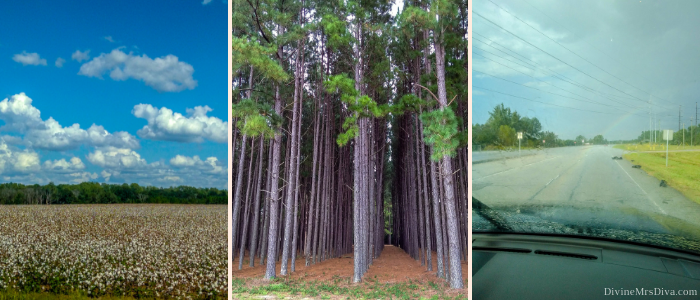 On the road again: fields of cotton, rows of trees, and a rainbow road.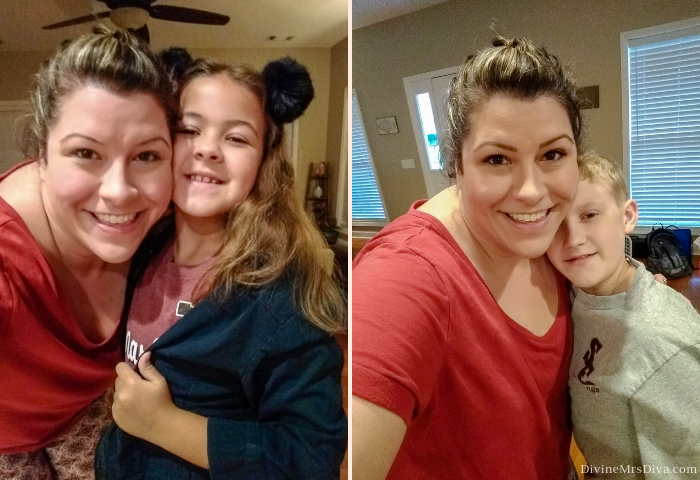 Saying goodbye to the kids as they left for school on our last morning there.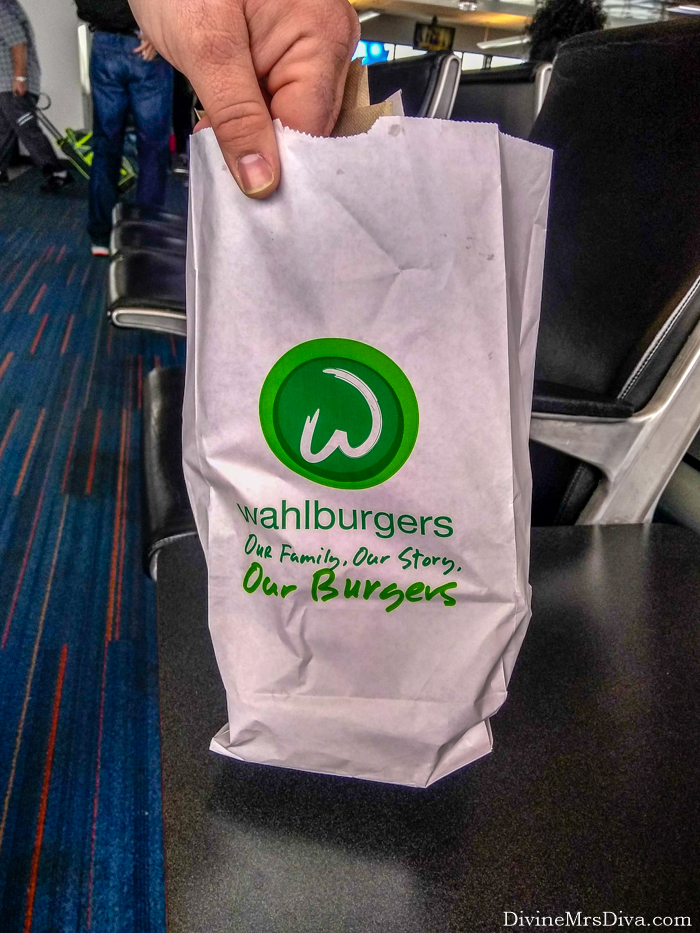 Back in Boston, we spotted our first Wahlburgers! Y'all know how much I love the New Kids. I had to get my Walhburger on!!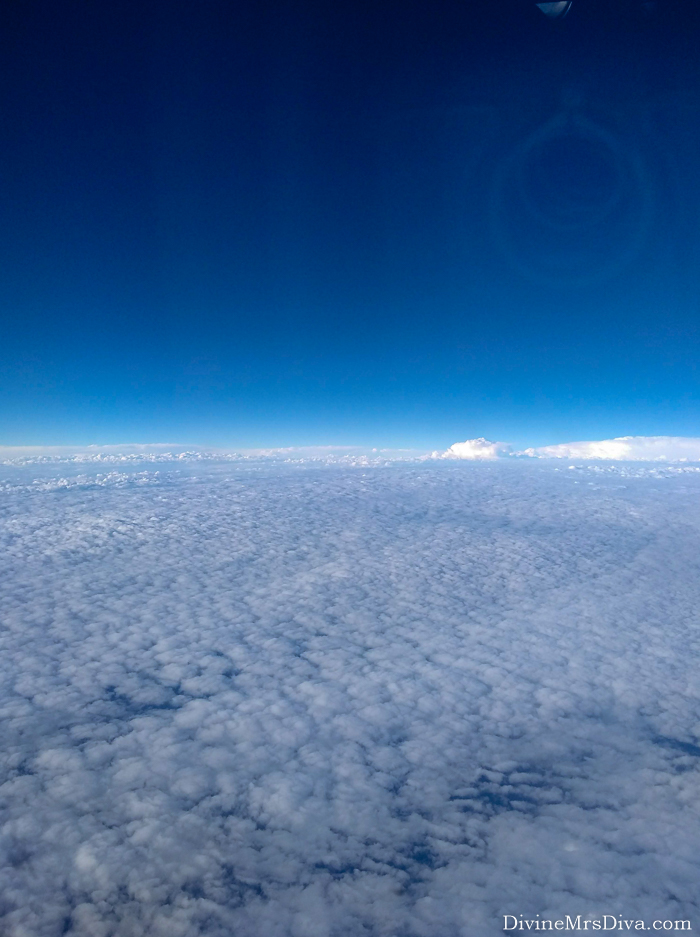 I'm obsessed with photos from above the clouds.
Mt. Hood
Mt. St. Helens and Mt. Hood