If you've missed my cancer updates, you can find them
here
and
here
.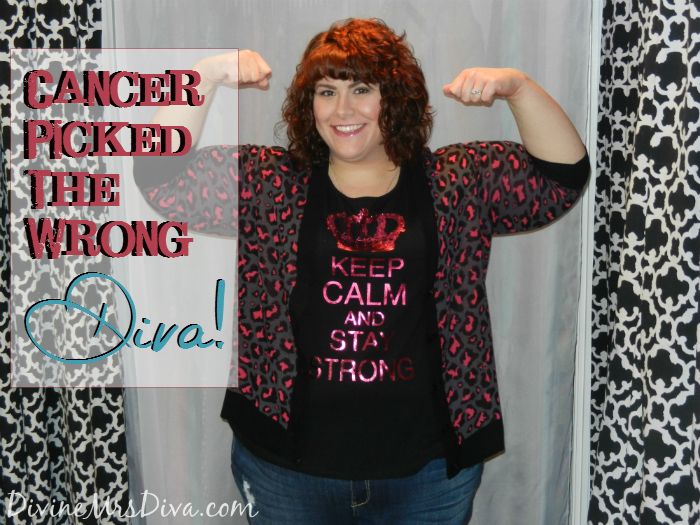 If you have been following me on other social media, you may know I am scheduled for surgery tomorrow (Dec. 20th). The surgeon will remove my entire thyroid and any lymph nodes or what not that he feels need to come out. Yes, I am super nervous!!
After my initial meeting with him on the 4th, I filmed a video of some thoughts and feelings in order to share them with you. I have embedded the video below. You may also find it on my
YouTube channel
.
In addition to the information in the video, I will add that I will be in the hospital overnight and should be able to come home Saturday morning. My husband and I will be posting updates as much as possible in order to keep friends and family and all of you in the loop.
I look forward to posting again next week about how awesome I am doing and how kick-assy I feel! :-)