I know it has been quite some time since I did a proper outfit post. Truth be told, I haven't taken any real outfit pictures in a while. I'm trying to remedy that soon, but I thought I would at least show you some of the stuff I have worn. It isn't crazy awesome or exciting. I typically live in my denim capris in the summer, so I just add different tops.
Sean and I, Family friends, and my In-Laws
My top is from Avenue and capris are from Lane Bryant.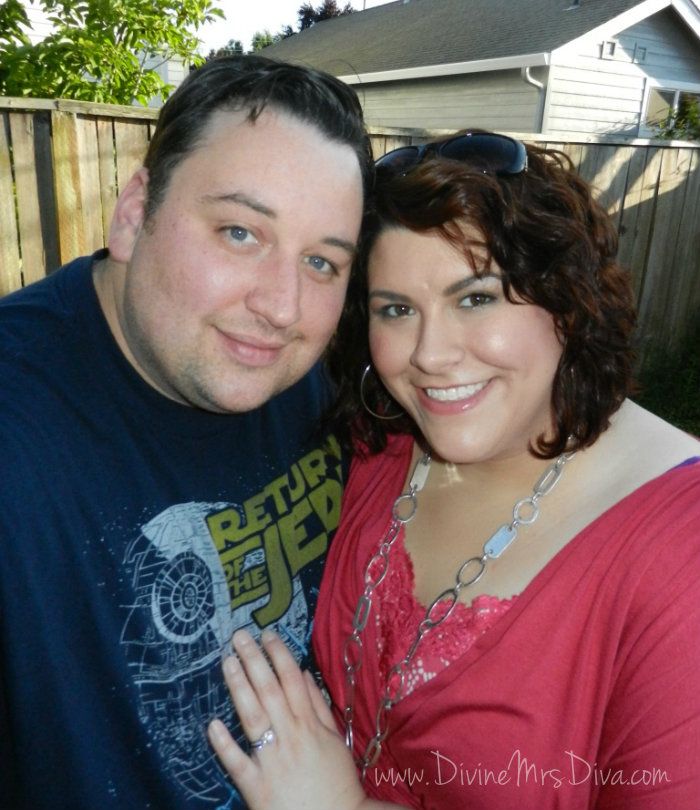 Sean and I
Top - Kiyonna, Tank - Lane Bryant, Necklace - Maurices
We've had such a busy, well...I guess the past year has been crazy, but the last few months have been all over the place. When my father-in-law left the hospital after his last round of chemo, he was given a month or two time limit.
After that, we tried to spend as much time with him and my mother-in-law as possible. My in-laws had family friends and family visiting from out of town, so everyone could see my father-in-law before he passed away.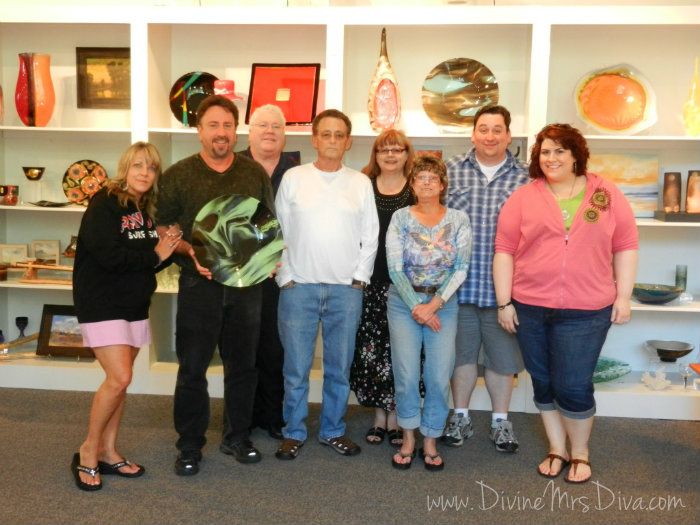 Us with the In-Laws, aunts, and uncles.
Short-sleeve hoodie and capris - Lane Bryant, Tank - Avenue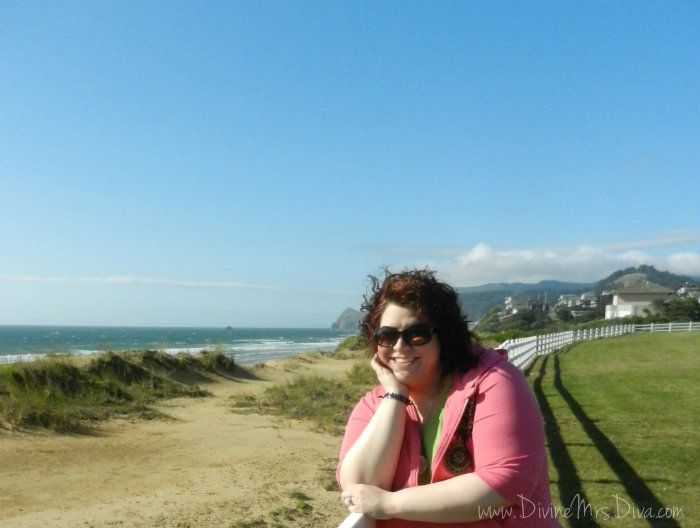 Posing on our beach trip to Lincoln City. My father-in-law's fused glass artwork is in the glass gallery there.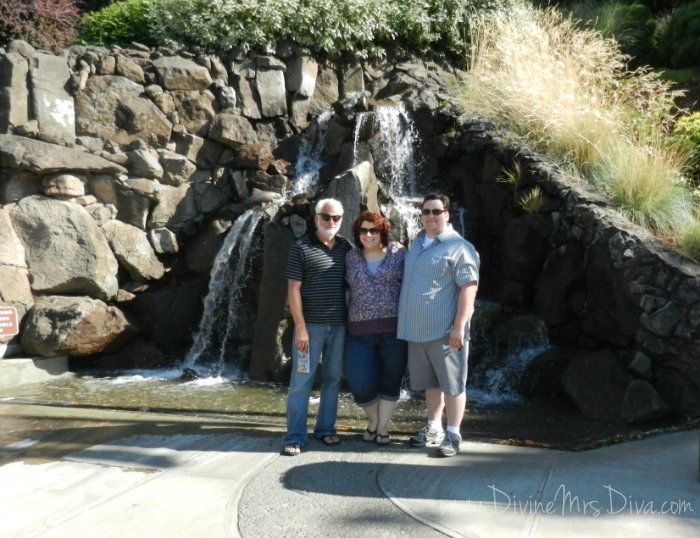 Sean and I posing with his other uncle on a trip to Hood River, Oregon.
Short-sleeve hoodie - Torrid, Tank - Old Navy, Capris - Lane Bryant
I didn't mean for this post to get so heavy, but basically, it has been a busy few months where clothes haven't really been a priority. I still like to look cute, but I haven't paid too much attention to wearing new things. It has just been casual and easy and quick.
Sean and I at my father-in-law's memorial. It was a celebration of his life, so we all wore color.
Top - Kiyonna, Denim skirt - Old Navy, Sandals, Necklace, and Bracelets - Torrid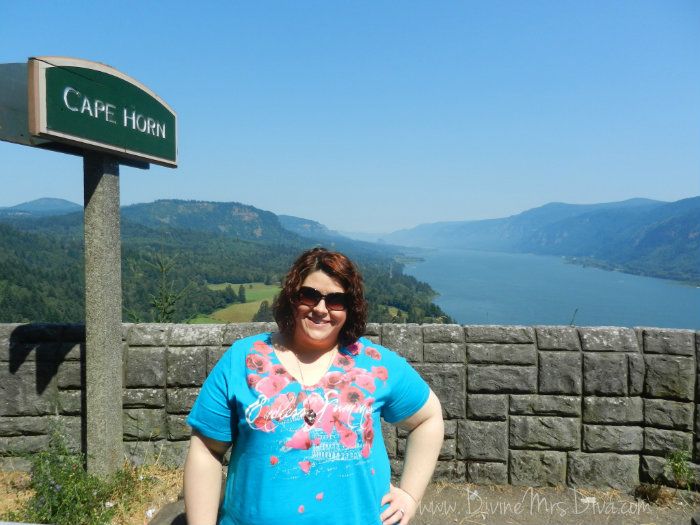 Me posing with the beautiful scenery on another drive to Hood River, Oregon.
T-shirt - Lane Bryant
And the last few weeks, I've only left the house when I've really had to. I haven't had much motivation to go anywhere or do anything. Things will perk up in time. I just wanted to take this opportunity to explain my lack of outfit posts.
Be well, y'all.