With everything going on lately, Christmas is sneaking up on me fast! I still have some presents to buy, presents to wrap, presents to send to family across the country, etc. I even have to
make
some presents this week. I feel frazzled when I think about my To Do List.
What I would really love to do is
sleep
set a day aside for baking and making sweet treats. Do you have a day of baking holiday goodies as part of your traditions? I really wanted to post about a go-to holiday treat I love to make every year. I found this recipe in a newspaper quite a few years ago. It won some contest the paper was having and sounded easy, so I clipped the recipe out for future reference.
When I started making these yummy peanut butter balls, my husband gave his seal of approval. Peanut butter and chocolate together is his favorite flavor combo. I have made them for various holidays throughout the year. For Halloween, I cover them in milk/semi sweet and white chocolate so they look like eyeballs. For Christmas, I do some in semi sweet chocolate and some in white chocolate dyed red with food coloring and call them Reindeer Noses. Obviously, the red ones are Rudolph Noses. lol
I made these no-bake treats with my nephew one year and he loved getting into it. He helped me roll the balls and sprinkled them with sugar crystals. This is definitely a great recipe for kids to help with.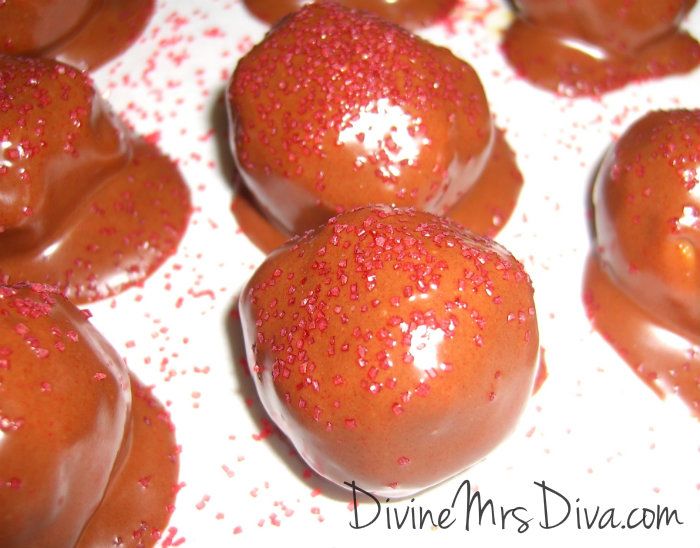 Peanut Butter Bon Bons
Ingredients
- 1 1/2 cups powdered sugar
- 1 cup graham cracker crumbs
- 1/2 cup peanut butter
- 1 tablespoon shortening
- 1/2 cup butter
- 6 oz. semi sweet chocolate chips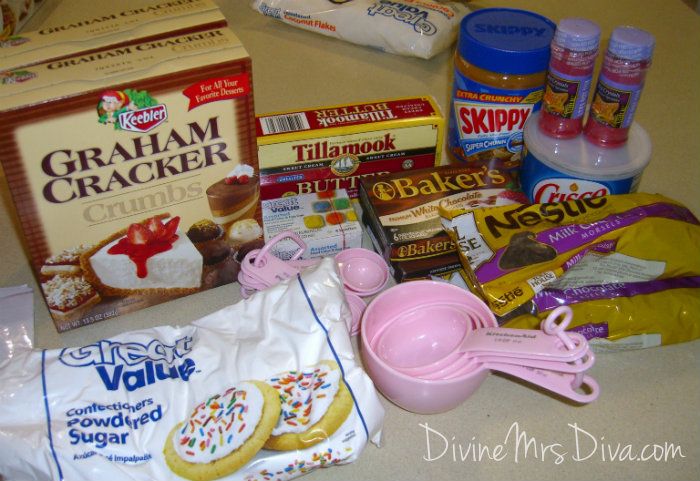 Directions
In a large bowl, mix powdered sugar and graham cracker crumbs together. In a small saucepan over low heat, melt butter and peanut butter together; add peanut butter mixture into graham cracker mixture. Blend well.
Shape into 1/2 inch balls. (
About an inch or so for Reindeer noses
). In a small saucepan over low heat, melt chocolate chips with shortening. Dip peanut butter balls into chocolate and place them on a piece of wax paper. Let set up overnight.